Череповецкий государственный университет
Home ›
Russia ›
Череповецкий государственный университет
University Description
In June 1996, by decree of the first President of the Russian Federation Boris Nikolayevich Yeltsin, the Cherepovets State Industrial Institute and the Cherepovets State Pedagogical Institute merged. So in the Vologda region there was the only classical university - Череповецкий государственный университет . Today it is the largest scientific, educational and cultural center.
Cherepovets University is a member of the Eurasian Association of Universities, which unites leading classical universities in Russia and abroad. Over 6500 undergraduate and graduate students are educated here, more than five hundred teachers work. Over eighty doctors of sciences and professors, more than three hundred candidates of sciences - such personnel potential is a guarantee that students and graduate students receive knowledge from professionals, experts in their field. Fundamental and applied scientific developments of a technical, pedagogical, humanitarian and natural-science nature are being conducted.
According to estimates by the heads of personnel services of leading Russian companies, representatives of business and government, Cherepovets University is among the 25 best educational institutions in Russia in the ranking based on the demand and salary of graduates (study by the All-Russian Center for the Study of Public Opinion, 2008). From 1996 to 2011 Cherepovets University has trained over 20,000 qualified specialists). We are proud that our graduates successfully work not only in Cherepovets, but also in many Russian regions and countries of the world!
The total area of buildings in which the educational process is organized exceeds 80,000 square meters. m. Dormitories, their own stadium, over 60 laboratories, 1800 computers, more than half a million copies of books and periodicals in the library - all this is about modern ChSU.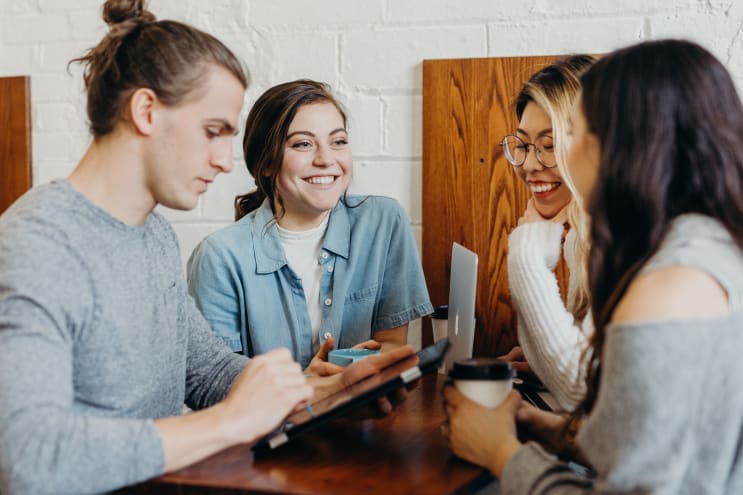 12 reasons to study at ChSU:
1,127 budget places

6 institutes, more than 80 areas of preparation for more than 140 educational programs

scholarships up to 15,000 rubles per month (higher than the national average)

3 buildings, 1,200 beds in dormitories

ChSU - the only supporting university of the Vologda region

bright, interesting and eventful student life

highly qualified faculty (over 220 doctors and candidates of sciences)

over 26,000 successful graduates

85% of employed graduates per year

over 100 partner enterprises

Cherepovets - a young, dynamically developing city
Locations
Cherepovets
Address
Prospekt Lunacharskogo, 5, Cherepovets, Vologodskaya oblast', Russia, 162600
Cherepovets
,
Vologda Oblast
,
Russia