Bachelor in
Bachelor in Biology
Wabash College

Scholarships
Explore scholarship opportunities to help fund your studies
Introduction
The curriculum of the Biology Department is designed to introduce the student to the breadth of the discipline of biology and to provide the foundation for further study in biology. A core sequence of courses introduces the student to genetics, cell biology, organismal biology, and ecology. The student may then choose elective courses in areas relevant to his career interests.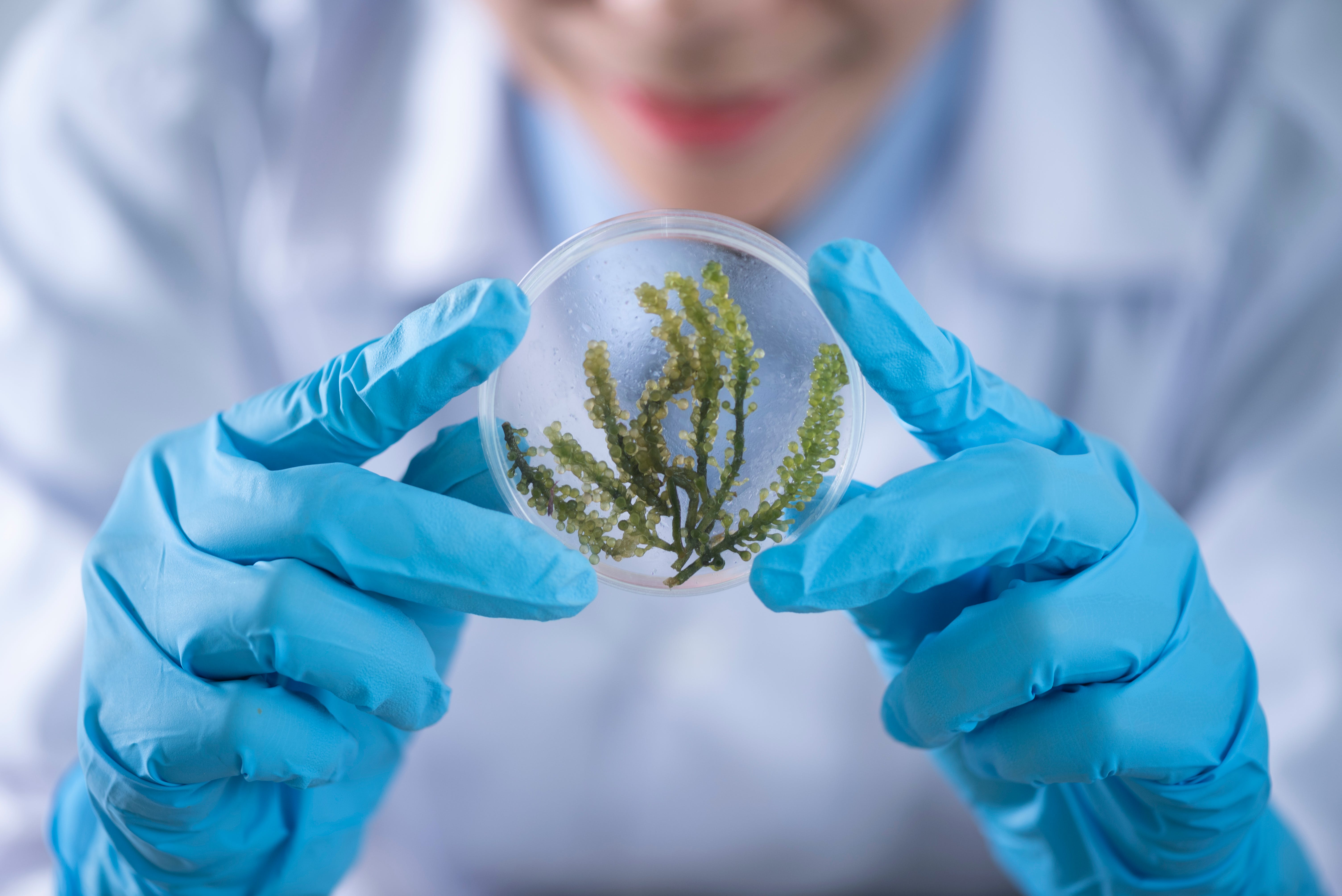 The biology major is designed to prepare the student for graduate or professional work in biology, as well as other careers such as law or business. We emphasize the process of biological science through course content, laboratory and fieldwork, independent study, and summer research with faculty.
The capstone course, BIO-401 Senior Seminar, immerses the student in the primary literature in biology and hones the skills needed for critical analysis of new information in biology.
The core goals of the Biology Department are to help our majors develop:
Content knowledge and conceptual understanding: Provide all biology majors with a broad body of knowledge in the general field of biology, with some experience in cell and molecular biology, genetics, ecology, and an area of organismal biology, as well as foundational coursework in chemistry and physics. A student may choose to further specialize in a biological subdiscipline of his choice.
Critical Thinking & Analytical skills: Help students learn how to think and investigate like a biologist.
Science Communication Skills: Teach students to know how to best communicate their 'content and process' knowledge.
Professional Training: Prepare majors for careers in science, particularly those demanding advanced training.
Attitudes and Habits of Mind: Model and cultivate in students an intellectual curiosity about biology and its role in our larger society. Develop a sense of community among biology majors.
For the non-major, we offer a number of opportunities to study biology and to gain experience with the process of scientific inquiry.
For the student looking for a laboratory course for distribution, BIO-101 Human Biology introduces the basic concepts of biology by examining the biology of humans. This course can also be used as an entry point for additional work in biology since it is a prerequisite for several courses in the department.
BIO-102 Plants & Human Affairs, BIO-151 Intro to Evolution, and irregularly offered special topics courses at the 100 level (BIO-177 Special Topics (without Lab) or BIO-178 Special Topics (with Lab.) are also designed for non-majors.
English Language Requirements
Certify your English proficiency with the Duolingo English Test! The DET is a convenient, fast, and affordable online English test accepted by over 4,000 universities (like this one) around the world.