Bachelor in
Bachelor in International Hotel Management
Vatel Rwanda
Scholarships
Explore scholarship opportunities to help fund your studies
Introduction
With the Bachelor in International Hotel Management, you are qualified to hold operational management positions in the international hotel and tourism industries. During these 3 years of schooling, Vatel students:
acquire professional, legal, economic and fundamental linguistic knowledge for their field;
learn managerial techniques and team-leading skills.
These future managers in the international hospitality industry tackle concrete and operational professional realities throughout the curriculum:
They have real clients in Vatel's restaurants and application hotels.
During their practical application weeks, older students manage younger ones: they all work together in real management conditions.
They perfect their skills in their internships.
Their courses are given by professors as well as professionals in the hospitality and tourism industries.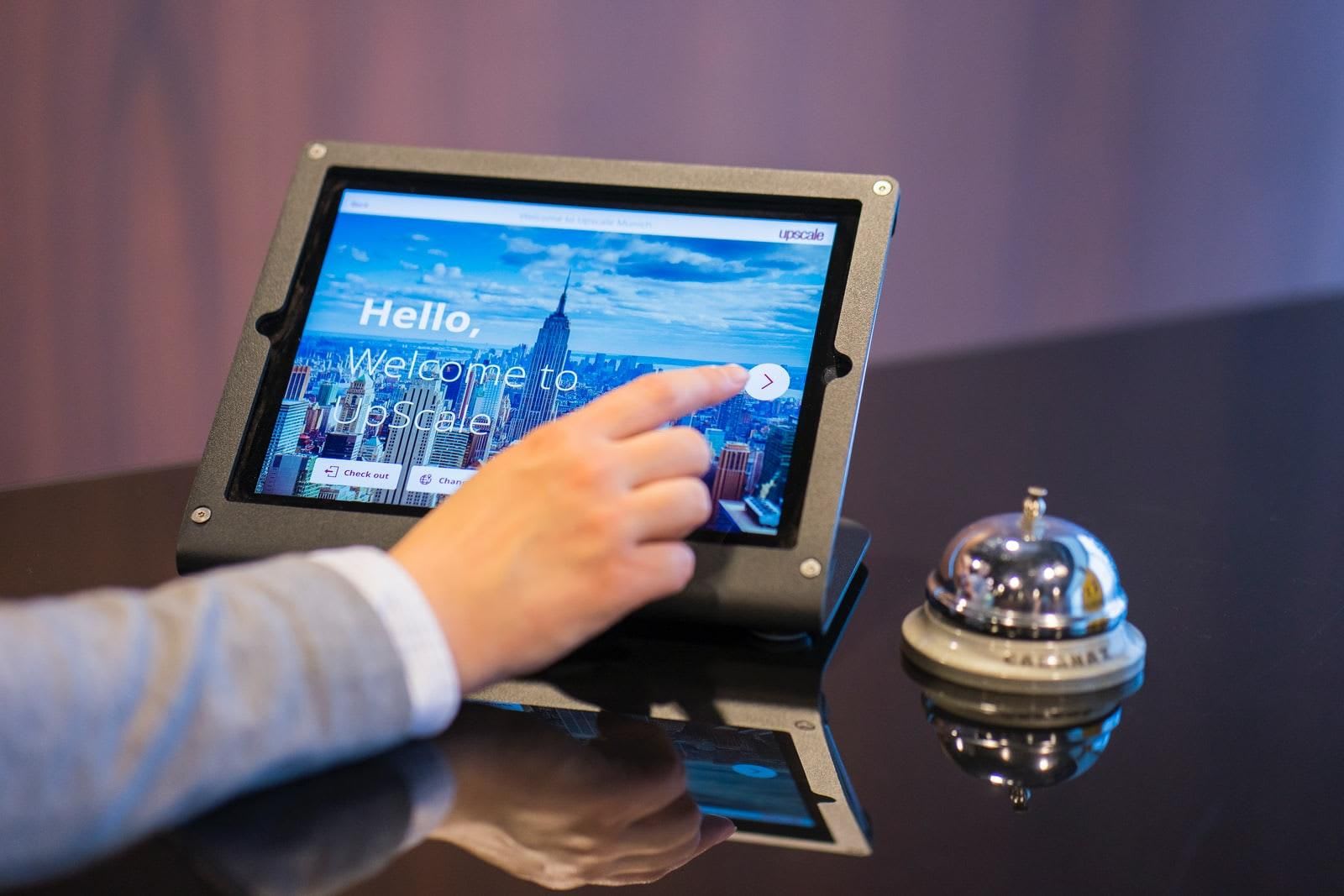 Proxyclick Visitor Management System / Unsplash
Internships
The year 1 internship, which takes place during the peak summer or winter tourist season, is demanding for students who discover their professional environment at this busy time. They learn basic tasks at the front desk and in the restaurant.
The aim is that, as future managers, after having climbed the hierarchical ladder, they will be able to manage teams more efficiently, as they, themselves, have also done these tasks.
The year 2 internship still has an operational dimension, but takes place, if possible, in an English speaking country so that students will develop their linguistic and cross-cultural qualities.
Curriculum
Year 1: Students are introduced to marketing, human resources, administration, and professional culture, and become seasoned to catering, culinary production techniques, banquet constraints, unexpected events in receptions or seminars while remaining at school.
Year 2: While continuing to enhance theoretical knowledge with the introduction of courses such as Business Law and Tourism Economics, students gradually gain managerial experience in real situations. They manage 1st-year students while being managed by 3rd-year students. They gain self-confidence while becoming aware of the hierarchy in a business.
Year 3: Students now have legal, economic and linguistic capacities, and are ready to manage teams at school. This year is aimed at developing analytical capacities using the wealth of knowledge gained, devising strategies and the decision-making process.
Marco Polo Program
Those who want to have a career in the hospitality and tourism industries must have an international and cross-cultural outreach. Keeping this in mind, Vatel gives students the opportunity to spend the 2nd year in a different Vatel school, located in any part of the world.
Present in over 30 countries on four continents, Vatel Group gives its students the opportunity to develop their cross-cultural mindset by doing their second year in another Vatel school, that they can select from all our campuses throughout the world.
With this program, students can:
discover a new country
experience a new culture
learn an additional foreign language
while continuing their hotel management studies with our curriculum. Vatel schools throughout the world have the same educational programs: students thus continue their courses abroad before going back to their home school for their third Bachelor year.
The Marco Polo year is then validated by the students' host school.
To increase their experience in the international hospitality industry, Vatel recommends that students extend their stay with an internship in their host countries.
A program awarded Best Innovation in an Educational Program
The Marco Polo program has been granted by the international hospitality professionals the Best Innovation in an Educational Program Award at the Worldwide Hospitality Awards.
A recognition expressed by those who recruit Vatel interns and Vatel alumni throughout the world.

Alev Takil / Unsplash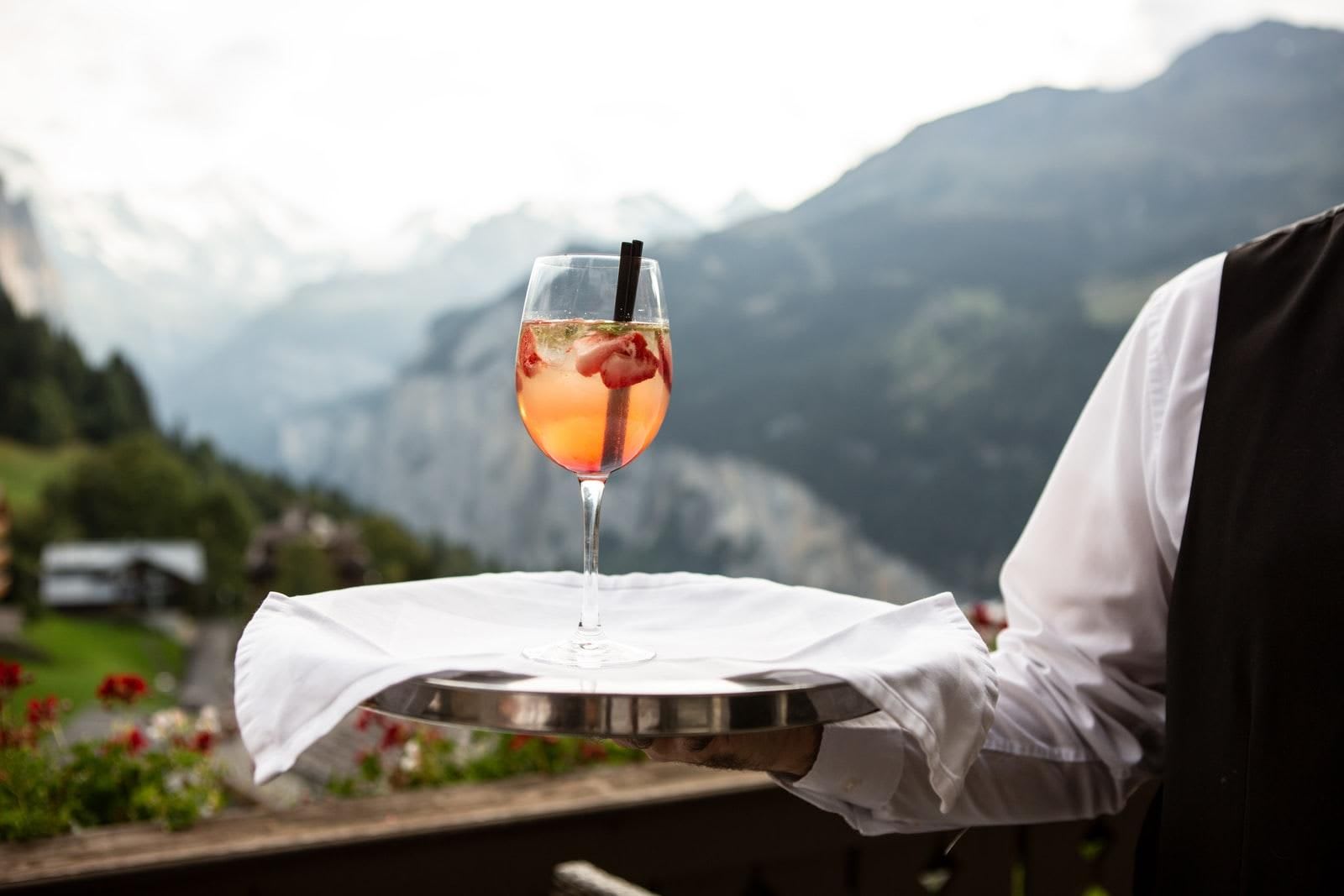 Admission Requirements
High School Diploma or A-Level equivalents:

In France: Baccalaureate
In Belgium: End of Secondary Studies Certificate
In Switzerland: Maturité
In other countries: The High School Diploma or A-Level equivalents

For students who want to do their courses in English: Required level in English: TOEFL 550 (80 IBT) or IELTS 5.5 (academic) + cover letter in English.
Admission's Procedure
Contact
You contact the Vatel Campus of your choice (at a forum, by internet, by email, etc.).
Application
You send your completed application form and all other documents requested back to the school.
Evaluation
The school will study your file, and should you be admissible, you will be invited to the next entrance exam.
Entrance Exam
You take the entrance exam at the school you would like to attend.
Results
You will receive your results within a few days.
Validation
Your admission will be validated after an interview with the school director of the school you would like to attend.
Fees
Tuition fees for Vatel Kigali, Rwanda
| | |
| --- | --- |
| Registration | USD 200 |
| Admission Bachelor | USD 7,000 / year |
| Total fees Bachelor | USD 21,000 |