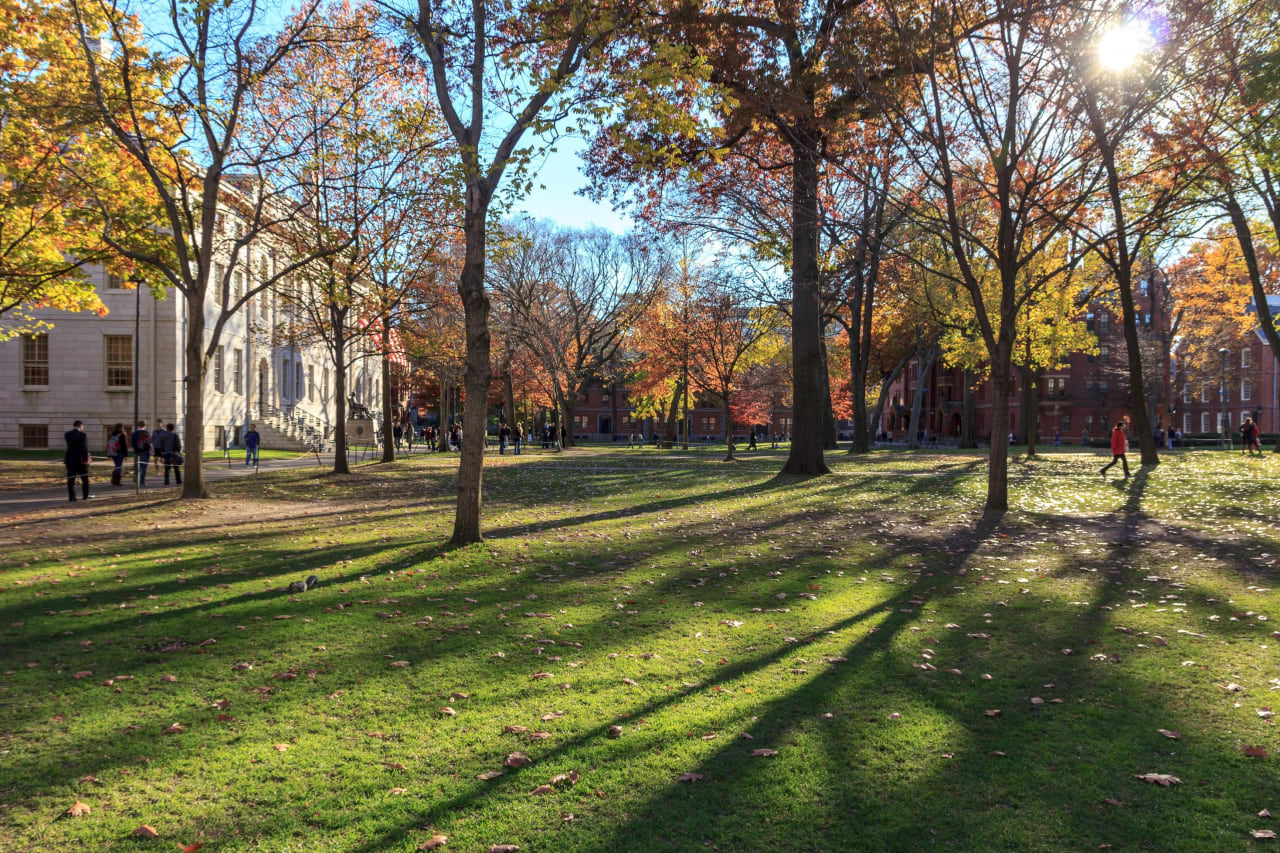 BSc in
BS in Geosystems Engineering and Hydrogeology
University of Texas at Austin
Key Information
---
Application deadline
Request info
Earliest start date
Request info
* Texas resident: $1,761 per hour | non-resident: $6,304 per hour
Introduction
Offered jointly by the College of Engineering and the Jackson School, this quantitatively rigorous degree is concerned with the behavior of fluids, both within the Earth and upon its surface. The first two years are spent in the Department of Geological Sciences and the final two years in the Department of Petroleum and Geosystems Engineering. Graduates seek employment with environmental, water resource management, and energy companies in addition to many government agencies.
Why Geosciences?
Explore the world. Make a living. Make a difference.
Geologists work in the field, the lab, and with computers to seek a greater understanding of Earth. Geoscientists help protect the planet by studying it, learning from it, and predicting what the future will bring. They perform environmental assessments and study global environmental systems. They locate water, mineral, and energy resources. They predict geological disasters. And they offer advice on major development projects. As a geoscientist, you can make a huge impact on the world around you.
Where do geologists work? Geologists find career opportunities in many different fields, including:
Climate and global process modeling
Environmental remediation and engineering
Petroleum and mining exploration and extraction
Energy Policy
Natural hazards assessment
Land use planning
Ocean sciences
Planetary sciences
Paleontology
Education (K-12 and university)
Equally diverse are the employers. Successful geology graduates from The University of Texas at Austin work for nonprofit organizations, multinational companies, government agencies, high schools, research institutes, and universities.
Program Outcome
In 3 to 5 years after graduation, geosystems engineering and hydrogeology program graduates will:
Be practical, employable, and qualified geosystems engineers and hydrogeologists, who effectively solve problems and design new processes and workflows in subsurface environmental engineering and oil and gas production and services industries or other similar pursuits. Many will have started to move into leadership roles within their workplace.
Keep their education up-to-date through self-instruction and other training.
Serve society by encouraging the ideals of ethical behavior, professionalism, and environmentally responsible use of natural resources.
Student Outcomes:
Graduates of the geosystems engineering and hydrogeology program must demonstrate:
an ability to identify, formulate, and solve complex engineering problems by applying principles of engineering, science, and mathematics
an ability to apply engineering design to produce solutions that meet specified needs with consideration of public health, safety, and welfare, as well as global, cultural, social, environmental, and economic factors
an ability to communicate effectively with a range of audiences
an ability to recognize ethical and professional responsibilities in engineering situations and make informed judgments, which must consider the impact of engineering solutions in global, economic, environmental, and societal contexts
an ability to function effectively on a team whose members together provide leadership, create a collaborative and inclusive environment, establish goals, plan tasks, and meet objectives
an ability to develop and conduct appropriate experimentation, analyze and interpret data, and use engineering judgment to draw conclusions
an ability to acquire and apply new knowledge as needed, using appropriate learning strategies.