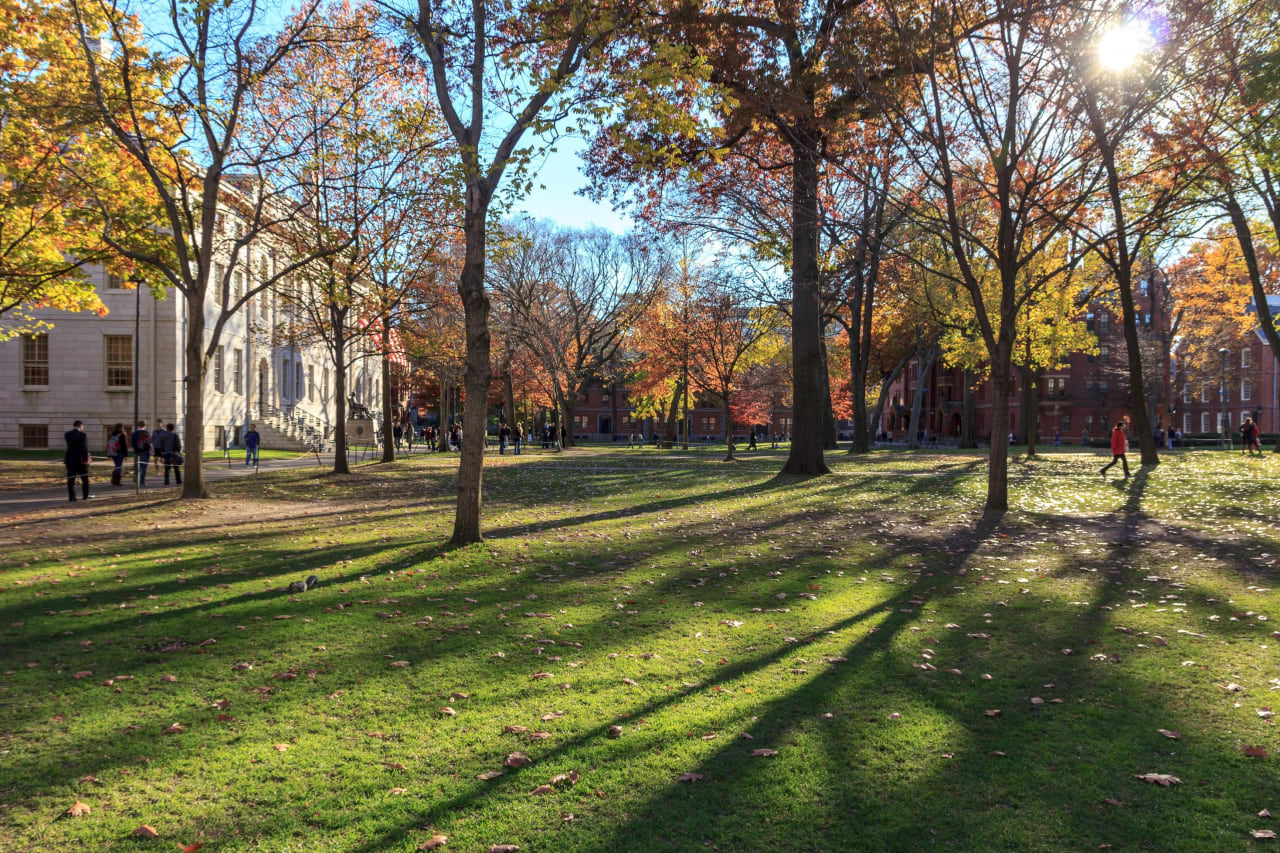 BSc in
Bachelor of Science in Biology
University of Sioux Falls
Key Information
---
Campus location
Sioux Falls, USA
Application deadline
Request info
Earliest start date
Request info
Scholarships
Explore scholarship opportunities to help fund your studies
Introduction
With a Biology degree from the University of Sioux Falls, you will be prepared for graduate study in biology; professional programs in medicine, dentistry and veterinary medicine; teaching; or other lab-based science careers immediately following graduation. Our faculty bring a wide range of experiences to the classroom and will expose you to different fields of biology. In addition, the biology major includes coursework from chemistry, physics, and mathematics, so you will be proficient in a variety of sciences.
In addition to meeting the liberal arts core requirements of the University, you must take at least 32 semester hours of study in biology, along with supporting courses in chemistry, physics, and mathematics.
BIOLOGY REQUIREMENTS
Complete the following courses:
BIO100 - General Biology
BIO203 - General Botany
BIO204 - General Zoology
BIO222 - Genetics
BIO222CT - Genetics **Designated Critical Thinking**
BIOLOGY ELECTIVES
Complete 16 elective credits in Biology (300 level or higher).
BIO302 - Biology of Microorganisms
BIO309 - Cell Biology
BIO314 - Human Anatomy
BIO315 - Human Physiology
BIO324 - Ecology
BIO380 - Immunology
BIO385 - Histology
BIO402 - Developmental Biology
BIO490 - Advanced Topics/Biology **Designated Honors Course**
BIO491 - Independent Study
BIO492 - Independent Study
CHEMISTRY REQUIREMENTS
Complete the following courses:
CHE111 - General Chemistry I
CHE112 - General Chemistry II
CHE121 - Introduction to Chemistry
CHE122 - Intro to Organic & Biochemistry
PHYSICS REQUIREMENTS
Complete the following courses:
PHY101 - College Physics I
PHY102 - Introductory College Physics
PHY201 - University Physics
PHY202 - University Physics
COLLOQUIUM
Complete Colloquium during the four semesters of the junior and senior years; one presentation each year.
NSC300 - Science Colloquium
MAT OR COM ELECTIVES
Complete an elective course from either mathematics or computer science beyond the liberal arts core requirements.
COM201 - Intro To Computer Science I
COM202 - Intro to Computer Science II
COM300 - Numerical Methods
COM303 - Introduction to Networking
COM306 - Discrete & Algorithmic Math
COM310 - Information Systems Analysis
COM315 - Organization of Programming Languages
COM318 - Database Management Systems
COM320 - Structure & Logic Digital Comp
COM322 - Operating Systems
COM340 - Algorithms & Objects in C++
COM390 - Special Topics
COM395 - Internship
COM490 - Senior Seminar
MAT100 - Problem Solving Seminar
MAT115 - Mathematical Modeling for the Liberal Arts
MAT201 - Calculus for Applications
MAT202 - Finite Math
MAT203 - Discrete & Algorithmic Math
MAT204 - Calculus I
MAT205 - Calculus II
MAT222 - Math for Elementary Teachers I
MAT223 - Math for Elementary Teachers II
MAT233 - Statistics
MAT270 - Statistics and Mathematical Functions
MAT300 - Numerical Methods
MAT302 - Probability and Statistics
MAT303 - Foundations of Geometry
MAT304 - Linear Algebra
MAT305 - Abstract Algebra
MAT306 - Discrete & Algorithmic Math
MAT310 - Calculus III
MAT311 - Differential Equations
MAT320 - Introduction to Real Analysis
MAT373 - Truth and Beauty: Topics in the Philosophy of Mathematics **Designated Honors Course**
MAT390 - Special Topics in Mathematics
MAT406 - Teaching High School Math
MAT490 - Senior Seminar
MAT491 - Independent Study