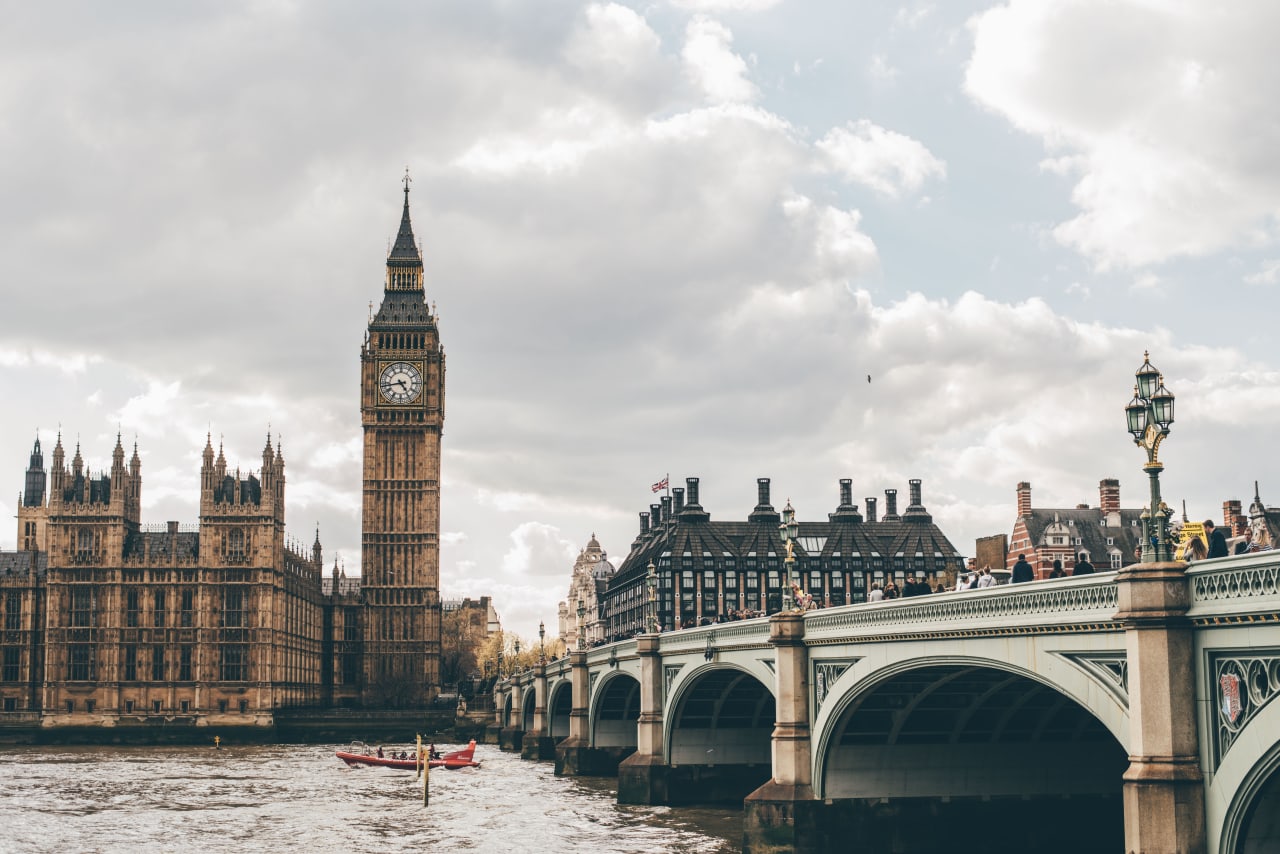 BSc in
BSc in Computing Web Development
University of Roehampton London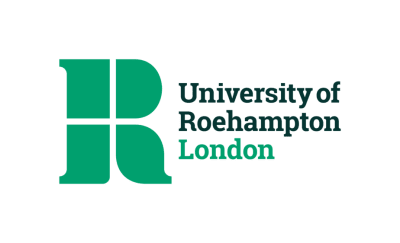 Key Information
---
Tuition fees
GBP 14,250 / per year *
Application deadline
Request info
Earliest start date
Request info
* September 2022: £9,250 per year for UK and EU. £14,250 per year for international
Introduction
Our BSc Computing Web Development is a blended degree that brings elements of computing and digital media into one single package, ensuring that you are taught the technical skills of software development and delivery, as well as design elements of digital media. You'll also have the opportunity to do an industrial placement year between Years 2 and 3, which means you can gain valuable work experience relevant to your career aspirations.
You'll begin by being introduced to the concepts of software development and digital media. In your first year, you will develop excellent programming skills and the ability to work with existing data. Additionally, you will gain a critical understanding of digital media, and skills in image editing and developing initial prototypes of websites.
You will continue honing your software development skills throughout your degree, and you'll also be introduced to various techniques in data analysis such as web mining and social media mining. In addition to this, you will gain a deep understanding of user experience, and what makes a positive, engaging and impactful website or mobile app for users.
After your first year of study, you'll be able to take optional modules that are of particular interest to you and your career ambitions. These touch upon strategic digital communication, digital gaming, animation and creativity, project management and digital storytelling.
You'll also be taught core cybersecurity skills required for modern IT practitioners, with an understanding of organisational issues related to cybersecurity. This part of the programme also provides you with the opportunity to become a Certified Ethical Hacker through the EC-Council.
Our BSc Computing Web Development course follows an active blended learning style, with some lectures replaced by workshops and seminars. This means that you'll be in a learning environment focused on collaborative learning in the lab spaces in our state-of-the-art media centre, the Sir David Bell Building, and be immersed in an environment that you'll experience in the IT industry.
You will graduate with an ability to work at the intersection between computing and digital media, and have the skills required in both fields to become an accomplished web or software developer.
Placement Year
This course offers all students the option of a one-year paid work placement, to boost their employability even further. If you choose this route, you will take the placement following year two of your course, and then return to complete your degree.
Curriculum
Year 1
Software Design 1
Software Design 2
Introduction to Digital Media
Digital Imaging
Basic Web Design
Databases
Year 2
Compulsory
Software Development 3
Advanced Web Design
Digital Methods 2
Software Engineering
Mobile App Design
Optional
Strategic Digital Communication
Digital Gaming
Animation and Creativity
Industrial Placement
Year 3
Compulsory
Cybersecurity
User Experience (UX)
Final Year Project
Optional
Work Placement
Digital Project Management
Digital Storytelling
Doing Visual Research
These modules are those we currently offer and may be subject to change each year.
Career Opportunities
Career Options
Employability in computing programmes is embedded throughout the curriculum, with a focus on project-based assessments that simulate real-life scenarios. This is especially demonstrated in the collaborative nature of the teaching, the team working elements and the Final Year project, meaning that you will be well prepared to enter the software development or web/mobile design industries.
Our careers team is available to support you from the start of your studies until after you graduate. They will help you build your CV, prepare for interviews, and meet and learn from successful graduates working at the top of their careers. You'll have lots of opportunity to work with our partners across London and beyond, and also attend a Roehampton jobs fair where you can find out about opportunities and meet employers.