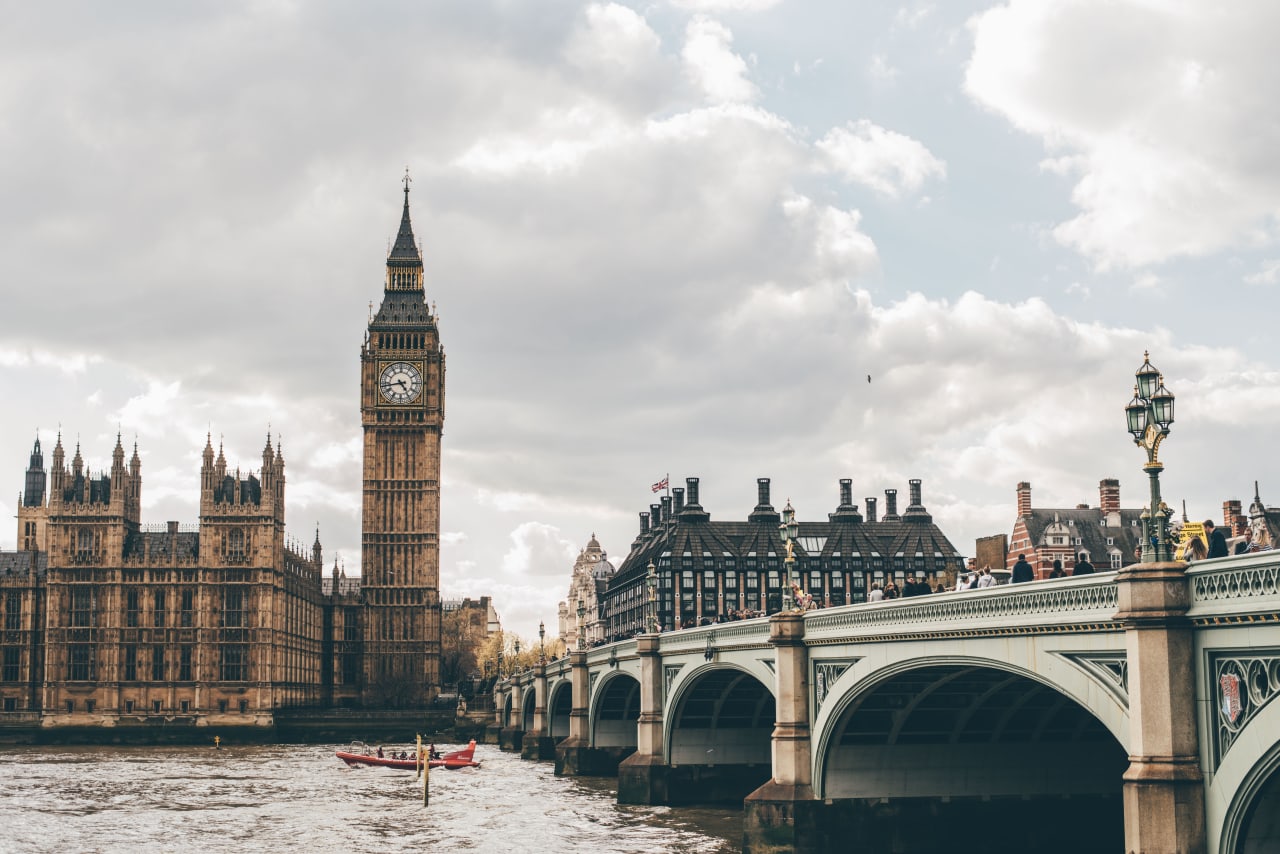 BSc in
BSc (Hons) Computing with Foundation Year – (Arden University)
Ulearn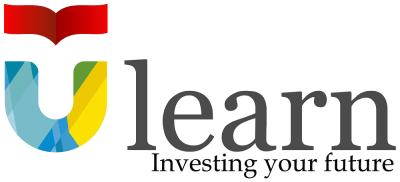 ---
Campus location
Birmingham, United Kingdom
Tuition fees
GBP 6,000 / per year *
Application deadline
Request info
Earliest start date
Request info
* Home/EU students, per year. International students, to be confirmed
Scholarships
Explore scholarship opportunities to help fund your studies
Introduction
BSc (Hons) Computing with Foundation Year – (Arden University)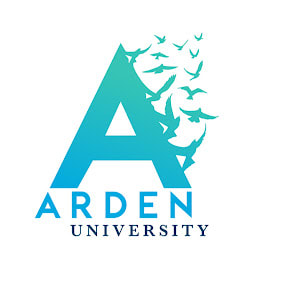 Subject Area: Computing & IT Course
Level: Undergraduate
University: Arden University
City: Birmingham, London, Manchester
Why Choose Arden University?
Here at Arden University, we believe everyone, everywhere should be able to study.
Arden is passionate about giving you access to Higher Education that fits with your hectic, modern life.
Arden offers access to Degrees, Masters Degrees and MBA programmes
Our students range from 18 to 80 years old because we support them both on-site (at our UK Study Centres) and online.
We are also proud to offer non-standard entry which means your work experience and previous qualifications are taken into account.
All our courses at Arden come with a strong focus on employability and many of which are accredited by professional bodies.
Blended Learning at Arden University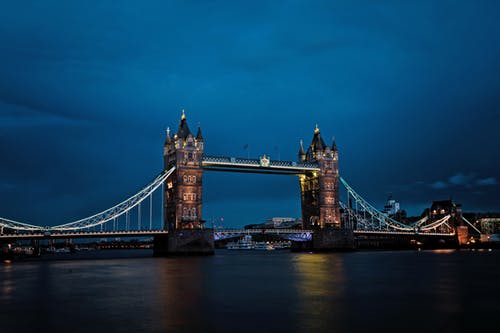 What is Blended Learning in Arden University?
Do you want to study for a degree, but feel like you just don't have the time to fit it into your life? Arden University's Blended Learning courses combine innovative online learning with traditional, face-to-face classes to give you a more flexible way to study.
How does it work?
The face-to-face hours are delivered as a part-time course would be, but with the additional independent online learning, you can still complete your degree in 3 years*. This Blended approach means you can study anytime, anywhere and your tutors and support teams can be contacted outside of the classroom, online or over the phone.
When can I study?
Requiring just 8 hours of classes a week at your chosen UK study centre, you will have the opportunity to select when you want to learn: weekdays, evenings or weekends.
Weekdays: 2 days per week either 9.00–13.00 or 13.30-17.30
Evenings**: 2 evenings per week 17.30–21.30
Weekends: Saturdays
Where can I study?
With 5 Arden study centres across the UK, in Birmingham, London and Manchester, we believe we can offer a study option that suits most lifestyles.
So, whether you're a full-time parent, striving to be an employee of the month, or just don't want the traditional study methods offered by other universities, Blended Learning at Arden University offers all the flexibility and support you need to fit study around your life.
Take a look at the courses on offer and talk to one of the Ulearn's course advisors through our Live Chat function, or complete an enquiry form and someone will be in touch.
*4 years if taken with a foundation year.
** selected centres and courses only.
Flexible Intake Dates
At Arden University you don't have to start your Degree in September like most other universities. We offer 5 different intakes throughout the year so you can start your course at a time that suits you and fits around your commitments.
Undergraduate Intake Dates
September
November
February
April
June
How much will it cost?
The course fee is only £6,000 per year which is £3,000 per year cheaper than the rest of the UK Universities.
The course is around £3,000 a year cheaper than going to University full time and it is funded by the Government scheme called student finance, that means that you will not have to pay anything upfront for the course.
Once you start earning more than £25,000 per year you will pay back from as little as £30 per month and if you no longer earn more than £25,000, this transaction will stop automatically.