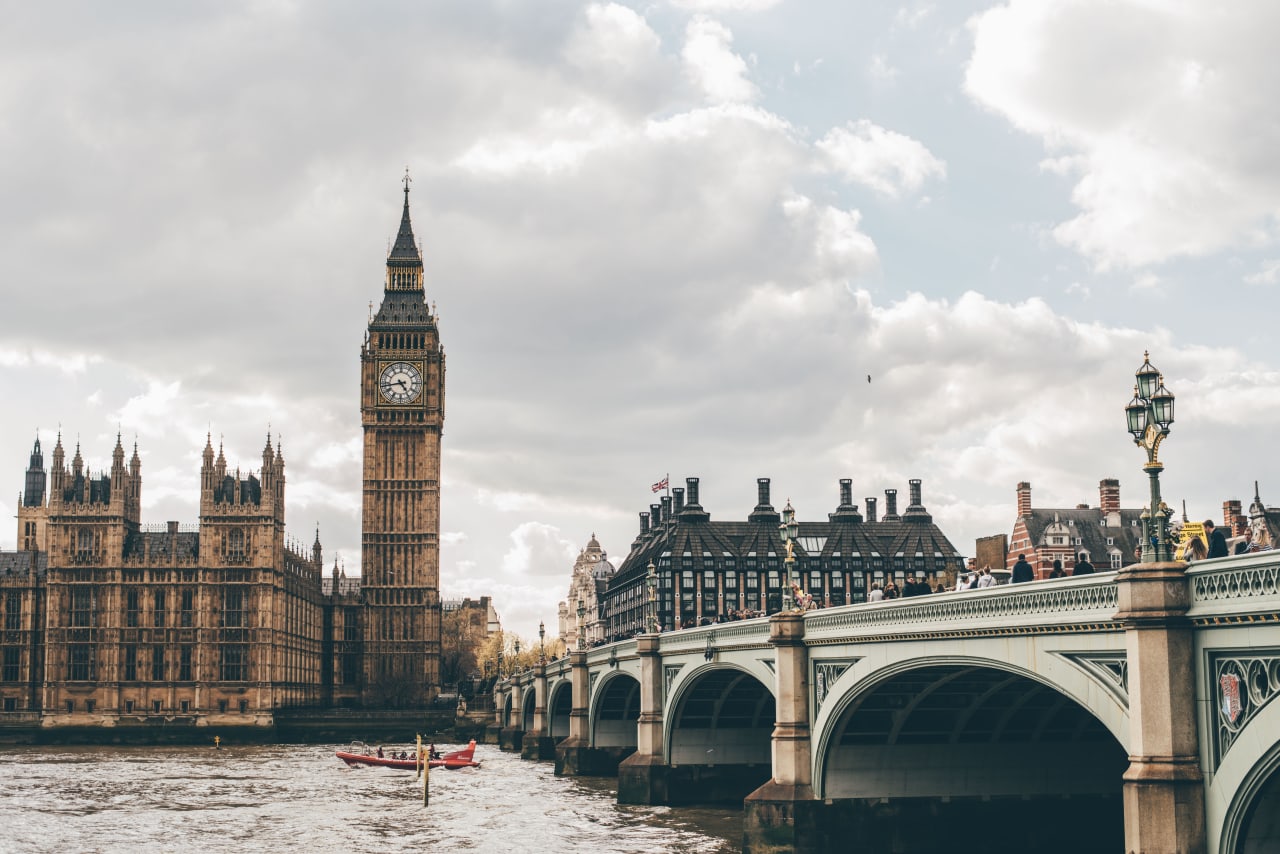 BSc in
BSc in Psychology
Staffordshire University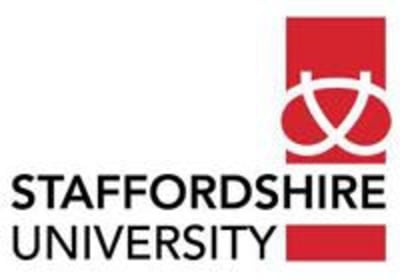 Key Information
---
Campus location
Stoke-on-Trent, United Kingdom
Application deadline
Request info
Earliest start date
Aug 2023
Scholarships
Explore scholarship opportunities to help fund your studies
Introduction
BSc (Hons) in Psychology
Our Psychology degree is accredited by the British Psychological Society (BPS) and will give you a unique insight into what it is to be human. It's ideal if you're interested in human behavior - such as why we play, gossip, cry and smile.
Accreditation
The BSc (Hons) Psychology programme is accredited with the British Psychological Society (BPS) meaning that successful completion of this programme (with a minimum of a 2:2 degree) will enable you to claim Graduate Basis for Chartership (GBC) after graduation, which is the first stage towards becoming a professional psychologist. (Students who choose not to or who are unable to follow an accredited route can transfer at the start of Level 5 to an alternative degree, BSc (Hons) Psychological Studies).
Teaching and learning
We aim for you to be responsible, reflective, and progressive learners. Our teaching and learning methods reflect this, encouraging you, as you move through your studies, to become more evaluative and more independent in your learning. Opportunities for personal development planning exist at all levels, encouraging you to reflect on your personal development, your current and future learning needs, and your achievements as a student on the programme. Modules are designed to be progressive, with each level building on the previous level in terms of skill and knowledge, and you are encouraged to reflect and build on your previous learning.
We recognise that not all people learn in the same way, so we use a range of different methods including group work, individual work, lectures, tutorials, laboratory classes, and workshops. At each level, we combine the more innovative methods (eg. problem-based learning) with the more traditional methods (eg. lectures). All Psychology modules have explicit learning outcomes which we aim to enable you to achieve, and each Psychology module is supported through the University's Virtual Learning Environment, Blackboard. This allows you to access a range of materials via the internet to support your scheduled classes. There is also a wealth of additional online resources available such as electronic journals, databases, and ebooks. We have recently moved into new purpose-built accommodation with specialist facilities, such as cognitive research cubicles, counselling suites, IT labs, and psychophysiology equipment.
Assessment
Reflecting the different needs of learners, we use a wide range of assessment methods. These are carefully designed and monitored to enable you to demonstrate the learning outcomes for each module. Methods range from traditional essays and exams to more vocationally-oriented assessments such as case study analysis, report writing, critical reviews, presentations, and reflective writing. There is a balance between coursework assessments and examinations. We ensure that you will meet a variety of assessment methods at each level of every programme and that they are interesting and challenging.
All of our awards are accredited by the British Psychological Society, but you have the option to follow a non-accredited award instead (for example if you are unsuccessful in completing some modules, you may be able to replace them and transfer to a non-accredited award).
Key features
Accredited by the British Psychological Society and confers Graduate Basis for Chartered Membership – your first step towards becoming a Chartered Psychologist.
Highly ranked for the quality of our courses and the excellent support provided for our students.
Dedicated facilities including a state-of-the-art Human Sciences Laboratory, Video and Observation Suite and Cognitive Investigation Laboratory.