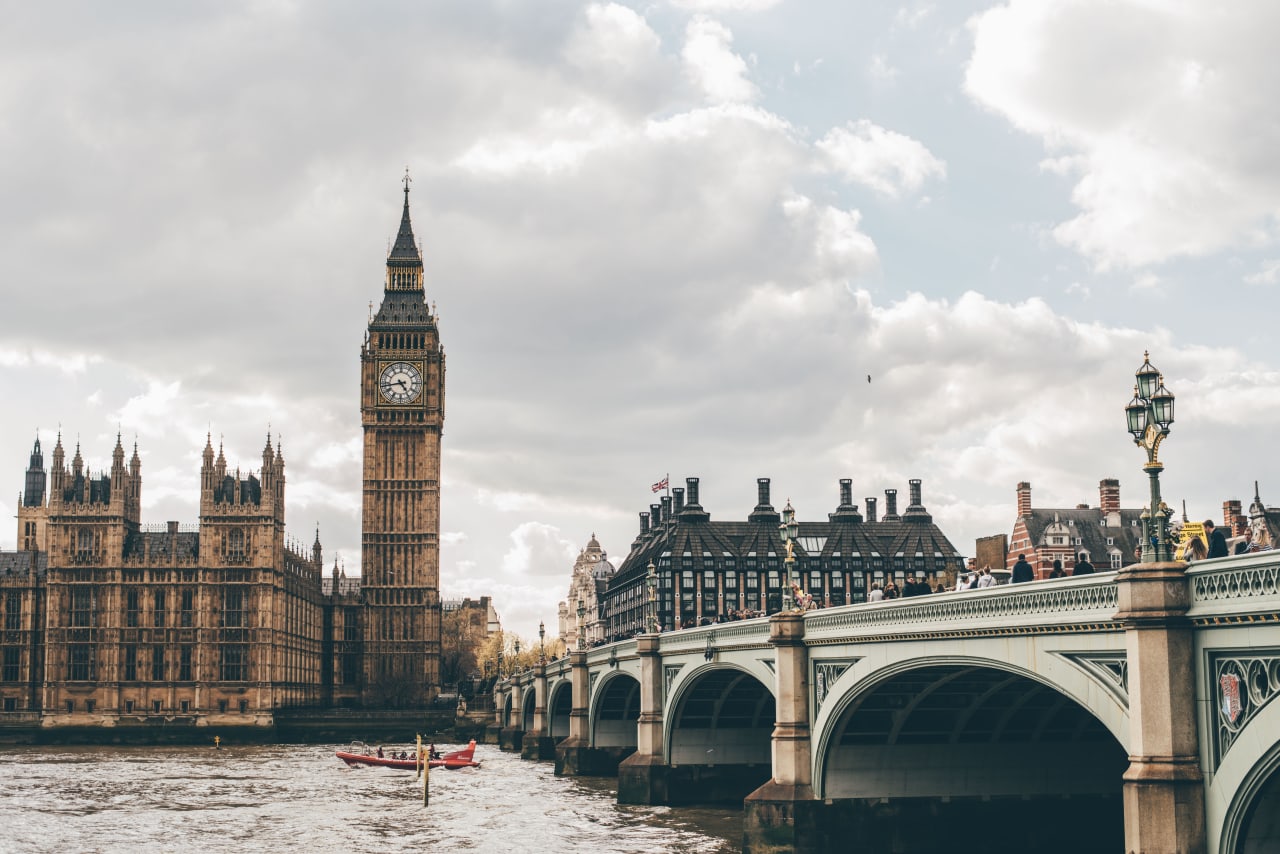 BSc in
BSc in Forensic Science
Staffordshire University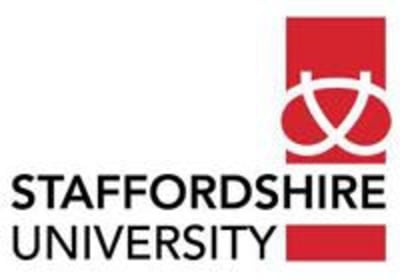 Key Information
---
Campus location
Stoke-on-Trent, United Kingdom
Application deadline
Request info
Earliest start date
Request info
Scholarships
Explore scholarship opportunities to help fund your studies
Introduction
BSc Forensic Science
On our Forensic Science degree, you'll develop your scientific expertise as well as advanced analytical, problem-solving, and transferable skills. The course is ideal if you're interested in the application of science within the criminal justice system.
Accreditation
By undertaking this course you will be completing a course that is fully accredited by the Chartered Society of Forensic Sciences.
The Chartered Society of Forensic Sciences is the professional body for the forensic field, more details on the society, and membership can be found on the Chartered Society of Forensic Sciences website.
Staffordshire University was one of the first four institutions to obtain accreditation. The accreditation scheme was developed by the Chartered Society of Forensic Sciences to help establish and maintain standards of education in forensic science. The development involved major employers and professional interests. It is based on a series of component standards which address specific areas of forensic practice. There is a requirement for all accredited courses to meet the Crime Scene Investigation, Laboratory Analysis, Interpretation, Evaluation, and Presentation of Evidence components.
Teaching and learning
In recognition of the different ways students learn, over the course of your degree, you will be taught using a variety of learning and teaching strategies, which include lectures, project supervision, demonstrations, tutorials, practical classes, and workshops. During your course, where possible, you will be given the opportunity to put into practice that which you learn in theory. At levels 4 and 5 you undertake practical work and demonstrations alongside your theory classes. This, in turn, exposes you to a variety of processes and equipment types you may make use of in future careers. Level 4 focuses on the delivery of principles and concepts relating to chemical, biological and forensic elements. Lectures and practical sessions are often supported by small group tutorials. Your average class contact will be 12-14 hours per teaching week at this level. Level 5 develops your skills and knowledge gained at level 4, by introducing more equipment/technology-focused laboratory classes and workshops. This is achieved through the use of split group practice sessions. Level 5 will also see a change of learning focus to a more student-centered, independent style with average class contact of 10- 13 hours per teaching week. There is an even greater shift of emphasis to student-centered, independent study in your final year. Due to this, Level 6 does not contain laboratory-based group practicals, but you will need to organize laboratory sessions to successfully complete your Independent Project. You will also further develop your time management, team working, and problem-solving skills through the processing mock crime scenes and subsequent evidence analysis.
This level also allows you to select combinations of options modules to develop potential career paths. Average contact hours (including project time) will be 10-12 hours per teaching week. In conjunction with the tutor-led sessions, the directed study supports and builds upon the knowledge and skills learned in class to provide a fuller understanding of the subject. Personal and module tutors are on hand to provide support to students to discuss queries. The curriculum is structured so that skills and knowledge developed in core modules can be transferred, re-applied, and further developed between levels. Regular meetings are built into the personal tutorial system and personal development planning to ensure that students constantly reflect upon, adapt, and enhance their learning.
Assessment
The Department of Forensic and Crime Science employs an innovative range of assessments including essays, examinations, poster presentations, reports, laboratory notes, data worksheets, oral presentations, and role-play exercises. This is to: ensure that learning outcomes are tested in the most appropriate way, reflect the sorts of tasks you may be asked to undertake in your future career, and recognize that learners have different abilities. Although the practice and skills-based nature of forensic science and its delivery at Staffordshire University mean that some emphasis is placed on coursework, formal examinations and class tests are also used to assess knowledge-based and problem-solving elements across all levels. Please see module descriptors for a full breakdown of the assessment requirement for each of the core modules you will take during the course - module descriptors can be searched for through the following web address, using the module codes listed in the programme specification: http://www.staffs.ac.uk/current/student/modules/
Key features
Accredited by the Chartered Society of Forensic Science.
On-campus crime scene house complete with CCTV monitoring.
Learn from professional forensic scientists and crime scene investigators.