WHO WE ARE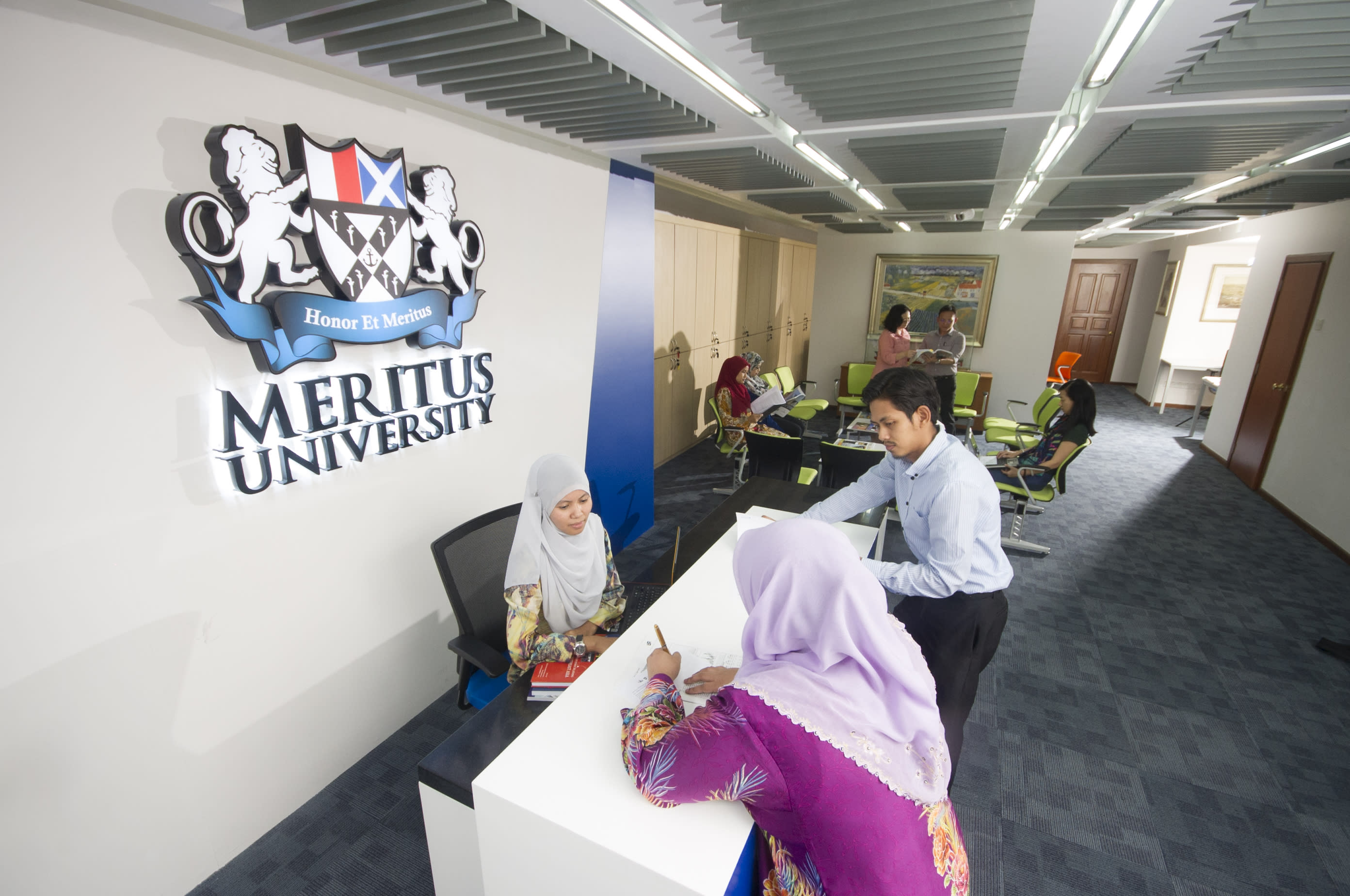 As a niche university, MERITUS' unique approach to education is to offer a practical and effective blend of traditional, modern and experiential learning to ensure success. Unlike other universities which only focuses on the academia, MERITUS is committed to producing well rounded graduates, capable of meeting the demands of today's employers, instilled with the virtues of success and are sought after by top organizations upon graduation.
MERITUS University was founded on this premise. The Founder/Executive Chairman Tan Sri (Dr.) Halim Mohammad's passion and lifetime experience in shipping and other business enterprise led to the formation of MERITUS.
Why choose MERITUS University?
Malaysia's vision to achieve a high income economy demands knowledgeable workforce who are able to make a difference not only to the organization but to society at large. They need to be industry leaders, resourceful, creative, analytical, innovative, committed and able to take ownership and solve challenging issues that matter.
Academic Excellence
In order to develop and produce industry leaders with such talents, our delivery concept encompasses a holistic learning environment where students are exposed to both theoretical knowledge, life skills and a global perspective as follows:
Develop yourself in our two week character building orientation.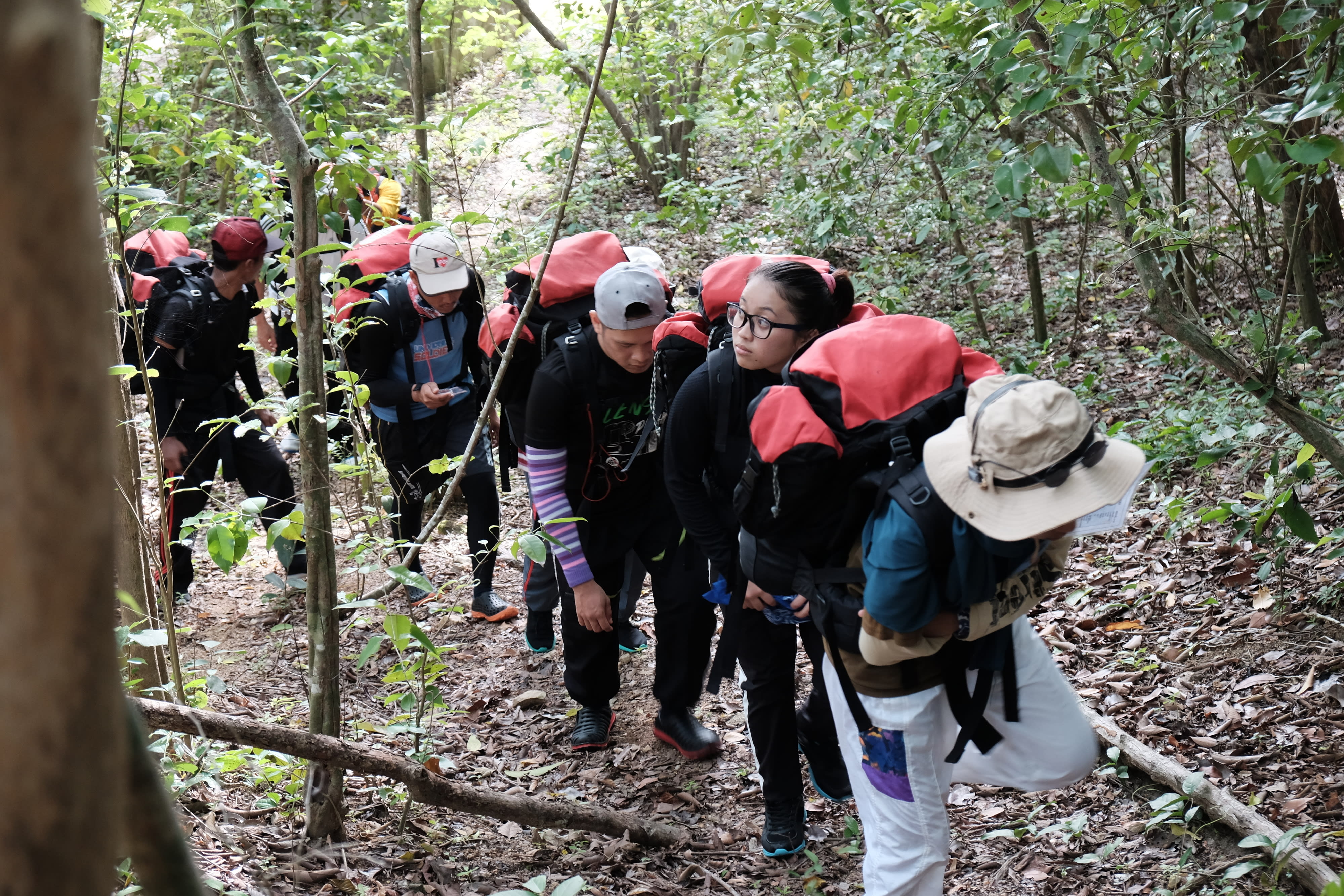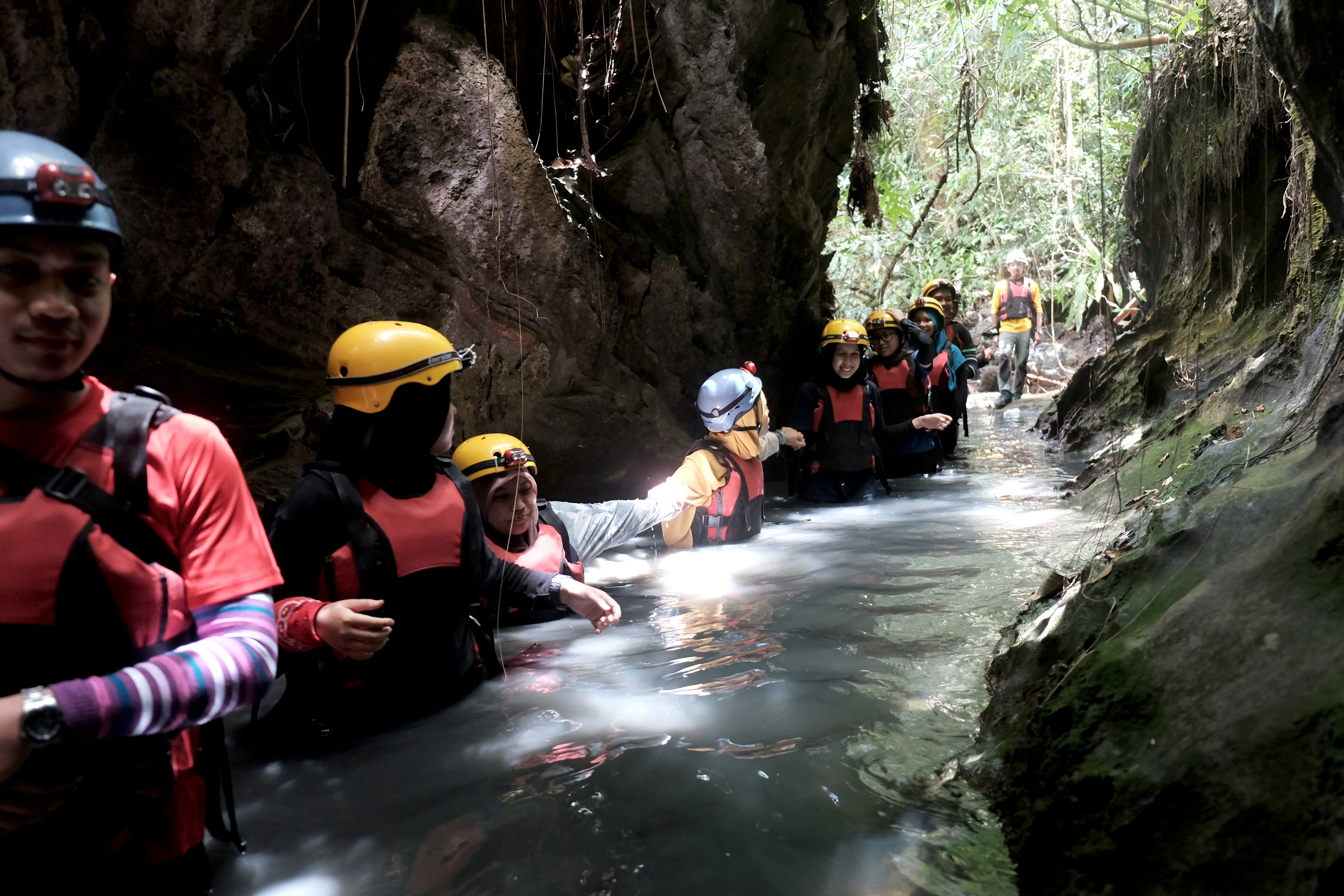 At MERITUS all students undergo a two weeks personal and leadership development training program at the beginning of their session.
Academic knowledge in the field of maritime and shipping business, aviation, business, finance and development science.
Life skills through community service and social engagement.
Internship with industry leading companies.
Hands-on experience where students will be required to sail on board training vessels owned by Halim Mazmin Group.
Authentic learning through real life case studies and site visits.
Effective communication and presentation skills.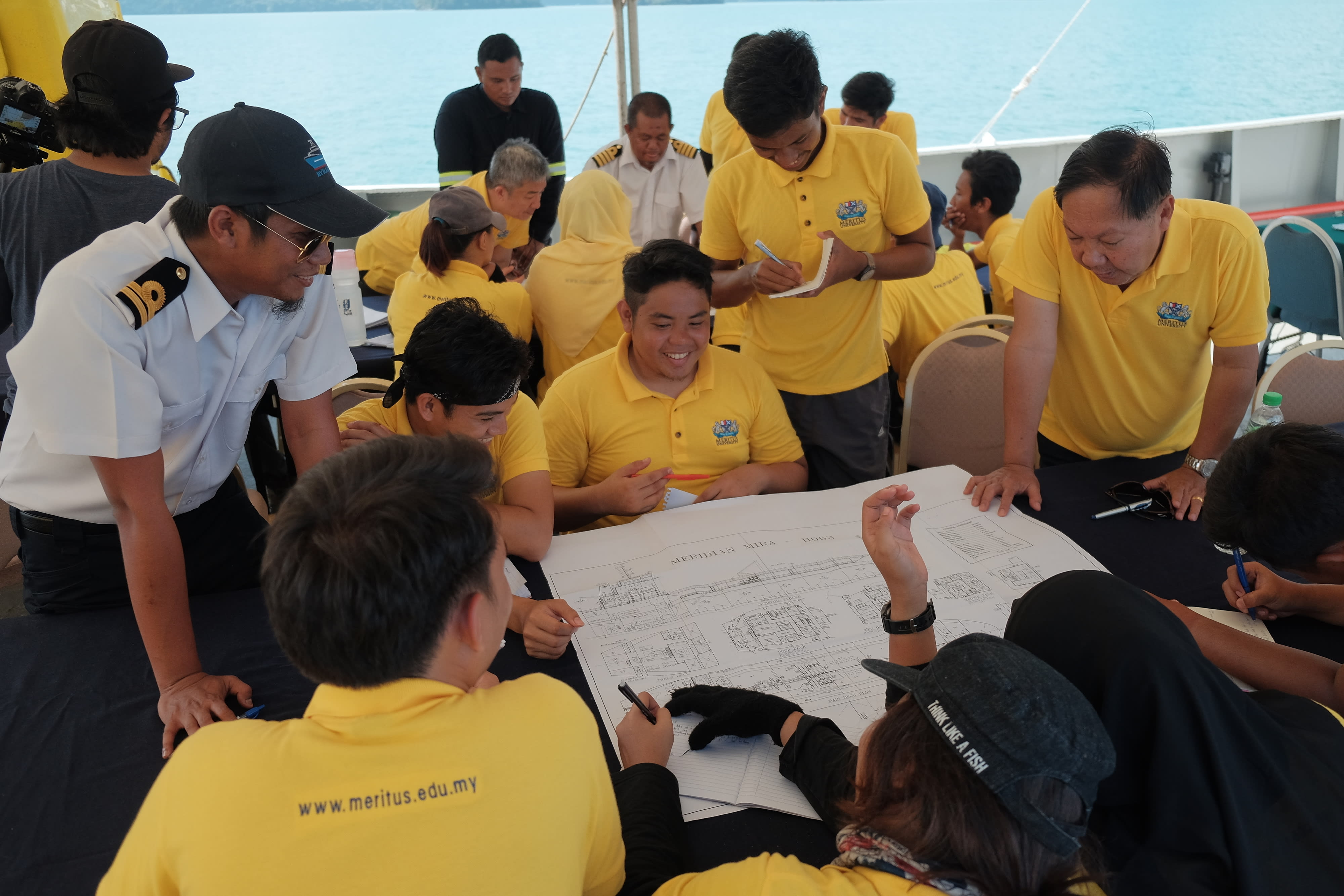 Career Advantage
Based on the above approach, graduates of MERITUS will have immediate employability and contribution to the industry. The leadership training that is embedded in the program would give them the required edge in their career development.
MERITUS has established a vast network of strategic partners to bring together industry captains well versed in their respective fields such as finance, technology, maritime, logistics, aviation and business to impart their knowledge to our students as well as provide them with internship or employment opportunities when they graduate. In addition, MERITUS is working in collaboration with accredited bodies. All these will provide the students with a unique learning environment that is like no other.
Providing you with opportunities to learn.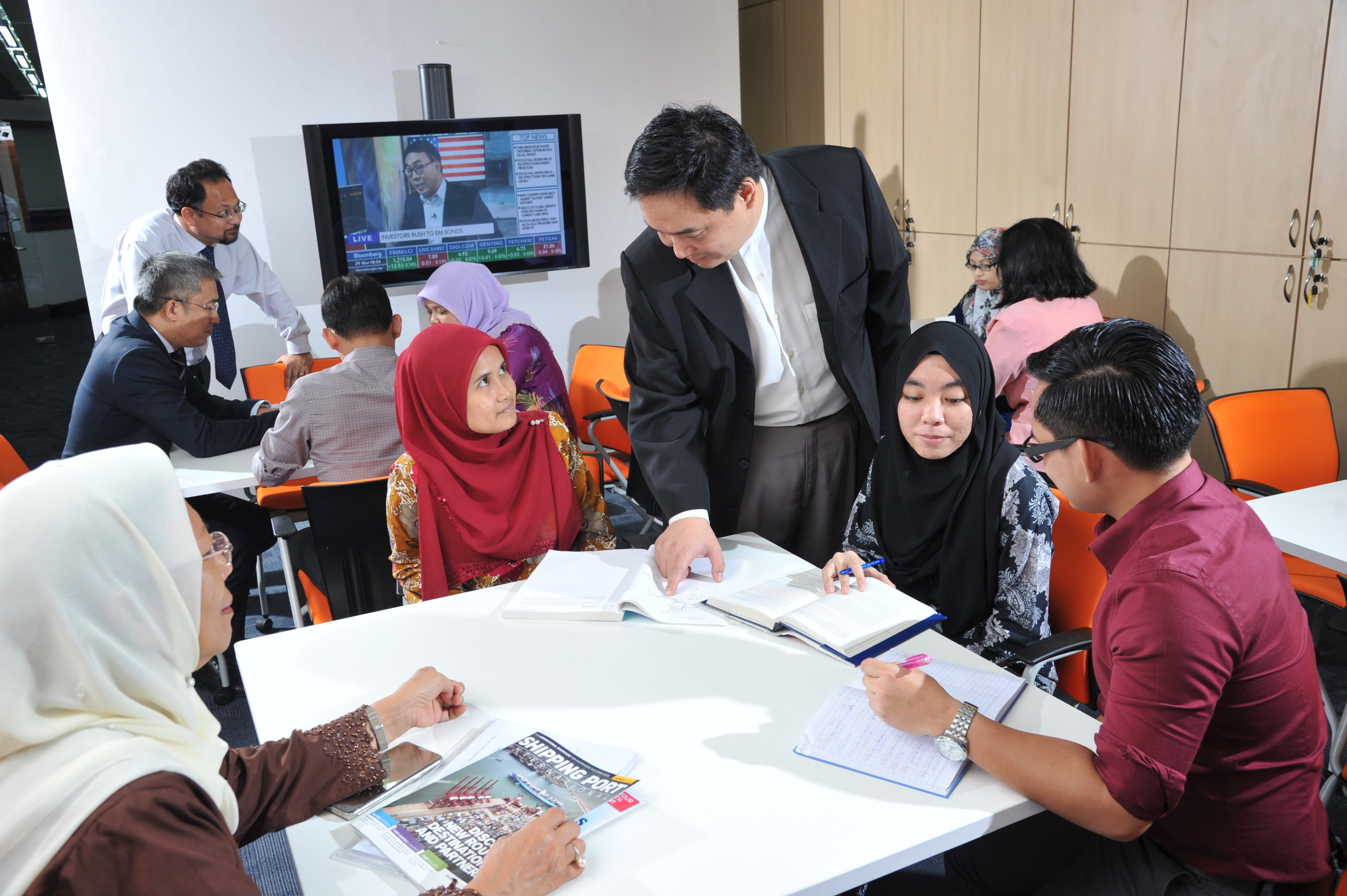 MERITUS University focuses on the student's learning outcome as opposed to the traditional teaching and learning pedagogy. At MERITUS University, we provide students with opportunities to learn how successful executives learnt in the industry, which could be via face-to-face facilitation, meeting, internet, e-learning and e-library. We believed that learners are owners of the learning process at all level of our qualifications. However, that will only cover first 20% of what the students need to acquire for the industry.
MERITUS University further provides experiential learning experiences by providing students opportunities to obtain concrete experiences followed by observation of and reflection on that experiences which leads them to analyze and form a conclusion and then develop new hypothesis for future use.
These accumulated knowledge will also develop student's skillset like leadership, teamwork, communication, negotiation, moderate thinking, common sense, logical rationing and many other people and social skills which is believed to form another 70% of the requirement for the industry.
MERITUS University is located in the heart of Kuala Lumpur right beside the most famous malls in Malaysia – Midvalley Megamall. What better way to study and have fun on the side as well. MERITUS University offers a unique approach to education by incorporating practical and effective blends of traditional, modern and hands-on learning experiences to ensure success. Because of its maritime and logistics background, you will even get the chance to go aboard actual seagoing training vessels owned by Tan Sri (Dr.) Halim Mohammad.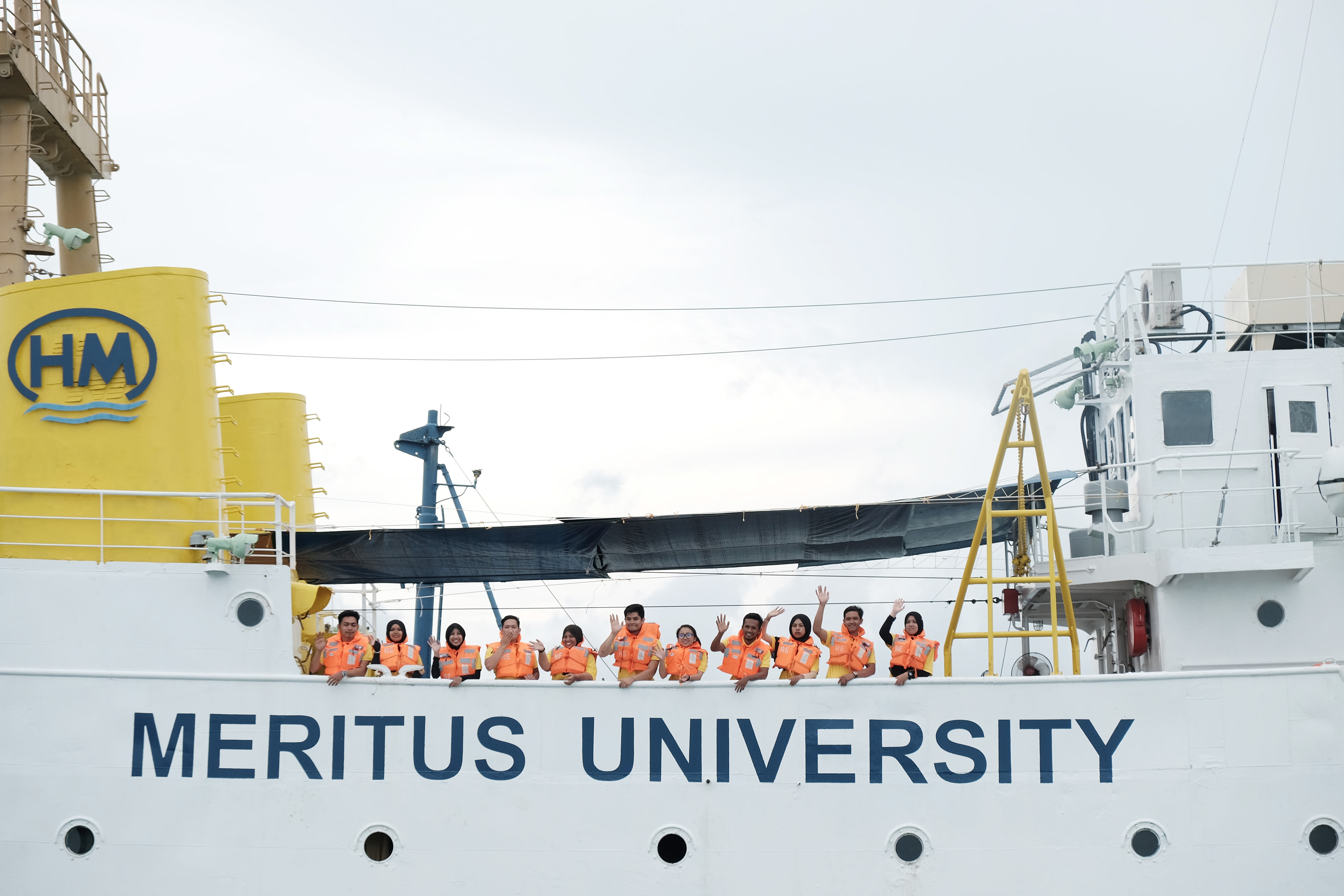 In addition, you will also be given the chance to do your internship with the Halim Mazmin Group which is founded by Tan Sri (Dr.) Halim Mohammad. This indeed opens up a further dimension in the learning processes – the fun element!
International students have the chance to explore Malaysia and study at the at MERITUS University, we will make sure that you achieve your ambitions.
You will get the best of both worlds – to explore a tropical paradise and simultaneously have the chance to pursue your studies in one of Malaysia's top-notch universities. An irresistible opportunity indeed!