BSc in
Bachelor in Sociology
Mercy College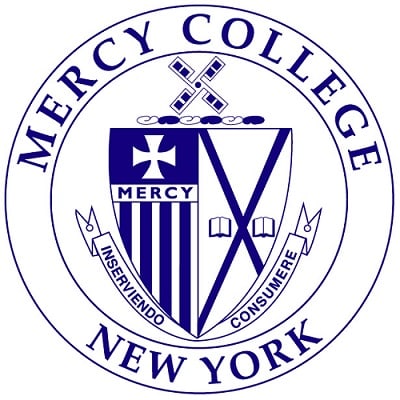 ---
Campus location
Dobbs Ferry, USA
Study format
Distance Learning, On-Campus
Tuition fees
USD 18,934 / per year *
Application deadline
Request info
Earliest start date
Request info
* for the 2019-2020 academic year
Scholarships
Explore scholarship opportunities to help fund your studies
Introduction
If you're interested in the study of people, culture, and society, a career in sociology might be right for you. In this fascinating program, you'll study:
The basic structure of human society
Transmission of culture and regulation of behavior
Acquisition of the social self
Deviance
Stratification by class, race, ethnicity, sex, and age
Urbanization
Major social institutions
Population dynamics
Socio-cultural change
In addition to acquiring an in-depth understanding of the key social factors that affect groups and organizations, students will gain an understanding of basic research methods and develop critical reasoning skills.
Sociology Fast Facts
Use basic research methods and develop critical reasoning skills
CASAC-T Credentialed Alcoholism and Substance Abuse Counselor Standardized 350-Hour Education and Training Program eligibility
Buro Millennial / Pexels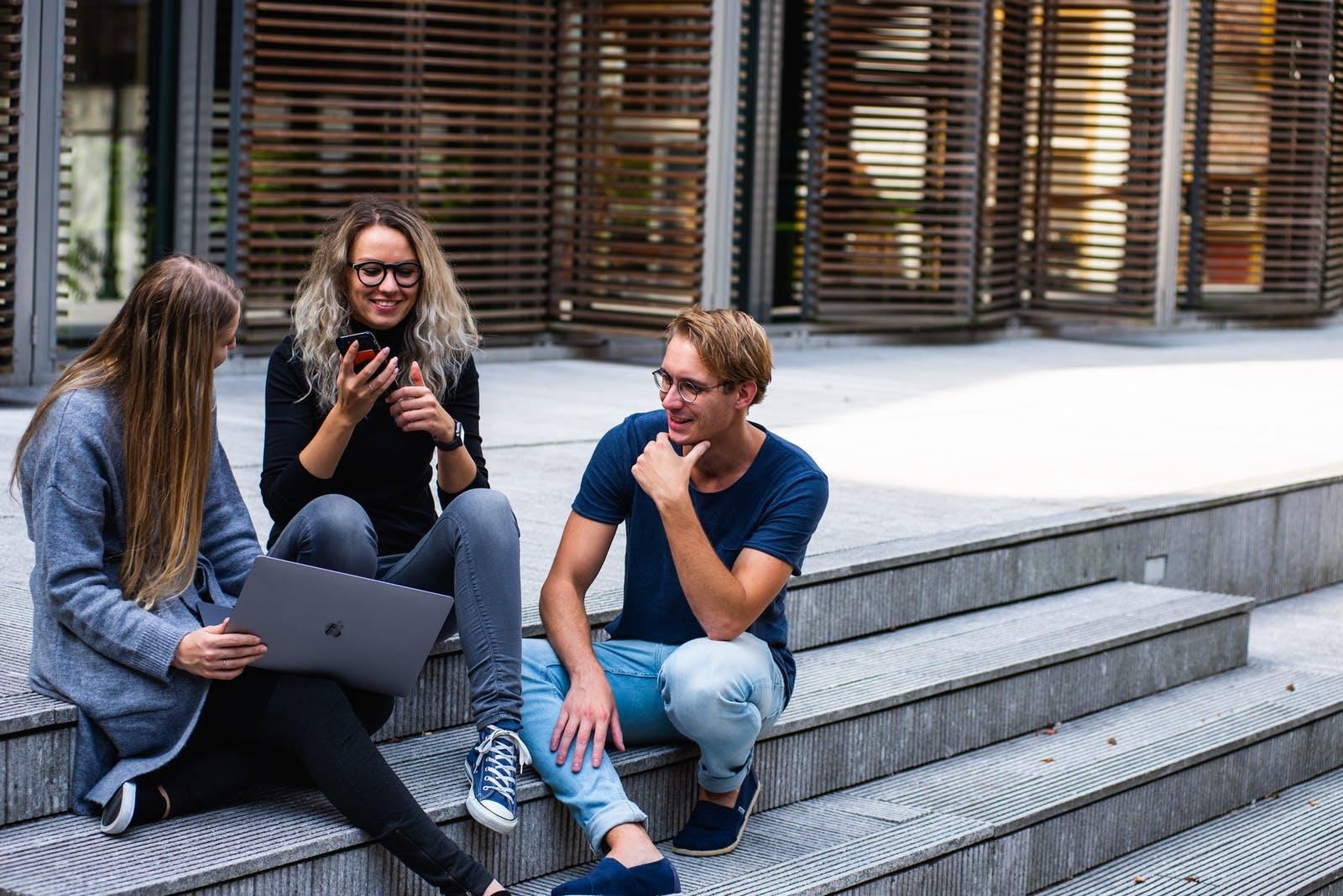 Sociology B.S. Curriculum
Students who choose the major concentration in Sociology must complete:*
SOCL 226 Computers Social/Behavior Sciences
SOCL/ LAWS/ POLS/ PSYN 255 Managing Human Conflict I
SOCL/ BHSC 249 Race, Culture & Ethnicity
SOCL 348 Methodology Social/Behavior Sciences
SOCL 370 Statistics Social/Behavior Sciences
SOCL 426 Classics Social/Behavior Sciences
and
five major elective courses in Sociology numbered 200 and above selected under advisement.
There is an 18-credit residency requirement in the major concentration of Sociology.
*SOCL 101 is a prerequisite for the major courses in Sociology and fulfills part of the General Education requirement.
Students may also participate in the CASAC-T Credentialed Alcoholism and Substance Abuse Counselor Standardized 350-Hour Education and Training Program.
Program Outcomes
By the end of this program, students should be able to:
Construct a coherent explanation of the major theoretical paradigms (conflict / structural functionalism / symbolic interactionism) and major concepts in sociology
Identify and compare quantitative and/or qualitative methods, research design, and basic statistical tools during sociological research
Explain how the study of social class, ethnicity, gender, age, race, and religion can facilitate cultural competencies and social and personal awareness
Apply sociological principles, theories, and research to personal, cultural, and organizational situations
Career Opportunities
This major will prepare you for jobs in the public and private sectors, including law enforcement, social services, business, urban centers, government and health centers. For those interested in the clinical sociology specialization, professional roles include mediator, counselor, group facilitator, mitigation expert, and organization consultant. An undergraduate degree in sociology also prepares students for graduate study in a variety of fields such areas as urban planning, crime and delinquency, minorities and ethnic studies, family counseling, anthropology, alcohol and substance abuse, social psychology, social work, medical sociology, women's studies, demography, and gerontology.
English Language Requirements
Certify your English proficiency with the Duolingo English Test! The DET is a convenient, fast, and affordable online English test accepted by over 4,000 universities (like this one) around the world.