BSc in
Bachelor in Biology
Mercy College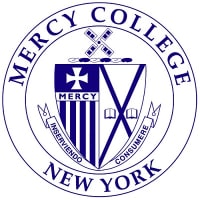 Scholarships
Explore scholarship opportunities to help fund your studies
Introduction
If you're seeking a career in life and physical sciences, a Biology major provides a sound foundation. The Biology Program grants a Bachelor of Science degree.
The program also provides preparation for:
Pre-Medicine
Pre-Veterinary Medicine
Pre-Health Professional Studies
Health Sciences
The Biology Program offers a wide selection of electives to meet the interests and needs of the student. These range from courses in organism biology and biomedical sciences. Opportunities in Cooperative Education, Independent Study and Internships are also available. All students are required to participate in a capstone project in their senior year.
Meet Renee Haskew-Layton, Program Head, Biology
Biology Fast Facts
Complete an internship with a research lab.
Enrichment programs through STEM.
Wide-range of courses and topics.
Prepares graduates to work or continue studying in many different fields.
Five-year B.S./M.S. Teacher Education Program
Interested in becoming a teacher? Take a look at our B.S./M.S. Dual Degree Program which allows students interested in the teaching profession to earn both a bachelor's and master's degrees at an accelerated pace.
If you are interested in becoming an English teacher, you are already partway there, students who major as undergraduates in English may receive certification in Secondary Education, Childhood Education or Early Childhood Education.
Program Outcomes
By the end of this program, students should be able to:
Synthesize and explain core concepts to demonstrate a broad and in-depth knowledge of the biological sciences.
Utilize the scientific method to formulate hypotheses, design and conduct experiments, perform quantitative analysis, and critically evaluate experimental results.
Access and understand the scientific literature, prepare, and deliver clear and cogent presentations of experimental results, and obtain proficiency in scientific writing.
Work independently and collaboratively to think critically about scientific questions, create problem-solving strategies, and present scientific findings.
Exhibit proficiency in laboratory techniques in the biological sciences, troubleshoot experiments and demonstrate safe laboratory practices.
Demonstrate proficiency in data entry and statistical analysis relevant to the biological sciences.
Exhibit ethical behavior in science and to evaluate the implications of unethical scientific conduct.
Apply their core scientific knowledge to examine basic, applied and societal topics in biology and to explain how life science professionals use strategies and techniques to address these issues.
Biology Objectives
Master the requisite core concepts and competencies necessary for biological literacy and practice.
Be proficient and ethical in standard laboratory or field research including the use of standard instrumentation, performing routine calculations, maintaining laboratory notebooks, and interpreting experimental results.
Access and understand the scientific literature, prepare and deliver clear and cogent presentations of experimental results, and obtain proficiency in scientific writing.
Understand the impact of science on society and its application to community, global service, and sustainability.
Michael Longmire / Unsplash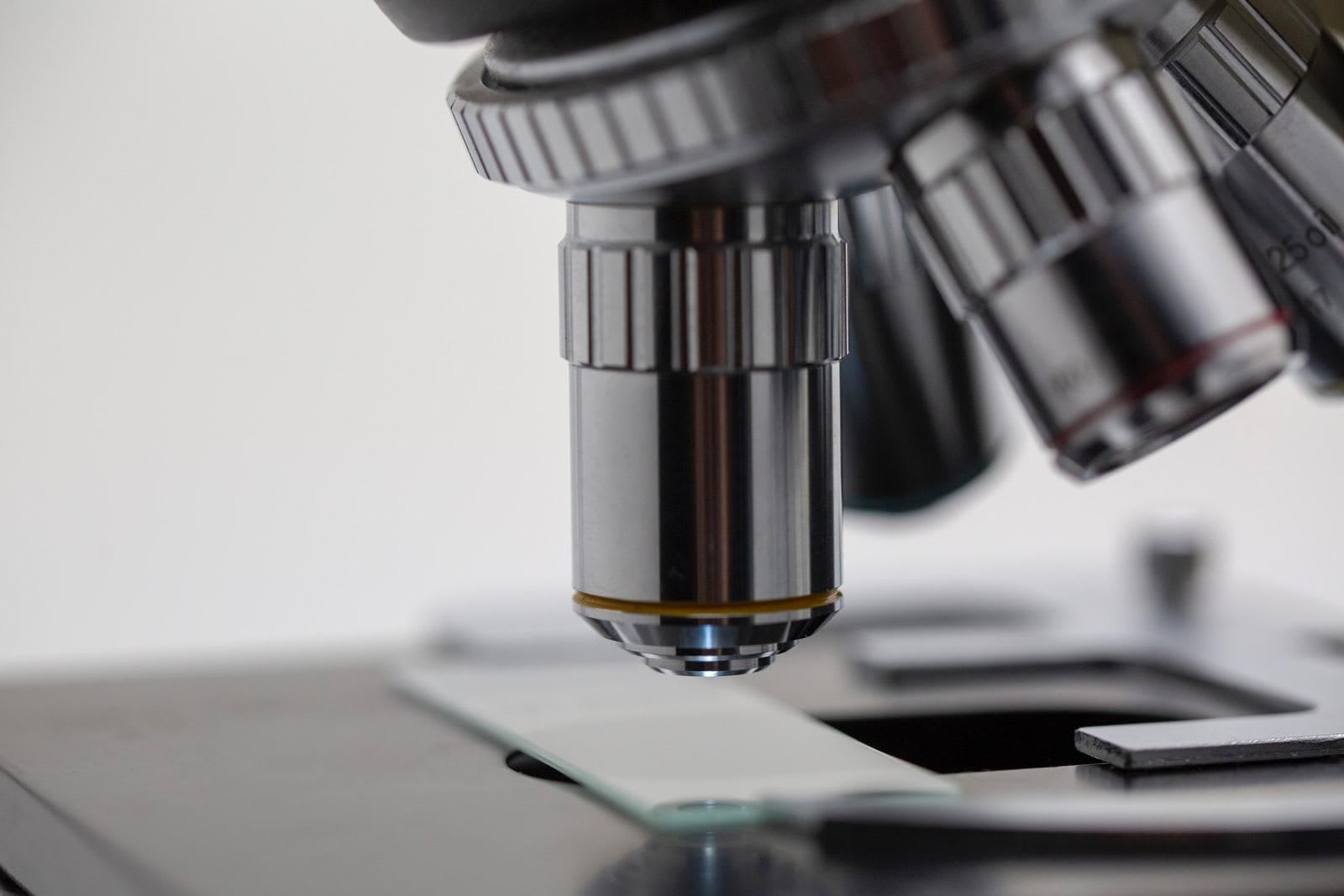 Career Opportunities
Biology graduates may work as:
Teachers (with proper certification)
Laboratory Research Technicians (Academia, Industry, or Government)
Biotechnology
Pharmaceutical sales and marketing
Biology graduates may also advance to:
Master's and/or Doctorate in

Biological Sciences
Biomedical Sciences

Homeopathic Medicine
Osteopathic Medicine
Physician Assistant Studies
Veterinary Medicine
Chiropractic
Podiatry
Physical Therapy
Occupational Therapy
Accelerated RN-Nurse Practitioner
Forensics
Biology Accolades
Step Up to STEM
Biology major students can participate in STEM-related activities such as the summer enrichment program, peer mentoring program, tutoring, and supplemental instruction. All these activities support Hispanic and low-income students attaining degrees in science, technology, engineering, and mathematics (STEM) fields.
English Language Requirements
Certify your English proficiency with the Duolingo English Test! The DET is a convenient, fast, and affordable online English test accepted by over 4,000 universities (like this one) around the world.