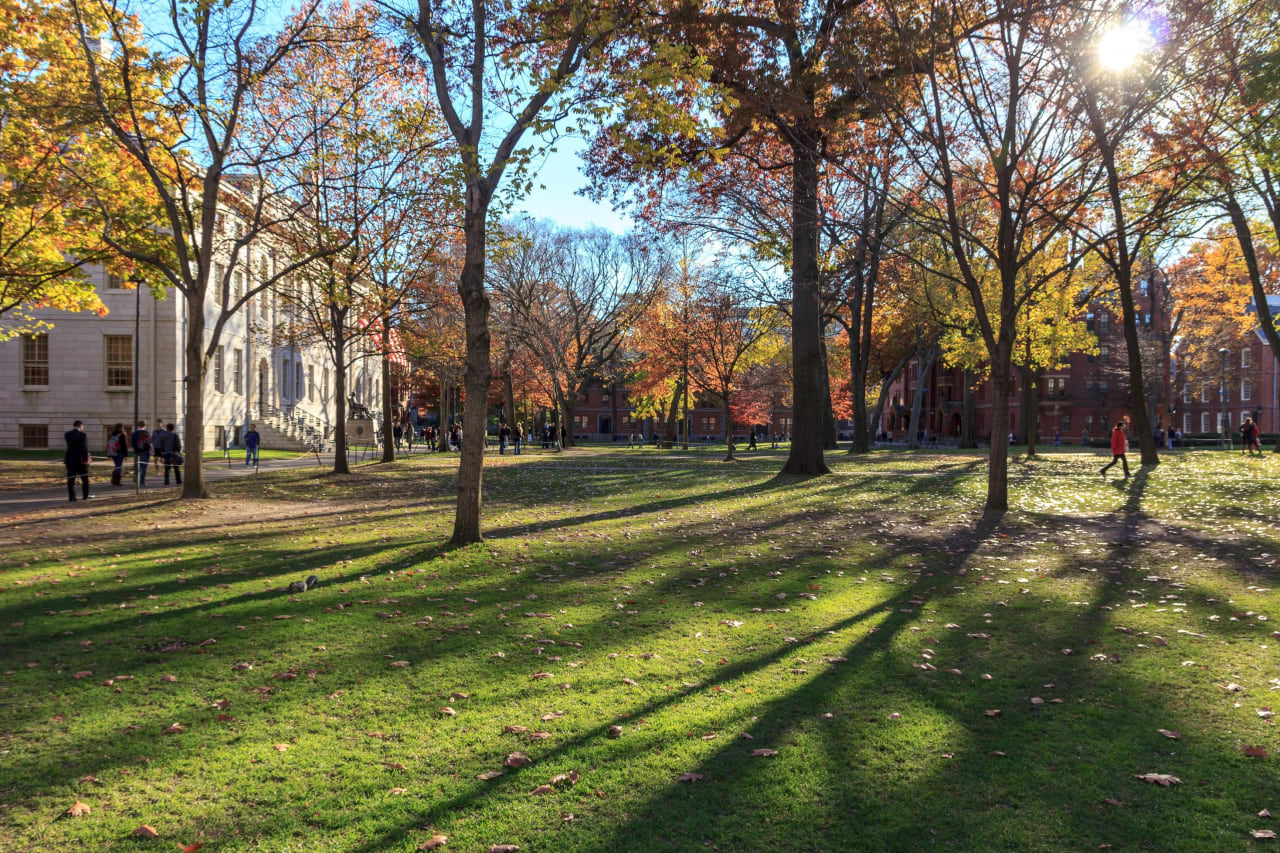 BSc in
BSc in Electrical Engineering
Lamar University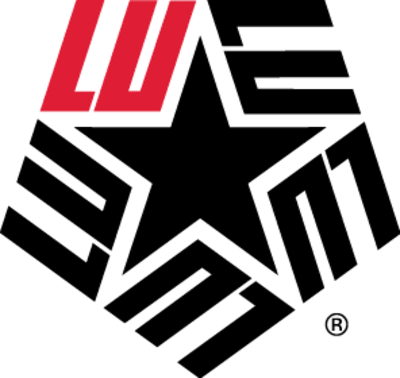 Key Information
---
Tuition fees
USD 11,572 / per semester *
Application deadline
Request info
Earliest start date
Request info
* Approximate Cost (per semester): Resident (On Campus): $11,572; Non-Resident (On Campus): $17,841
Scholarships
Explore scholarship opportunities to help fund your studies
Introduction
Why Study Electrical Engineering at LU?
Lamar ranks #5 in the nation for return on investment for engineering programs according to Payscale.
Typically, greater than half of our graduating seniors have done a co-op or internship with a company, increasing their success rate after graduation.
Electrical Engineering is a great career with a median pay of $99,070 per year.
Faculty members in all areas of Electrical Engineering including Electronics, Computer Engineering, Telecommunications, Power & Energy, Instrumentation & Control and Robotics
We use the Digital eLearning Content Delivery System, which is a hybrid program that allows our students to be off-campus as needed so that they can participate in internships, co-ops or full-time jobs.
We have hands-on lab experiences in every one of our courses, which means that our grads have more practical lab activity than at any other school, something that many employers value in LU electrical engineers.
Electrical Engineering
Electrical engineers (EEs) work with technology to design a broad range of devices and systems. From electrical power grids that supply homes and industry with electricity to systems that deliver telephone, radio, television, network and space communications, EEs design the computers that affect almost all of our modern lifestyles.
Often overlapping with computer engineering, a college degree in electrical engineering can open up the door to a technical career in almost any industry. Since technology is always changing and expanding, the need for electrical engineers is always growing.
The Phillip M. Drayer Department of Electrical Engineering now offers two certificate programs for undergraduate (Instrumentation & Control) and graduate students (Power & Energy).
Electrical Engineering Degree Plan (120 Hours)
First Year

Second Year

Third Year

Fourth Year

Notes:
All STEM courses require a grade of 'C' or better to satisfy degree plan/prerequisite requirements.
or PHIL 2306 Ethics
Foreign Language or Communications Electives are: COMM 1315, COMM 1321, DSDE 1371, FREN 1311 or SPAN 1311
Two semesters of US or Texas history from HIST 1301, 1302 or 2301
Social Science electives are: ECON 1301, PSYC 2301, SOCI 1301, ECON 2301, ECON 2302 or INEN 2373
Non-EE courses may be substituted if approved by the department chair
Fine Arts electives are: ARTS 1301, DANC 2304, MUSI 1306, COMM 1375 or PHIL 1330
** ELEN 1301 Intro to Computers and Programming is needed before taking ELEN 2411 Circuits I (An equivalent high school programming course may be accepted)
Career Paths for Electrical Engineers:
Areas they work in:
Automatic Controls
Bioelectronics
Digital Systems
Electromagnetics
Analog electronics
Power and Energy Systems
Communications and Signal Processing
Companies our electrical engineering grads work for:
IBM
Honeywell
Motiva
Intel
American Electric Power
Texas Instruments
Halliburton
Entergy
DuPont
ExxonMobil
NASA
and many more.
LU Electrical Engineering Experience
Scholarships
Lamar University and the College of Engineering are dedicated to helping students achieve their educational goals. Scholarships are one valuable tool to do that. These scholarships are made possible by generous donations from alumni and friends. Most scholarships are awarded based on academic achievement. Other factors such as academic major, leadership ability and specialized skills (athletics, marching band, art, music, etc.) also may be considered in awarding scholarships. For priority consideration for Lamar University scholarships, apply no later than February 1 each year.
The College of Engineering has numerous endowed scholarships available for first-time-in-college students that range from $500-$6,000. To apply for these scholarships please complete your application on myScholarships.
Cooperative Education Program
Our goal in this program is two-fold: to provide our engineering students with the highest quality immediately applicable education possible and to help ensure students have the qualifications companies want. Cooperative education (co-op) and internship programs are designed to make student success upon graduation our priority by combining practical experience with academic study.
We assist co-op students to obtain paid cooperative education/internship opportunities in all five (5) of the engineering disciplines at Lamar: Civil, Chemical, Electrical, Industrial and Mechanical; and Industrial Technology.
Who is Eligible?
After completing your first year of engineering or industrial technology (typically from 30-45 semester hours), you may participate in the co-op program, which allows you to alternate semesters of college study with periods of paid on-the-job training which is related to your major. Engineering majors must have a GPA of 2.5 or better. Industrial Technology majors must have a GPA of 2.75 or better.
To Apply for the Cooperative Education/Internship Program, you must meet and agree to all of the following criteria:
You must be an undergraduate engineering student who has attained Sophomore classification. (30 semester hours)
Transfer students must complete one full semester of engineering at Lamar University.
You should apply to the program the semester before you want to start working.
You must maintain a minimum 2.5 overall GPA, Industrial Technology students must maintain a 2.75 GPA.
You must enroll and pay tuition for Career Development course any semester you are working.
Warning: If you have ever had a student loan when attending any educational institution, you could fall into repayment status if you are enrolled in less than six hours. You are responsible for contacting Financial Aid for assistance in keeping within Financial Aid guidelines.
You must request a student fee exemption letter from the co-op office to waive your student fees.
You must complete the Student Evaluation form and ask your employer to complete the Employer Evaluation form.
You must turn in your report on the last class day of the semester. If you are required to make a PowerPoint presentation by your employer near the end of the co-op session, a copy of the slides will be accepted as your report, provided the employer approves.
You must maintain a current resume and contact information in the Co-Op office.
Only My Lamar email addresses will be used by the Co-Op office. Check messages frequently.
Co-op jobs are obtained through an interview process. Dress during the interview is business casual unless otherwise specified.
You must read and sign the Co-Op Program Requirements and the Statement of Ethics on the reverse side.
English Language Requirements
Certify your English proficiency with the Duolingo English Test! The DET is a convenient, fast, and affordable online English test accepted by over 4,000 universities (like this one) around the world.