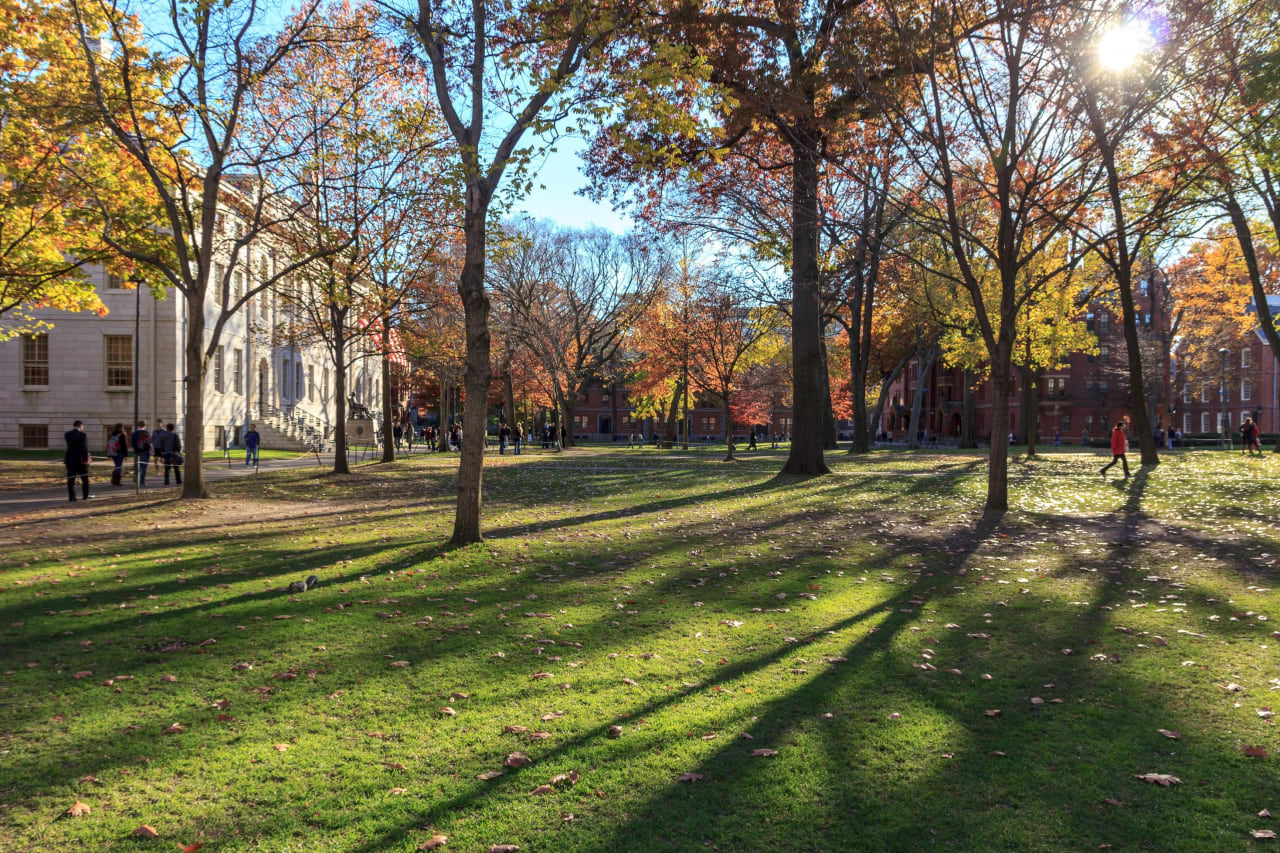 BSc in
Accelerated Bachelor of Science in Nursing Program
Idaho State University College of Nursing

---
Campus location
Pocatello, USA
Application deadline
Request info
Earliest start date
Sep 2023
Introduction
The Idaho State University-Meridian Accelerated Nursing undergraduate degree is offered to individuals who have a bachelor's degree in another discipline and wish to make a career change. This program is three semesters in length and admits up to 50 students every summer semester. Classes are taught on the Meridian campus through three formats: online, interactive telecommunication, and face to face. Clinical experiences are offered in the simulation lab and at a variety of off- campus settings, including community hospitals, community health facilities, service agencies, and schools.
The Accelerated Program provides learning opportunities for undergraduate students in a variety of classroom and clinical settings to prepare students to take the National Council Licensure Examination Registered Nurse (NCLEX-RN) to secure licensure as a professional nurse.
Program Outcomes
Completion of the undergraduate program provides the graduate with the abilities to:
Evaluate critical thinking skills based upon nursing knowledge integration, the sciences and the humanities, in planning direct and indirect care for diverse populations in rural or urban settings.
Develop individual traits and personal power to interact constructively with clients, families and communities.
Evaluate the broad range of technology requirements.
Create effective communication with clients, families, communities and other health care providers using verbal, non-verbal, electronic and/or written modalities.
Evaluate the principles of population health needs.
Value behaviors congruent with current standards of professional practice, and promote the nursing profession.
Appraise basic nursing science information and develop expertise in the comprehensive care of clients, families, and communities.
The Importance of a Bachelor's Degree in Nursing
The Bachelor of Science degree in Nursing is a critical first step for a career in professional nursing. The American Association of Colleges of Nursing (AACN), the national voice for baccalaureate and graduate nursing programs, recognizes the BS degree in nursing as the minimum educational requirement for a professional nursing practice. Recommendations by AACN state that education has a significant impact on the knowledge and competencies of the nurse clinician.
Nurses with BS degrees are well-prepared to meet the demands placed on today's nurse. Bachelor of Science nurses are prized for their skills in critical thinking, leadership, case management, and health promotion, and for their ability to practice across a variety of inpatient and outpatient settings. Nurse executives, federal agencies, the military, leading nursing organizations, health care foundations, community hospitals, and minority nurse advocacy groups all recognize the unique value that baccalaureate-prepared nurses bring to the practice setting. Following the nursing curriculum prepares students to become professional registered nurses and includes the following essential components of all baccalaureate nursing programs: a liberal education, professional values, core competencies, core knowledge, and role development.