Bachelor in
Bachelor of Communication in Film
Hong Kong Baptist University School of Communication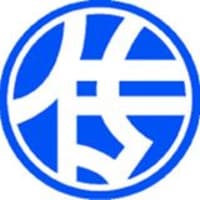 Scholarships
Explore scholarship opportunities to help fund your studies
Introduction
The Film Major provides a comprehensive and multidisciplinary approach to media education that fosters innovative thinking and creativity. Students of this major will receive intensive training in both practical and theoretical dimensions of film and media studies, script writing, film and television production, animation, post-production and digital media. Our expertise in film and television production and creative technology enables us to cultivate new talents who will contribute to the rapidly growing creative industries and the knowledge economy in Hong Kong, the Asia Pacific region, and beyond.
Over the years, we have established extensive connections with the film industry and invited first-class professionals to serve as advisors. We are proud of having a list of alumni who are distinguished players in the industry.
Concentrations
The Film Major offers two Concentrations: (a) Animation and Media Arts; and (b) Film and Television. Both adopt a programme-based admission policy, i.e., students are admitted directly into the programmes in year one.
Animation and Media Arts Concentration offers a comprehensive curriculum of animation and media arts, with a focus on digital animation. The curriculum comprises foundational courses in storytelling, visual arts and creative thinking, as well as advanced courses in digital animation. Students can also choose to specialise in selected areas such as interactive media, game and graphic design through a wide range of advanced level courses.
Film and Television Concentration provides broad training in film, video and television production, with attention to relevant areas of theory, history, and practice. Students are equipped with the skills and knowledge to become scriptwriters, directors, cinematographers and producers.
The curriculum of the Film Major is designed to incorporate professional courses within a theoretically rich framework in which students gain knowledge, concepts, and skills. The courses within each Concentration form a broad repository of knowledge from which students can design their learning portfolio according to their interests, strengths and career goals. The Film and Television Concentration cluster prepares students, more specifically, with professional and theoretical training in film and television production. The Animation and Media Arts Concentration Required Courses equip students with cutting-edge skills and aesthetic sensibility in digital media arts and animation.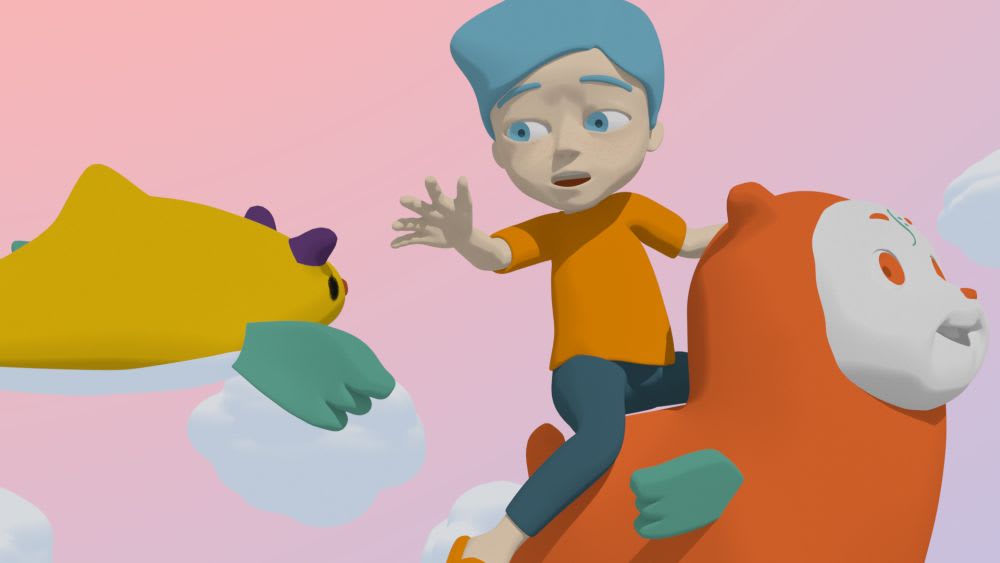 Internships
Students are encouraged to undertake a non-graded and zero-unit professional internship during their study period. Local media such as TVB, Cable TV and RTHK as well as animation & visual effect studios, corporate communication divisions of major companies, graphic design houses, advertising agencies and production houses will provide internship opportunities (subject to availability) to students.
Exchange/Study Tours
Film students are encouraged to go on exchange and take part in a series of Film and Animation Festival Tours to enhance their competitive edge and international exposure. The film festivals in which our students have participated in include Sitges International Fantastic Film Festival (Barcelona, Spain), Busan International Film (Korea), Toronto Reel Asian International Film Festival (Toronto), Far East Film Festival (Udine, Italy) and Bucheon International Fantastic Film Festival (Korea).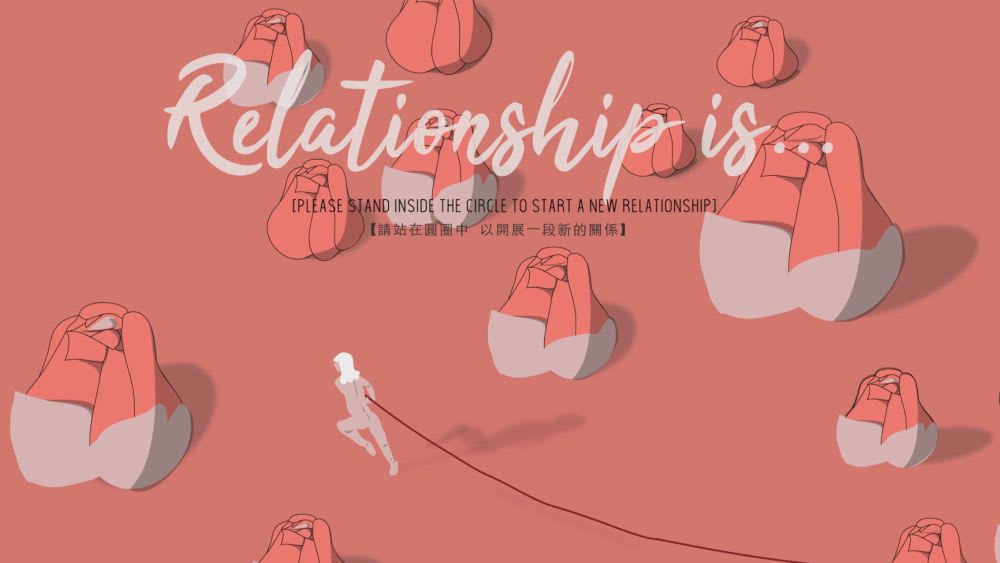 Career Prospects
Career prospects for graduates of the Film Major include creative content industries, such as network TV, film, broadcasting, cable TV, multimedia, animation, online and interactive application development, visual graphic design and creative communication. Some students may work in other sectors involved in the use of electronic image-sound media, such as public relations and advertising, IT, education, publishing, corporate communication, arts and media administration and management and journalism.
Entry Requirements
We adopt a holistic approach in selecting applicants on individual merits. Applicants are required to meet the University Entrance Requirements and English Language Requirements.
Applicants admitted with advanced standing to Year 1 of study with international qualifications such as GCE, IB and SAT may apply for transfer of units.
Apart from meeting the University's entrance requirements, students are required to demonstrate their potential for studying the respective fields by submitting a personal portfolio and passing an interview.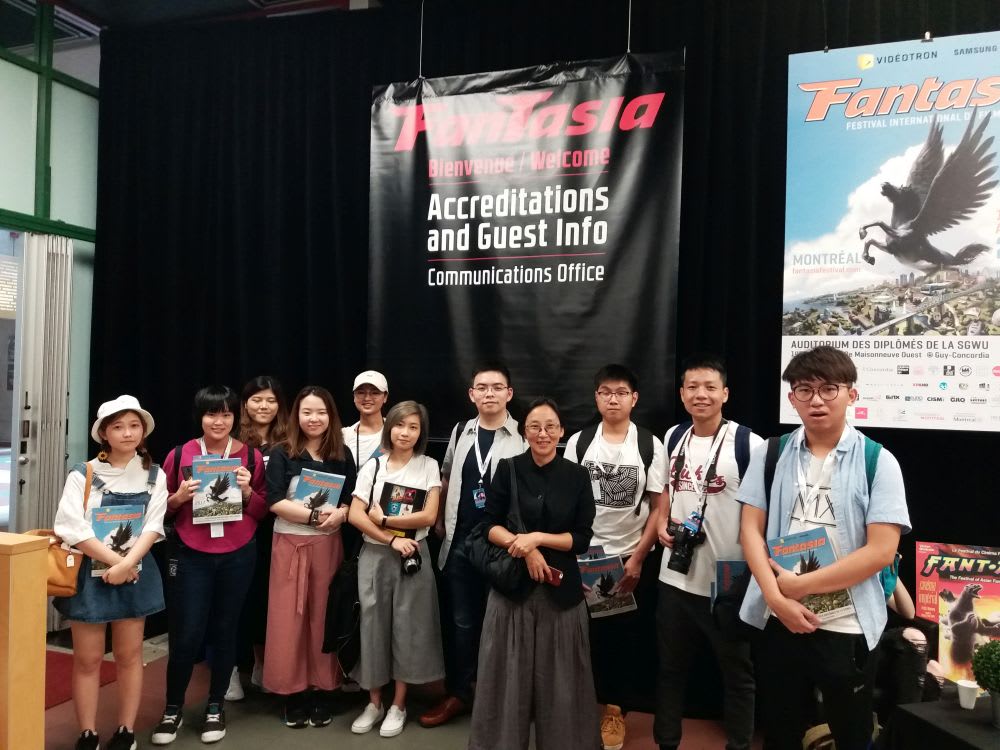 Admission Interviews
Potential candidates will be invited for an individual or a group interview. They are required to present their portfolios in digital format during the interview.
For the Animation and Media Arts Concentration, the portfolios should demonstrate candidates' potential in creativity, visual and design literacy, animation and/or game design.
For the Film and Television Concentration, the portfolios should exhibit candidates' potential in creativity, storytelling techniques and the concepts of images.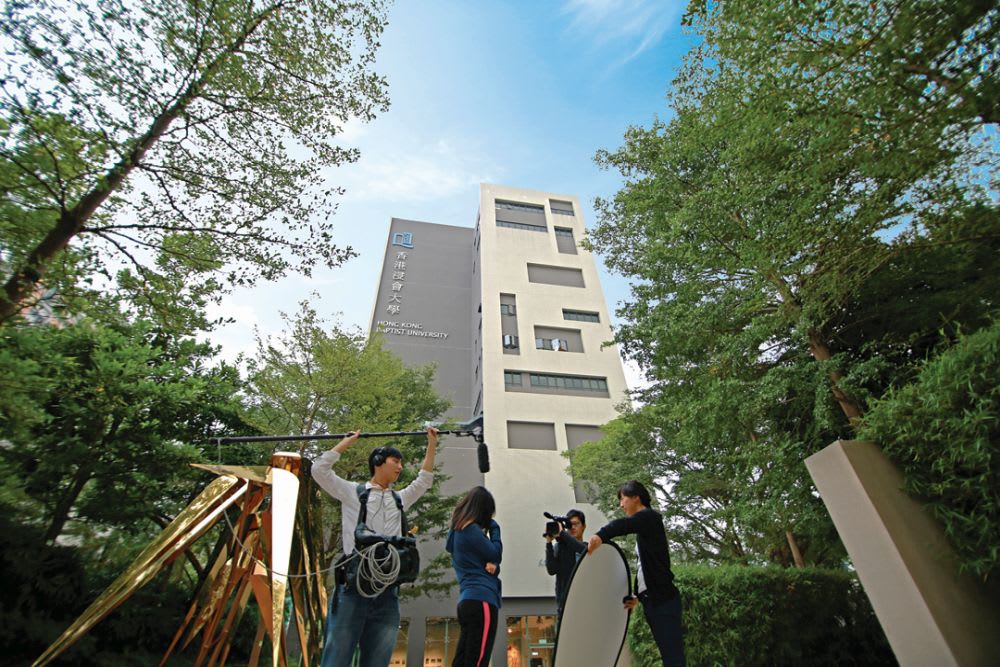 English Language Requirements
The following public examination results are recognised as meeting the English Language requirements stipulated by the University:
Proficiency Tests

Minimum Requirements

TOEFL

Internet-based test (iBT) - Score: 79; or
Paper-based test (PBT) - Score: 550

IELTS Academic

Overall Band: 6.0

SAT

A minimum score of 550 in both Critical Reading and Writing with a sub-score of 8 or above in Essay in old SAT; or
A minimum score of 590 in Evidence-Based Reading and Writing in new SAT

ACT

A minimum score of 23 in both ACT English and Reading

GCE O-Level/ GCSE English/ English Language/ English Literature

Grade C/ Grade 4

IGCSE First Language English

Grade C/ Grade 4

IGCSE English as a Second Language

Grade B/ Grade 5

GCE AS or A-Level English

Grade E

HKDSE English Language

Level 3

HKALE Use of English

Grade E

IB

Grade 4 in:
IB English A (Higher or Standard Level); or
IB English B (Higher Level); or
IB English Literature and Performance (Standard Level)

OR

Grade 5 in:
IB English B (Standard Level)

Others

Other English language qualifications deemed acceptable by the University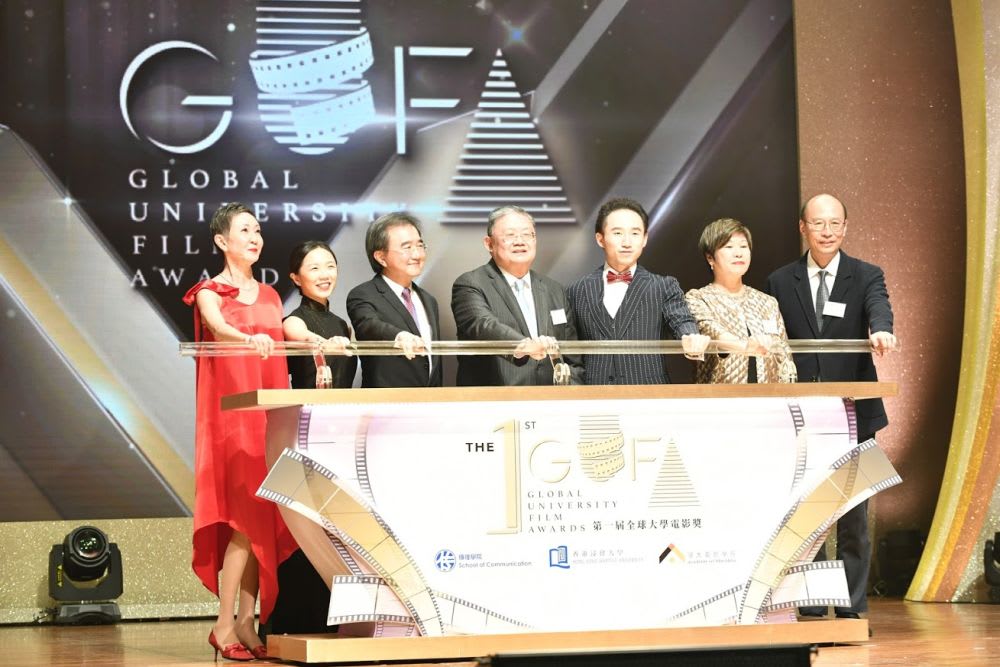 Admission Scholarships
Applicants with outstanding academic performance will have the opportunity to receive admission scholarships:
| | | |
| --- | --- | --- |
| | HKD | USD |
| Full scholarship* | 190,000 each year | 24,000 each year |
| Half scholarship* | 95,000 each year | 12,000 each year |
*Subject to the University's approval.