Bachelor in
Bachelor with a Major in Biology
Erskine College

Scholarships
Explore scholarship opportunities to help fund your studies
Introduction
Biology
Erskine's biology major emphasizes discovery, scientific thinking, and the skills needed for your future career or graduate studies. Our graduates have a history of successfully entering a variety of professional and graduate programs, including medicine and human genetics, veterinary medicine, environmental law, and toxicology. Other graduates directly enter competitive job markets, pursuing careers such as wildlife biology, genetic technology, and environmental management.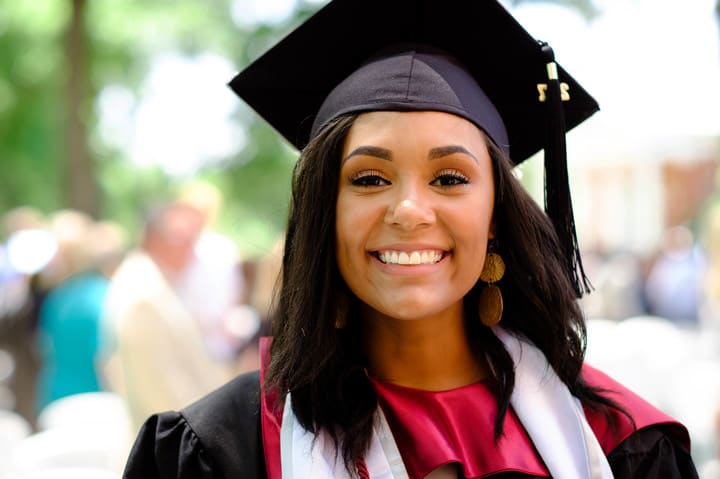 Within the biology major, you can earn either a Bachelor of Arts or a Bachelor of Science.
The B.A. in Biology is ideal if you wish to enter environmental or health profession fields that do not require a doctoral degree, or if you intend to enter a science-related career such as teaching, law, or managerial, compliance, or quality assurance positions in science-related firms.
The B.S. in Biology prepares you for a career in scientific research, or for medical or graduate studies in biological sciences.
If you complete a B.S. in Biology with an emphasis in Biomedical Science, you will have a firm foundation for advanced studies in areas such as pharmacology, biomedical research, forensic science, genetics, physiology, biochemistry, and molecular biology.
The B.S. in Biology with an emphasis in Ecology, Environmental Science, and Wildlife Biology can prepare you for graduate studies in conservation biology, ecology, zoology/botany, wildlife management, and environmental science.
Erskine's biology program furthers your understanding of the world and prepares you for your future.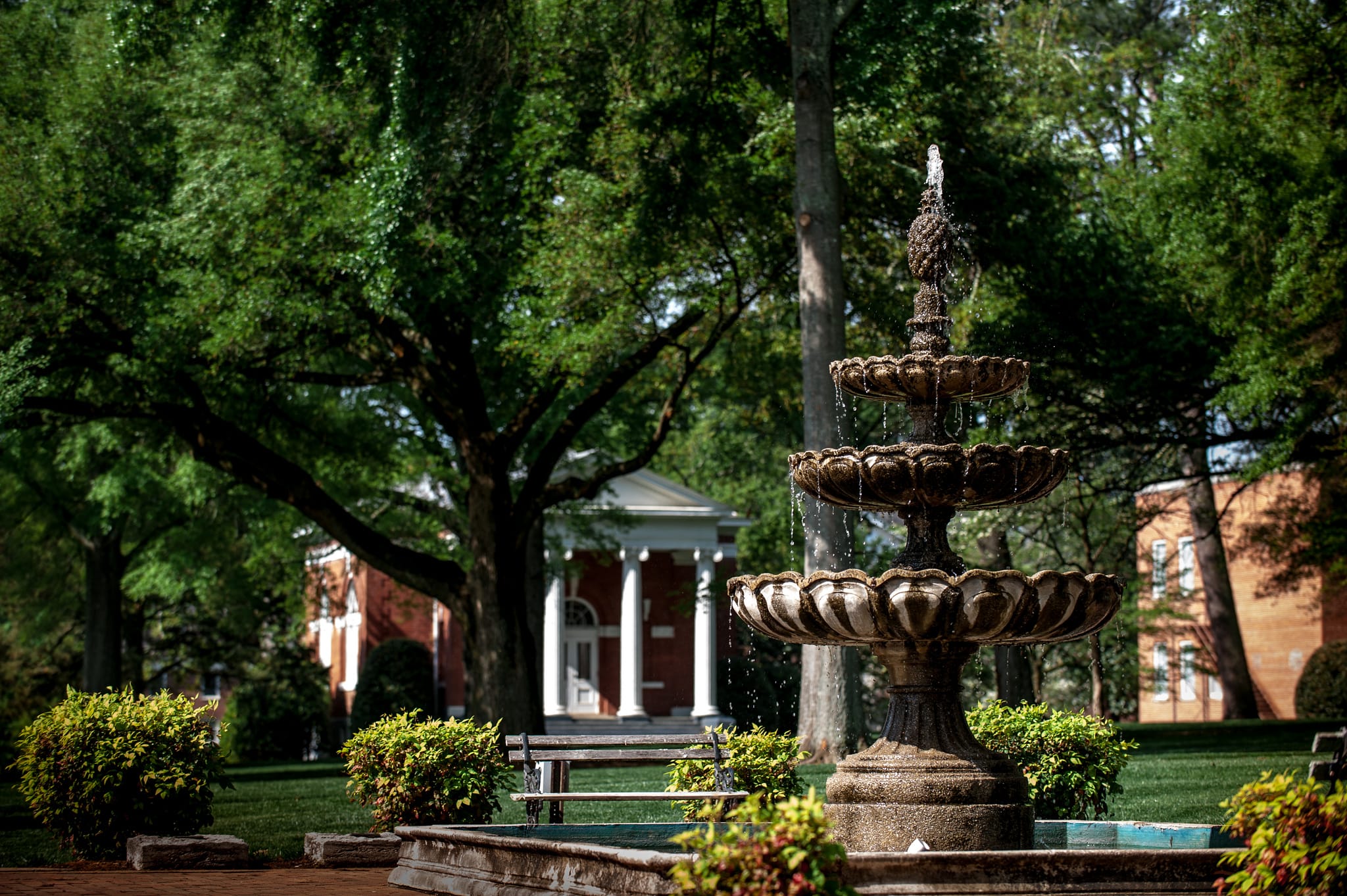 Admissions
The Office of Admissions accepts applications on a rolling basis. Students may apply for admission beginning January 1 of the year prior to intended entry, and decision notifications for complete applications will be sent on a rolling basis. Students should confirm their enrollment by the national candidates' reply date, May 1.
International Students
Apply. Submit your application, along with the $25 application fee.
Submit transcripts. Transcripts must be translated into a U.S. 4.0 grading scale and go through IEE, WES or ECE.
Submit SAT scores. For more information about Erskine's test flexible policy, click here.
Complete the English Language Proficiency Test. English proficiency is required when a student's native language is not English. Recommended TOEFL score: 70 iBT (Internet-based test). Recommended IELTS score: 6.0.
Enrollment Fee
Upon acceptance, students must submit the certificate of finance as well as an enrollment fee to reserve their place in the incoming class. An I-20 will then be issued so that the student may obtain a visa. The student is responsible for any fees associated with acquiring the student visa. For more information visit our website, or click "apply now" to start the application process.
APPLY NOW!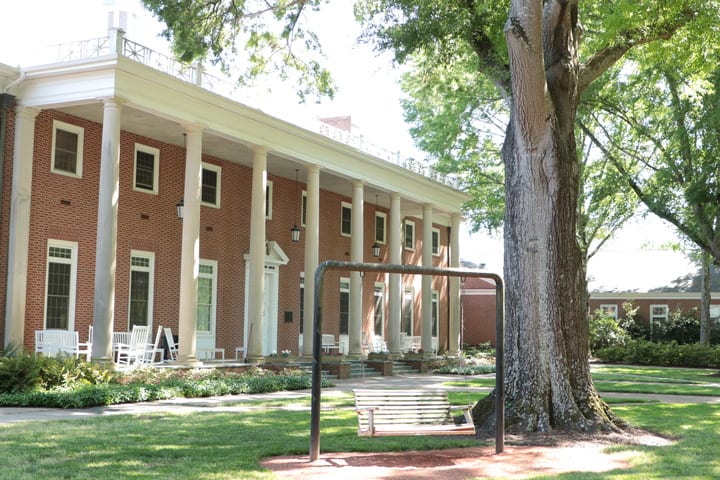 English Language Requirements
Certify your English proficiency with the Duolingo English Test! The DET is a convenient, fast, and affordable online English test accepted by over 4,000 universities (like this one) around the world.