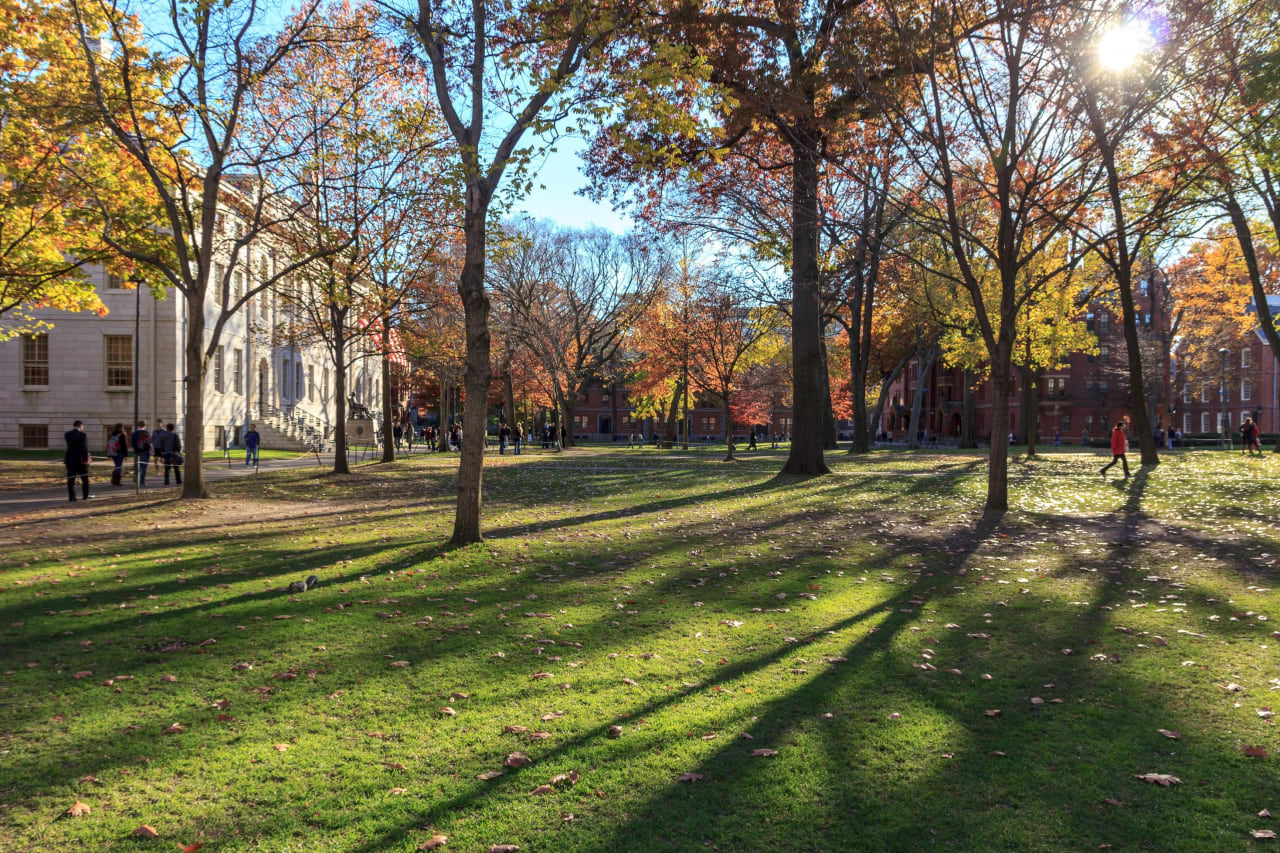 Engineering Technology - Electrical Engineering Technology Concentration, B.S. Degree
Daytona State College - College of Business, Engineering and Technology

Key Information
---
Campus location
Daytona Beach, USA
Application deadline
Request info
Earliest start date
Sep 2023
Scholarships
Explore scholarship opportunities to help fund your studies
Introduction
The program's mission is to prepare students for successful employment in the field of Engineering Technology and Electronics through quality education and advisement.
The program prepares graduates for technical positions in the expanding fields of electrical, digital, computers, and microprocessors. The primary objective is to provide a broad foundation of theoretical and practical knowledge in electrical and electronics circuits, digital circuits, computers, power systems, programmable logic controllers, microprocessors, and control systems.
The program uses a 2 + 2 model requiring completing an associate's degree for entry into the program. The degree components are below.
Program Educational Objectives:
The educational objectives of the BSET program are as follows.
Career: Graduates will have a broad understanding of the fundamental principles and practices of engineering technology, the written and oral communication skills, and the ability to work with others to apply these skills and knowledge to the design, implementation, and maintenance of systems.
Skills: Graduates will have an understanding of the mathematical and scientific concepts that underlie engineering technology applications, will apply this understanding, and acquire new skills and knowledge necessary to analyze technical problems and develop suitable solutions.
Professionalism and Ethics: Graduates will understand the ethical, human, and social issues of their field and will be involved members of the local and global communities acting as responsible technical professionals.
Life-Long Learning: Graduates will be active contributors to their profession with a strong commitment to continuous individual and organizational improvement, effective communication, teamwork, quality, and timeliness.
Program Outcomes:
Graduates of the program will be able to:
Apply knowledge, techniques, skills, and modern tools of mathematics, science, engineering, and technology to solve broadly-defined engineering problems appropriate to the discipline;
Design systems, components, or processes meeting specified needs for broadly-defined engineering problems appropriate to the discipline;
Apply written, oral, and graphical communication in broadly-defined technical and non-technical environments; and an ability to identify and use appropriate technical literature;
Conduct standard tests, measurements, and experiments and to analyze and interpret the results to improve processes; and
Function effectively as a member as well as a leader on technical teams.
The program prepares graduates to have competence in the following curricular areas:
the application of circuit analysis and design, computer programming, associated software, analogue, and digital electronics, and microcomputers, and engineering standards to the building, testing, operation, and maintenance of electrical/electronic(s) systems;
the application of natural sciences and mathematics at or above the level of algebra and trigonometry to the building, testing, operation, and maintenance of electrical/electronic systems;
the ability to analyze, design, and implement one or more of the following: control systems, instrumentation systems, communications systems, computer systems, or power systems;
the ability to apply project management techniques to electrical/electronic(s) systems; and the ability to utilize differential and integral calculus, as a minimum, to characterize electrical/electronic systems' performance.