The Story of CODE
When our chancellor Thomas Bachem – a self-taught software engineer and designer – was looking for study programs to promote his endeavors as an internet entrepreneur, he was disappointed to see that the academic landscape mostly focused on the never-changing basic principles of Computer Science, instead of the exciting new possibilities of the internet and its opportunities.
He decided to study Economics at a private business school in Cologne, which is where he experienced firsthand the radical drive to apply academic theories to the real world and a personal, supportive learning environment. Out of both his fruitless search for a truly applied software-engineering program and his revolutionary experience at the private university, the idea for CODE was born: CODE would be to Computer Science what business schools are to classic Economics programs.
One decade later, Thomas had already founded several successful internet startups. As an entrepreneur and employer, he discovered time and time again that good software engineers, designers, and product managers – the key drivers for ambitious digital companies – are a rare resource in Europe and Germany in particular because classical university programs rarely qualify young men and women for the challenges of the new economy.
Our Mission
CODE is an international and inclusive learning environment that attracts digital pioneers from all over the world and empowers them to live up to their full potential. As a community, we stimulate transformative innovation by fostering creativity, critical thinking, collaboration, and curiosity-driven learning.
CODE is your home base to reinvent the future through technology.
Innovative study programs
CODE offers three Bachelor's programs for young talents striving to become developers, designers, and digital entrepreneurs.
Creating something meaningful
The core of our study programs is real-world projects, accompanied by seminars and workshops with an advanced flipped-classroom concept.
Challenge-based learning
Assisted by a mentor, students evolve competencies, learn how to collaborate, and reach their full potential.
Positive impact on society
A Science, Technology, and Society Program that supports a broad horizon and a multidisciplinary approach to problem-solving.
Study while creating something meaningful
Our methodology is based on extensive research into how people learn best. It stimulates deeper cognition and greater conceptual understanding, develops critical skills that enable you to adapt as the world changes, and will serve you for the rest of your life.
Theory needs practice
Challenging projects and interdisciplinary teams with peer-to-peer collaboration are at the core of our learning approach.
Reflection and support
Small seminars and your academic mentor will challenge your skills, encourage you to reflect, and help you grow.
Become a Digital Pioneer
By acquiring the necessary knowledge and skills "just in time", you will strengthen your personal competencies and develop a pioneer's mindset.
Lifelong learning
Flexible in every way, CODE encourages you to never stop learning, follow your own ideas and reach your full potential.
STS – our Science, Technology, and Society program
CODE is a place where we reflect on technology and design.
CODE combines technological teaching with a liberal arts education. STS tries to make you more creative, and prepare you for the responsibility that comes with working at the heart of many current social changes.
There are no limits: Meet great minds. Read great books. Express yourself in ways you haven't before.
A community for the digital tech economy
CODE wants to be a place where talented and ambitious students from diverse backgrounds come together, forming a community of tomorrow's Digital Pioneers. Where you realize your potential, create meaningful projects, and have a positive impact on society.
Our partner network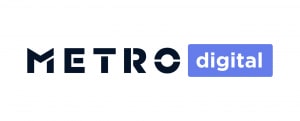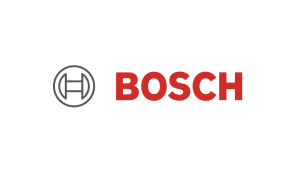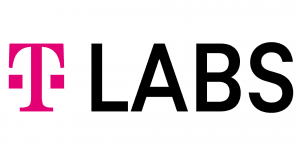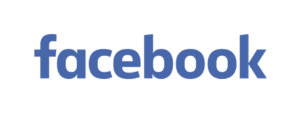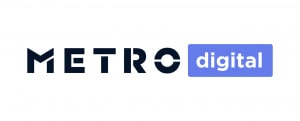 Who are the people behind CODE?
CODE is inspired and backed by Germany's most successful and visionary internet entrepreneurs, as well as courageous educators who think higher education needs an update.
Founded by entrepreneurs
Supported by more than two dozen German internet pioneers, CODE offers unique opportunities in the startup community.
Supported by renowned scientific experts
CODE's academic council consists of tech-enthusiastic academic leaders with outstanding reputations.
Built with a hands-on approach
Digital experts and enthusiasts themselves, the management team of CODE cultivates a strong hands-on mentality.
Part of a worldwide movement
CODE is connected to leading tech and entrepreneurial initiatives around the globe.