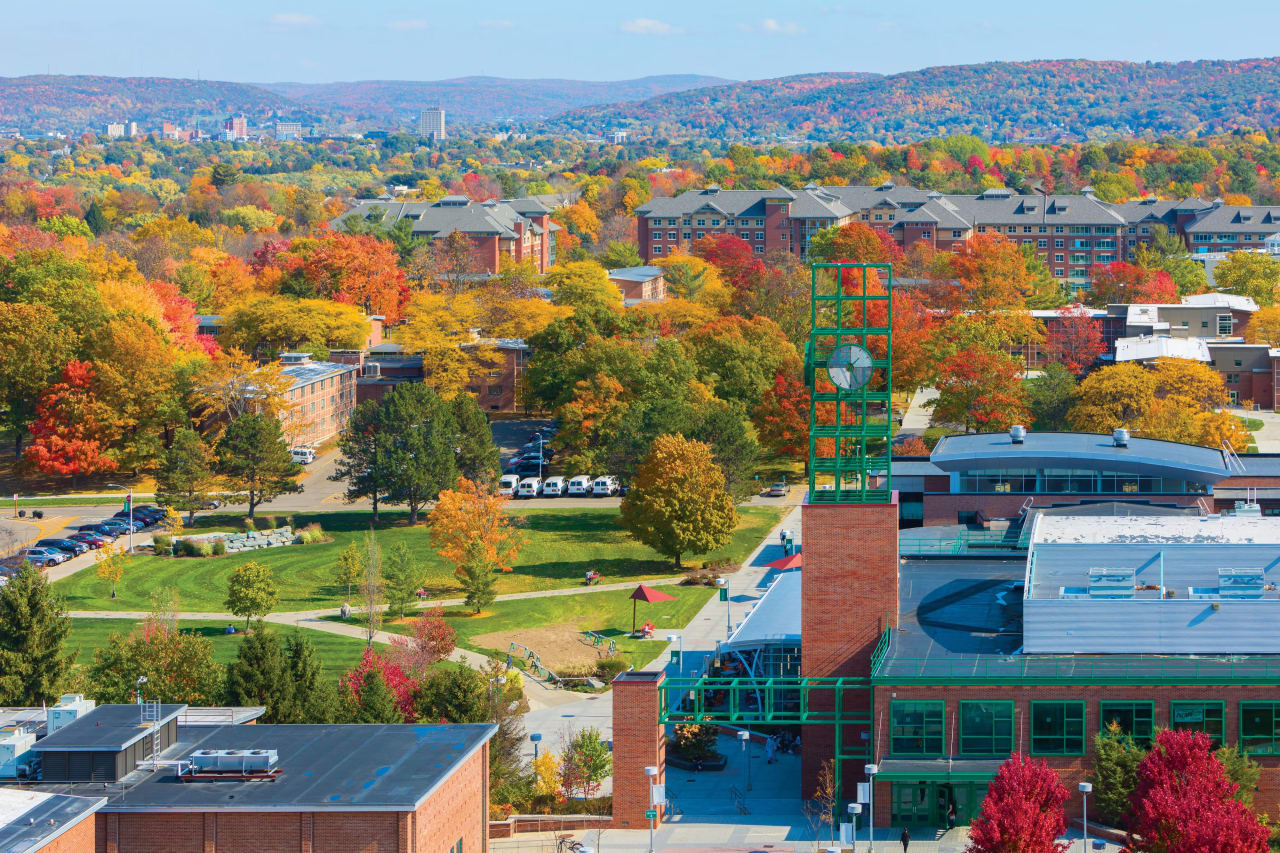 Nursing (BS)
Binghamton University, State University of New York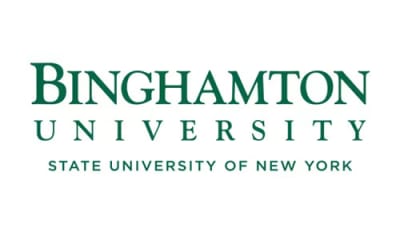 Key Information
---
Campus location
Binghamton, USA
Application deadline
Request info
Earliest start date
May 2024
* for new York state residents | for out-of-state residents and international residents - $26,160
Introduction
Rigorous academic coursework, combined with hands-on learning experiences, make the Decker School of Nursing graduates exceptional. Prior to graduating, students complete hundreds of hours of off-site clinical rotations in acute care and community settings as part of coursework.
In 2020, Decker College of Nursing and Health Sciences moved to Johnson City, N.Y., joining the University's School of Pharmacy and Pharmaceutical Sciences on the University's nearly 15-acre Health Sciences Campus. The move provides Decker College with additional space, enabling program expansion and providing much-needed room to meet growing simulation demands.
Internships, Research Opportunities, and More
Decker College houses the Innovative Simulation and Practice Center (ISPC), an accredited facility and an integral part of the educational experience. The ISPC provides students with hands-on skills training, high-fidelity patient simulations, standardized patient experiences and virtual-reality scenarios.
Scholarships and Funding
High-performing students are automatically considered for merit-based scholarships.
Curriculum
Some courses to consider in your first year:
CHEM 101 - Introduction To Chemistry I
For students who want a working knowledge of chemistry, or who require a background in chemistry for professional pursuits in such areas as nursing, psychology, social sciences, and management. Structure and reactivity of matter, chemical bonding, acids and bases, electrochemistry, nuclear chemistry, chemical equilibrium, chemical kinetics, solution chemistry. Lecture and laboratory. Does not satisfy major requirements. Credits: 4. Format: 3 hours of lecture; 1 hour of discussion ;3 hours of lab per week. Prerequisite: Some knowledge of chemistry. Offered: Fall. Course fee applies. Refer to the Schedule of Classes. Levels: Undergraduate
CHEM 102 - Introduction To Chemistry II
Continuation of CHEM 101. Organic chemistry, biochemistry, physiological chemistry, chemistry, and the environment. Prerequisite: CHEM 101. Credits: 4. Format: 3 hours of lecture; 1-hour discussion; 3 hours laboratory. Offered: Spring. Course fee applies. Refer to the Schedule of Classes. Levels: Undergraduate
Program Outcome
After You Graduate
With scores above the state and national average, Decker students are prepared for the NCLEX-RN exam (the national licensing test to become a registered nurse).
An undergraduate degree in nursing allows students to enter a wide range of nursing fields including pediatrics, geriatrics, rural health, and cardiovascular nursing.
Many graduates go on to master's and doctoral programs in nursing.