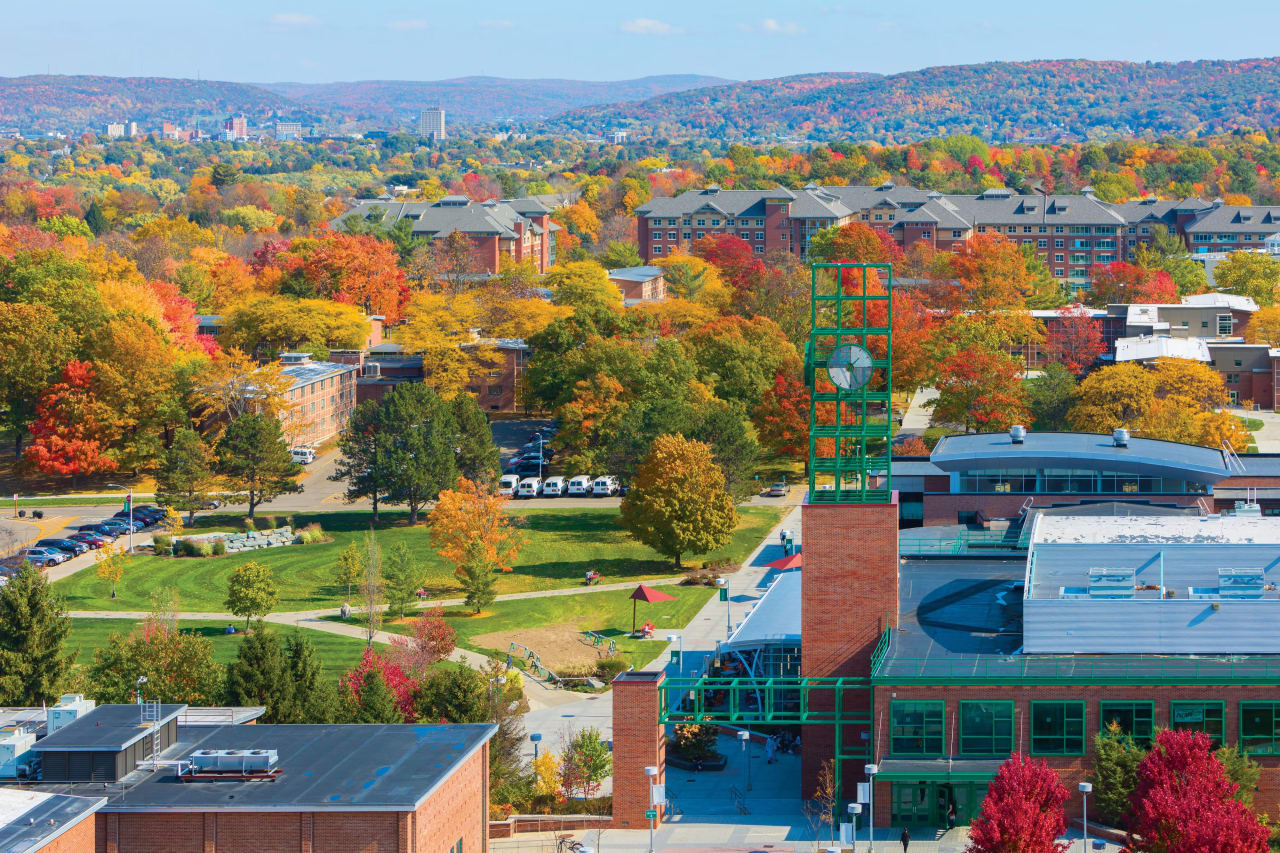 Linguistics (BA, Minor)
Binghamton University, State University of New York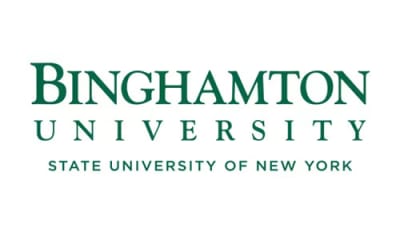 Key Information
---
Campus location
Binghamton, USA
Application deadline
Request info
Earliest start date
May 2024
* for new York state residents | for out-of-state residents and international residents - $26,160
Introduction
Linguistics is an interdisciplinary practice that seeks to analyze communicative behaviors using science and cultural information. A major in linguistics can be individualized according to your interests. Classwork emphasizes oral presentation and communication skills as well as a strong foundation in logic, analysis, and understanding arguments.
As a linguistics major, you are required to learn two additional languages and complete a minimum of three higher-level electives.
Internships, Research Opportunities, and More
Popular internships include legal and/or psychology, working with children, or working abroad. For internship opportunities, contact the university.
Accelerated/4+1 Degrees
You may also be interested in our accelerated/4+1 degree programs which allow students to complete their bachelor's degree and a master's degree in just 5 years!
Scholarships and Funding
High-performing students are automatically considered for merit-based scholarships.
Curriculum
Some courses to consider in your first year:
LING 114 - Lang, Cult&Communication in US
Introduction to the plurality of communication patterns in the U.S., with particular attention to at least three of the following communities: African American, Native American, Asian American, European American, and Latino American; links between cultural groups and different communication and discourse patterns; language and identity; ways in which communication differences structure intercultural interaction. 4 credits. Fall semester. Levels: Undergraduate
LING 118 - Intro To Linguistic Structures
Basic methods and concepts of linguistic analysis, including phonetics, phonology, morphology, syntax, and semantics, with special attention to cross-linguistic comparison. 4 credits. Offered Spring semester. Levels: Undergraduate
LING 170 - Intro to Linguistic Anthro
This introduction to linguistic anthropology will consider language as social action, the relationship between language and culture, and language use itself in specific sociocultural contexts. The course as a whole will help the student to understand how language both reflects and shapes social action and thought. Other topics of study will include language and power, language and gender, and various perspectives on multilingualism. Offered every spring. 4 credits. Levels: Undergraduate
Program Outcome
After You Graduate
A BA in linguistics gives you a variety of competitive skills including an understanding of multiple languages and of qualitative and quantitative analysis.
Linguistics students are prepared for law school, teaching English abroad, translation careers, or graduate school in a variety of fields. This is also a foundation for students wishing to work in audiology, deaf education, or speech/language pathology.