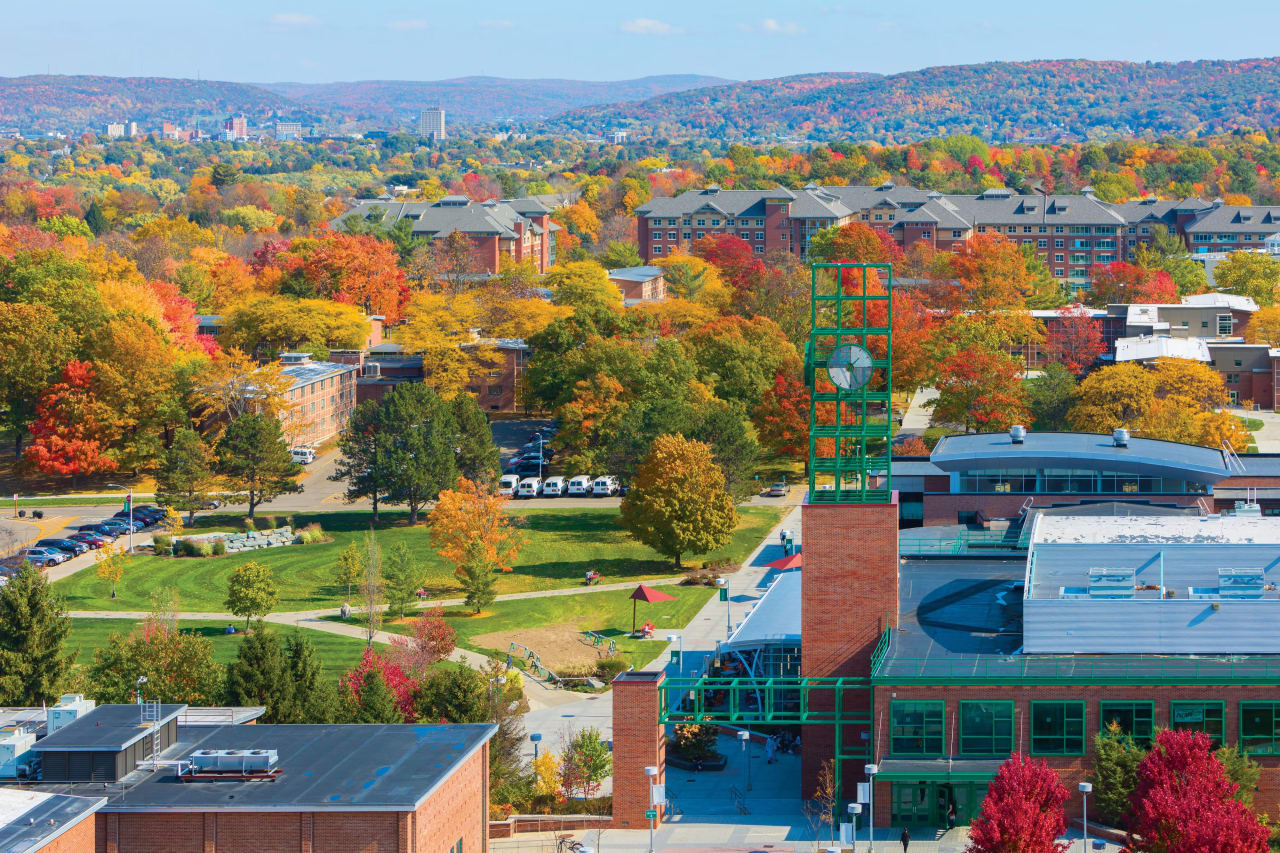 Asian and Asian American Studies (BA, Minor)
Binghamton University, State University of New York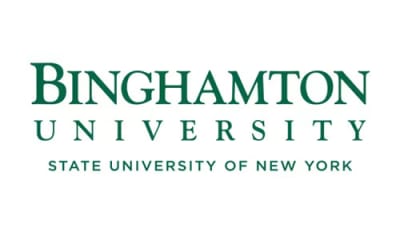 Key Information
---
Campus location
Binghamton, USA
Application deadline
Request info
Earliest start date
May 2024
* for new York state residents | for out-of-state residents and international residents - $26,160
Introduction
The major in Asian and Asian American studies offers three tracks: Asian American and diaspora studies, Asia comparative, and South Asia.
Students majoring in one of these tracks will learn about the social, cultural, and historical aspects of Asians in the U.S. and, more broadly, Asians in the Americas; comparative Asian studies encompassing two or more Asian countries; or the diverse cultures, peoples, and regions of South Asia.
Internships, Research Opportunities, and More
There are opportunities for internships, study abroad, and becoming involved within the department's Community Engagement Program.
Scholarships and Funding
High-performing students are automatically considered for merit-based scholarships.
Curriculum
Some courses to consider in your first year:
AAAS 105 - Intro To Asian Philosophy
Basic concepts and teachings of several Asian traditions, including Hinduism, Confucianism, and Daoism, with a focus on Buddhism. Students examine both scriptural texts and the works of Asian philosophers and consider such issues as the existence of God, the nature of truth, and the difference between right and wrong. 4 credits. Levels: Undergraduate
AAAS 220 - Asia Am Cultural Representations
This course examines images, symbols, archetypes, stereotypes, caricatures, and other forms of cultural, ethnic, and racial representations that are commonly associated with Asians in the U.S. and beyond. Using inter- and multidisciplinary approaches as well as various textual and visual sources, this course closely interrogates the origin of Asian-American cultural representations as well as their socio-political consequences and meanings. 4 credits. Levels: Undergraduate
Program Outcome
After You Graduate
Asian and Asian American studies prepare students for careers demanding expertise in culture and language.