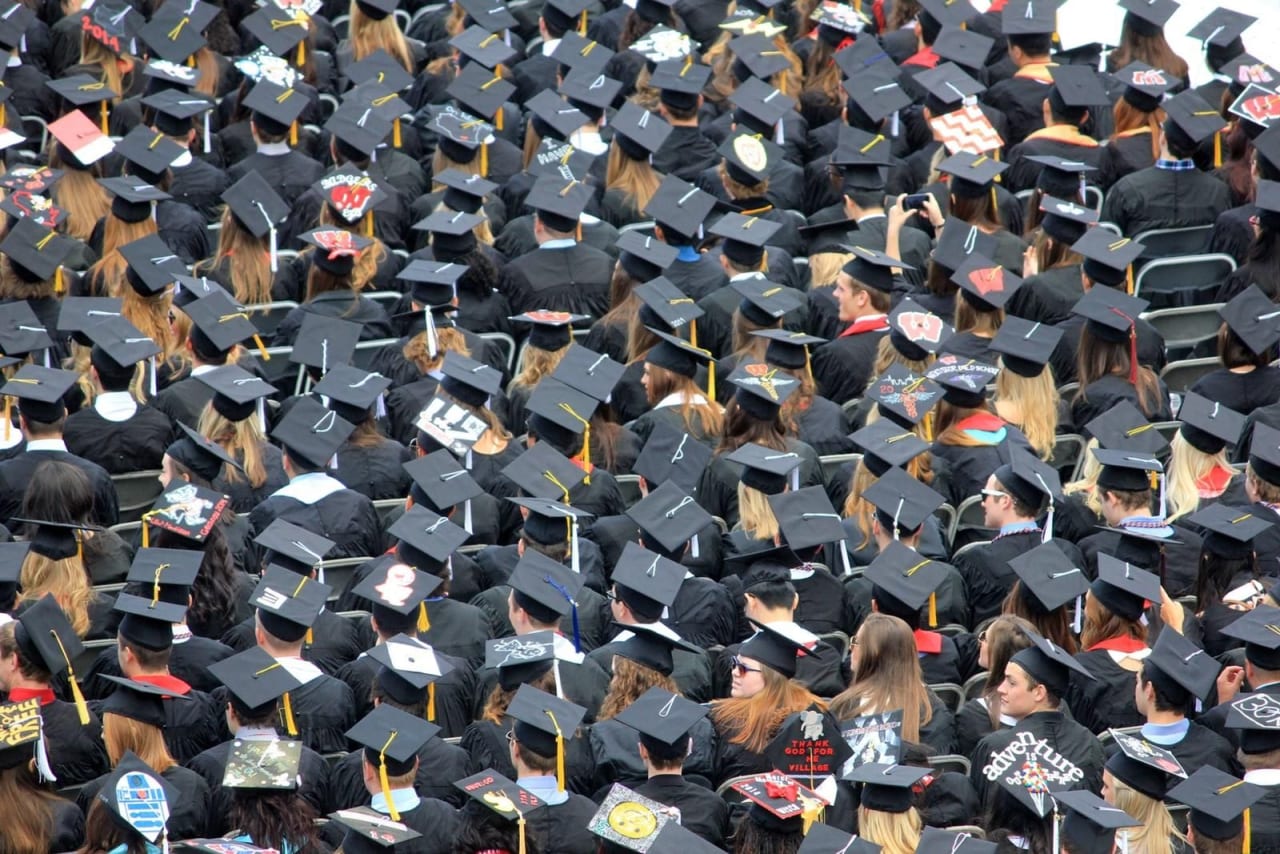 Find Your Bachelor Program
What do you want to study?
Where do you want to study?
A Bachelor is an undergraduate degree conferred by universities around the world for completion of undergraduate study in one or several discipline. Bachelor degree programs take between 3 to 5 years to complete and further prepare graduates for a career in their chosen field. Obtaining a Bachelor degree offers numerous professional, personal and academic benefits. Bachelor degrees are available across various fields of study, including the Arts, Business, Engineering and Technology, Law, Humanities, Social Sciences, Biological and Life Sciences, and the Natural Sciences. Within each of those fields of study, numerous practical specializations are available within particular disciplines. The variety of different Bachelor programs can be overwhelming - don't let it stop you! Start your search by looking at the most popular Bachelor degrees listed below.
Top Bachelor programs
Bachelors degree programs are offered in a number of fields. Have a look at some of the most popular Bachelors degree programs below!
Top Bachelor locations
Bachelor programs are available at universities around the world. Consider taking your Bachelors degree in one of these most popular locations!
Top Bachelor Cities
There are many popular Bachelors degree programs offered by some of the highest ranking universities in the cities listed below!