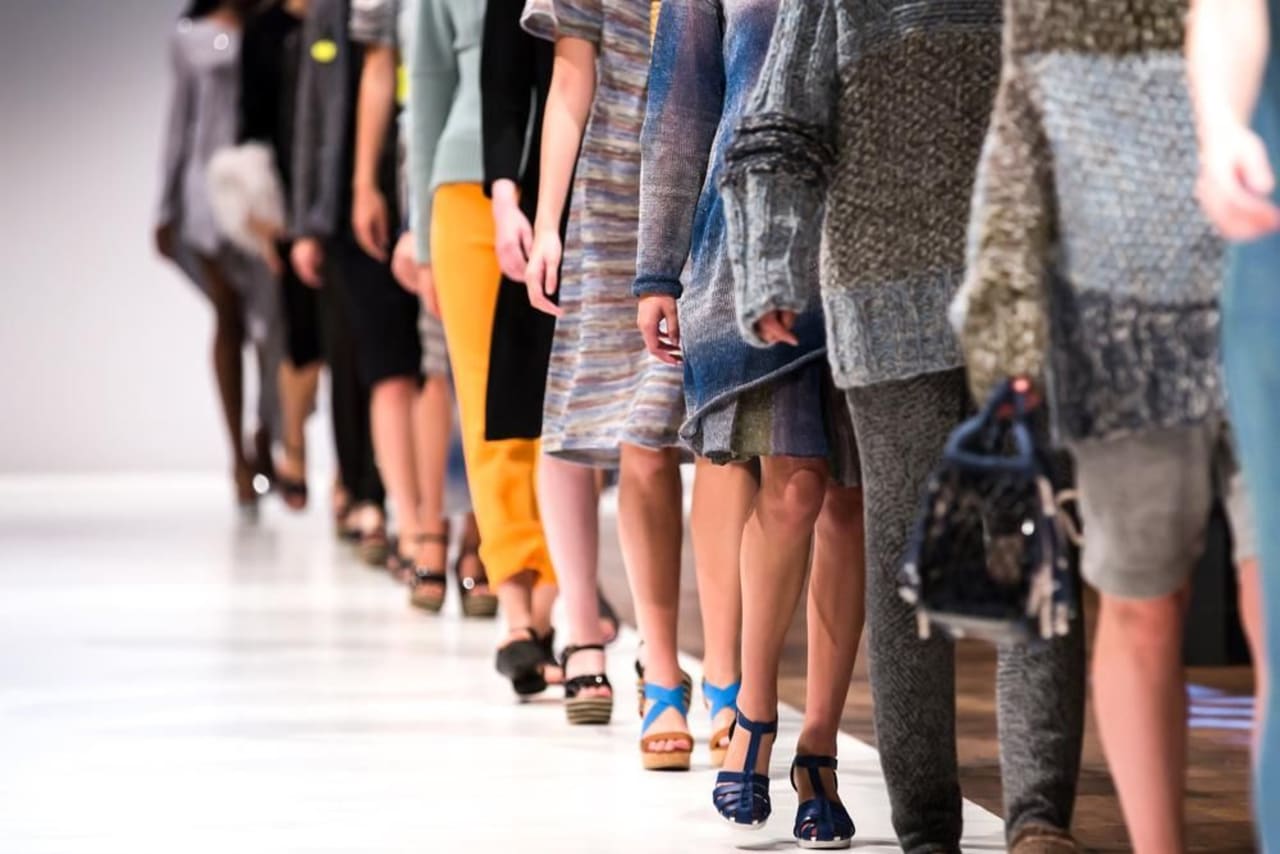 24 BSc Programs in Fashion 2023
Overview
A BSc stands for Bachelor of Science, which is an undergraduate program that furthers knowledge and skills in a particular course of study. A degree can be earned online, at community colleges, and at public or private universities.

You may be asking, what is a BSc in Fashion? This degree program is made for individuals who want to work in the fashion industry. Classes that students may choose from include textiles, fashion design, art history, flat pattern, sewing, and costume research. Many of the programs are offered in fashion capitals such as Milan and Paris, and internships and other fashion experiences are often included as part of the curriculum.

Pursuing a fashion degree can be very beneficial. As a highly competitive industry, a degree will help give graduates an advantage, and the opportunities presented while in school can directly lead to a job after graduation. The degree is good for those who want to travel and enjoy making trend-setting changes.

The costs associated with earning a fashion degree will vary depending on where you attend school and how long the program lasts. It is highly recommended that you narrow your search down to a few favorites and then contact the institutions directly to find out how much it will cost to attend.

Individuals with a Bachelor in Fashion have skills that prepare them for a variety of career opportunities.  Areas that graduates may choose to work in include product management, design, marketing and communication, merchandising, accessories, and tailoring. They may choose to work for a specific company or offer freelance work. The degree may also lead to opportunities to work as a stylist for celebrities or other high status individuals.

If you want to get into fashion don't waste any more time. Our extensive online database lists different programs in international locations. Search for your program below and contact directly the admission office of the school of your choice by filling in the lead form.


Read more