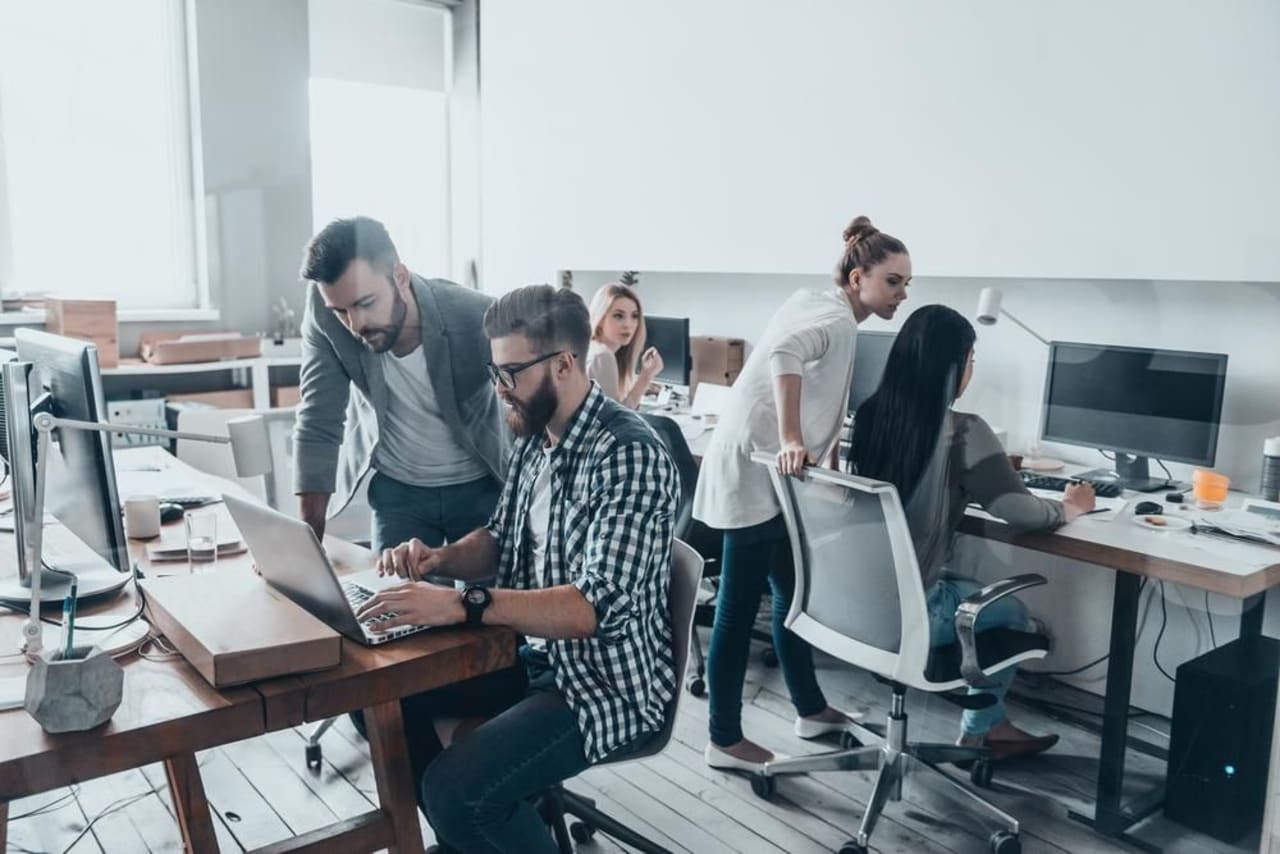 82 BSc Programs in Computing 2023
Overview
Computer technology has completely changed the world as we know it. Every industry has benefited from it, and current advances ensure that those with computer skills will remain in high demand as new positions open up across all fields of business. Those looking to fill those positions want applicants that have the perfect combination of both education and experience, which a Bachelor of Science (BSc) in Computing can give you.

So what is a BSc in Computing? It opens new doors of opportunity to you within the field of computer technology by teaching you the fundamentals of computer design and programming. Coursework is geared toward understanding computer programs and their function, as well as the applications those programs have in the real world. Advanced courses allow you to put what you've learned to the test through real-world practicums.

You'll find as you venture into the job market that there's no shortage of candidates looking to work in computers. Prospective employers will thus want to ensure that their candidates have demonstrated the diligence needed to survive in such a competitive industry. Your BSc shows a willingness to advance your own skills in order to accommodate industry requirements.

While tuition and fees will differ depending upon the nature of the course that you enroll in and the location of the school you're attending, finances should not be viewed as a deterrent to furthering your education. Financial aid may be available to you if you qualify.

Once you have your degree in hand, you may be prepared to work in any number of industries. Available careers include data architect and programmer, IT professional, and network manager. Independent consulting firms may allow you to wear any of these different hats for multiple clients.

Too many people are scared away from the opportunity to further their education due to fact that working and going to school are often mutually exclusive. With online coursework, you can set your own hours and complete your education while you work. If you're interested in building your computing skills through online studies, simply search for your program below and contact directly the admission office of the school of your choice by filling in the lead form.


Read more
Filters
BSc
Technology Studies
Computer Science
Computing