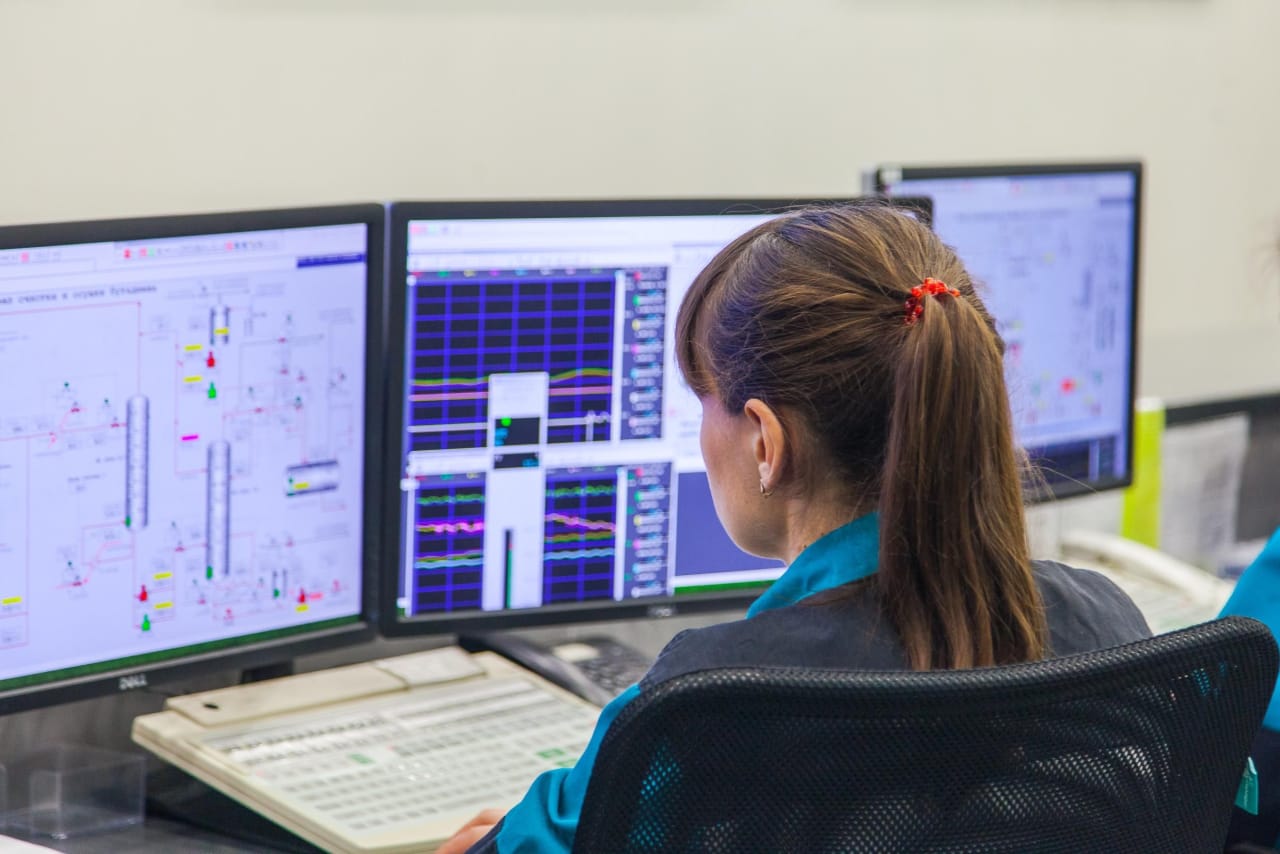 BSc Programs in Chemical Engineering in Lithuania 2023
Overview
The practice of transforming substances into usable products is called chemical engineering. Studies in this discipline can prepare students for careers in areas such as the chemical, pharmaceutical, energy and petroleum industries.
Lithuania, officially the Republic of Lithuania is a country in Northern Europe, the largest of the three Baltic states. It is situated along the southeastern shore of the Baltic Sea, to the east of Sweden and Denmark. More than 90% of Lithuanians speak at least one foreign language and half of the population speaks two foreign languages, mostly Russian and English.
A BSc (Bachelor of Science) is an undergraduate degree that prepares students for a career in their field of study. While the degree is often related to courses in the realm of science, students in non-science fields can also earn a BSc.
Read more