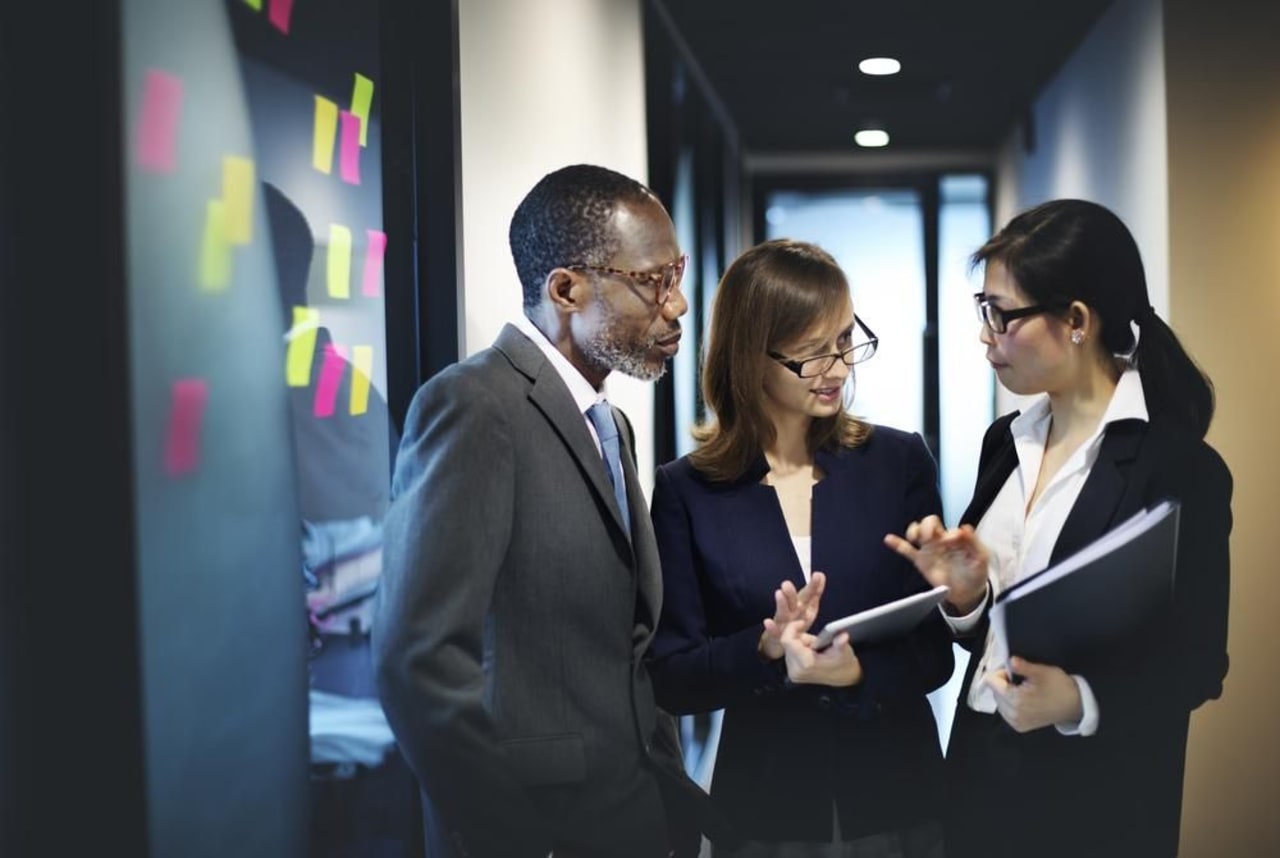 539 BSc Programs in Business Studies 2023
Overview
Earning a Bachelor of Science (BSc) can be done in about three to four years, depending on how much time students are able to devote to their studies. Those years can pay off, as earning a BSc may be the educational stepping-stone that individuals need to obtain their professional and vocational goals.

You may be wondering, what is a BSc in Business Studies? This academic program provides the knowledge and training that individuals need for a career in business. Program participants will often learn about mathematics and business statistics, accounting for business, the principles of finance and marketing, human resources management, and operations management. A Bachelor of Science program also typically has more of a focus on professional courses, which can help students be ready to enter the workplace as a valuable and desirable employee.

By earning a Bachelor of Science, graduates generally improve their skills in reading, writing, critical thinking, communication, and problem solving, all of which can be incredibly beneficial to their personal and professional lives.

The cost to earn a bachelor's degree can vary for each school and each student. Because the cost can vary, students should research any potential schools thoroughly so that they can be sure they fully understand the financial cost of their bachelor's program.

Individuals who graduate with a BSc in Business Studies are often able to find employment in many different industries and positions, as the skills gained through earning their degree can easily transfer to other work environments. Graduates may choose to work as business managers, financial analysts or consultants, estate agents, or production directors. Some students may also choose to return to school and pursue a master's degree to further their business knowledge and expertise.

Many schools offer flexible schooling options such as online classes so that students can earn their degree on their own schedule and in the comfort of their own home. If you would like to learn more about earning your BSc in Business Studies, search for your program below and contact directly the admission office of the school of your choice by filling in the lead form.


Read more