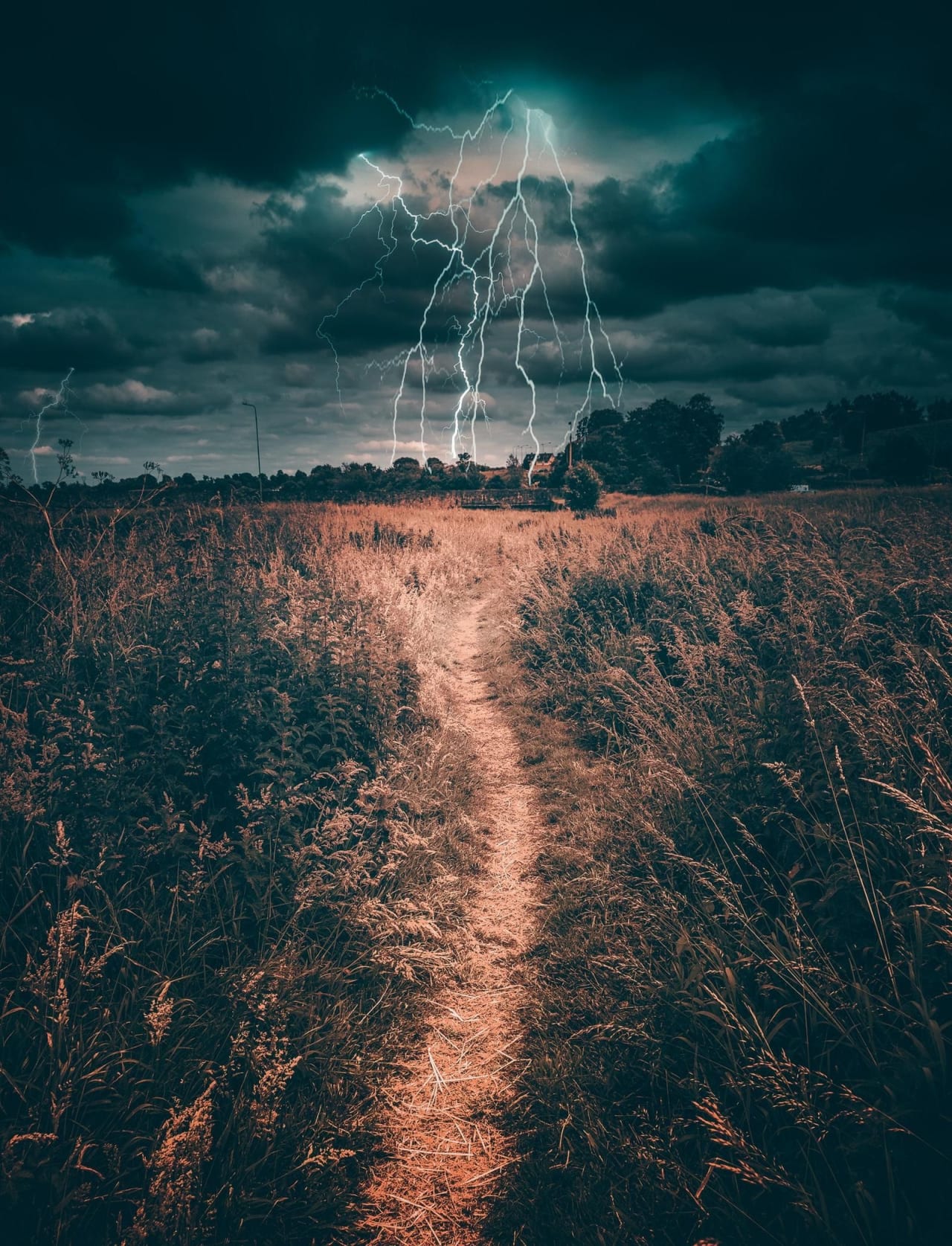 2 BBA Programs in Energy Studies in Canada 2023
Overview
Energy studies focuses on the extraction, manufacture, distillation, and sale of resources used to create power for maintaining societies. This ranges from traditional materials such as firewood and dung to modern sources including fossil fuels and nuclear power as well as alternative energy sources and future models.
Canada is a North American country consisting of ten provinces and three territories. Located in the northern part of the continent, it extends from the Atlantic to the Pacific and northward into the Arctic Ocean.
A Bachelor of Business Administration (BBA) degree is awarded to students who complete a four full-time year course study at a university. The subjects of concentration studied for this degree are related to the world of commerce and business.
Read more