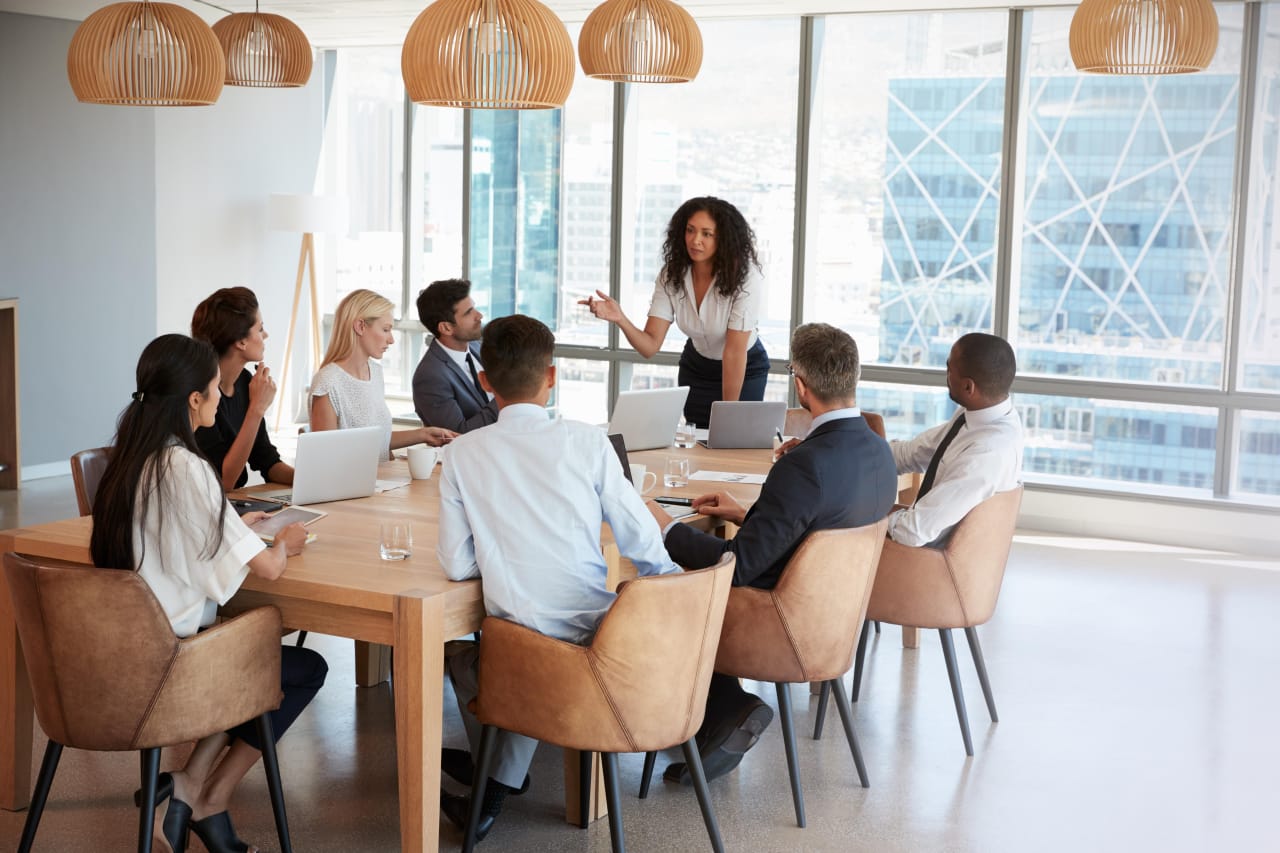 305 BBA Programs in Business Administration 2024
Overview
The Bachelor in Business Administration is a four-year degree that focuses on one or more areas of business, such as economics, real estate, e-business, or international business. This degree provides a solid foundation of knowledge to prepare a graduate for an administrative career in business.

Many students who are interested in pursuing their undergraduate degrees in a rewarding career field full of opportunities ask, "What is a Bachelor in Business Administration?"  This is a program designed to give students thorough knowledge bases in the principles and practices of business management. Typically, students focus on concentration areas such as finance, economics, accounting, computer information delivery systems, or global practices. In order to be admitted into Bachelor's programs, applicants must have completed high school or have equivalency diplomas.

There are many benefits to obtaining Bachelor in Business Administration degrees. Academically, students benefit by gaining a broad range of knowledge about all facets of the business world. Pupils acquire knowledge about theory, practices, law, ethics, statistics, human resources, consumer trends, and e-business. Students also benefit through networking opportunities with fellow students and professors.

The tuition rates for earning this Bachelor's degree vary depending on the institution. Because programs are offered both online and in-person at colleges around the world, prospective students should contact specific schools to inquire about current pricing.

Graduates holding Bachelor in Business Administration degrees are well trained to embark on multiple career paths. These programs are designed to prepare scholars for employment positions in the private and public sectors. Employers may hire them as sales managers, department heads, operation managers, cost estimators, or graduates may opt to use their skills to become entrepreneurs.

If you are interested in pursuing a Bachelor in Business Administration, there are many universities around the world from which to choose. In addition, some schools now offer online learning for this degree program. Online learning is an excellent solution for those who wish to take courses, but cannot or do not wish to physically attend classes at a traditional "brick and mortar" campus. Search for your program below and contact directly the admission office of the school of your choice by filling in the lead form.


Read more
Filters
BBA
Business Studies
Business Administration