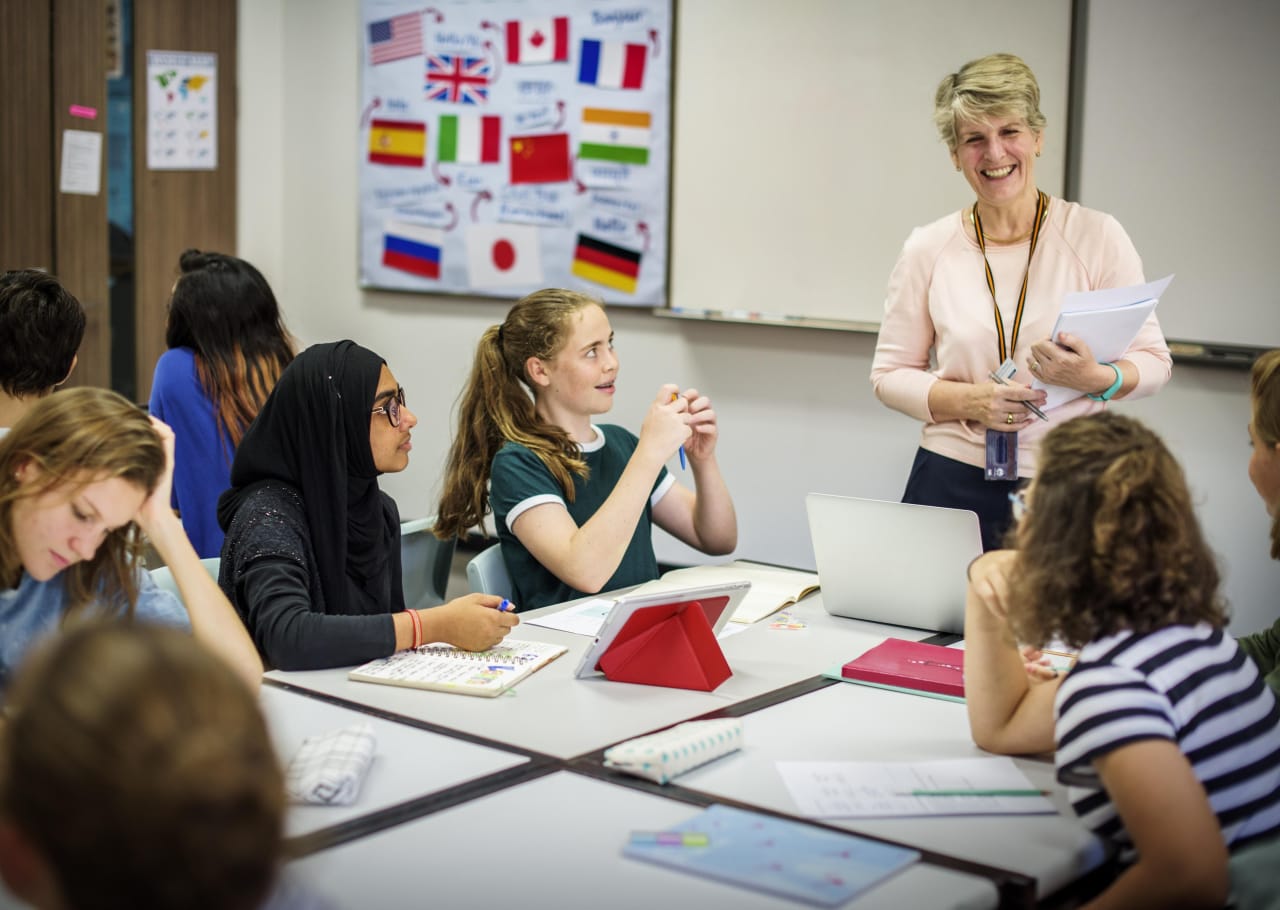 12 Bachelor Programs in Language Teaching 2023
overview
A bachelor's degree is typically a four-year degree that students obtain after covering both core and specialized courses in their field. The pursuit of this degree helps to lay a solid foundation for performance in a specific field and may open the door to a wide variety of careers.

What is a Bachelor in Language Teaching? This is a course option that aims to prepare students to educate others in a specific language of their choosing. First and foremost, students pursuing a bachelor's in this area will likely be expected to study and master the foreign language they'd like to teach. Many may also be required to attend a number of culturally-based courses that will allow them to better connect with students in the future. Such classes are then paired with teaching courses so that scholars may be better able to transfer the necessary knowledge to their future pupils.

Pursuing this degree can provide students with many different benefits, such as enhanced communication skills. Students may also have a wider verbal reach after mastering their chosen language and be better able to connect with cultures they're passionate about.

The cost of obtaining a degree in this field isn't concrete because tuition changes between different countries and institutions. A bachelor's takes approximately four years to obtain on a full-time schedule, which prospective students should consider when calculating the necessary funds.

Because speaking multiple languages is a respected skill in the current job market, those who manage to obtain a bachelor's in this field may be eligible for a wide range of jobs upon completion. However, the most common career opportunities still involve teaching. Many holders of this degree travel to other countries to teach others their native language, while others teach a foreign language to members of their native country. Still others teach language online, while others branch into the fields of corporate work and professional translation services.

Students can pursue this degree internationally, locally or even in easily-accessible online courses, allowing them to customize their learning experience. Search for your program below and contact directly the admission office of the school of your choice by filling in the lead form.


read_more
filters
Bachelor
BSc
BA
BBA
Education
Teaching
Language Teaching