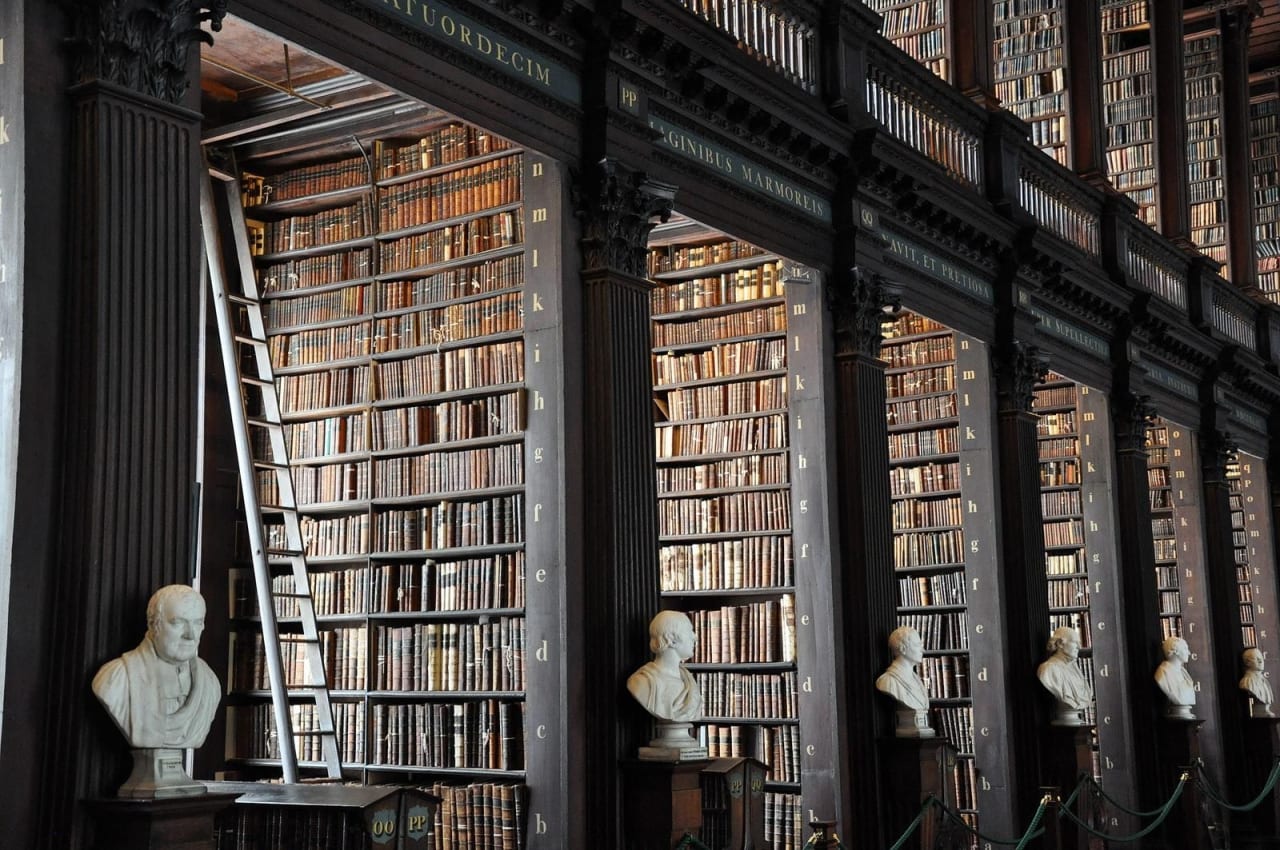 1169 Bachelor Programs in Humanities Studies 2024
Overview
Many high school graduates choose to earn a bachelor degree to gain more critical knowledge of a subject, which may lead to more career options. A bachelor degree typically takes four years to complete.

What is a Bachelor in Humanities Studies? Humanities is a multidisciplinary study of human society, history and culture. This broad field of study is a collection of imperative courses on subjects like literature, history, theatre, film, art, philosophy and religion. Though humanities studies incorporate the exploration of numerous subjects, it does not include courses over mathematics or science. A degree program in this field typically requires study of a foreign language and may allow program participants to choose a concentration. Many programs require the completion of a thesis and may offer opportunities to study abroad.

Those who study humanities will often gain a multitude of useful skills that can help in nearly any industry. Students are typically great problem-solvers and communicators. They may also develop a knack for critical thinking

Different characteristics can influence the overall cost of earning a bachelor's degree. The type of institution offering the degree, the length of the degree program and the school location all influence the cost of an undergraduate degree.

Most employers are searching for the most qualified candidate with the right educational background. The field of humanities offers a wide variety of career opportunities for applicants with a degree. These possible careers span a multitude of industries such as education, business and social services. Graduates could pursue positions as teachers, journalists, writers, language translators, artists and social workers, just to name a handful of options.

With a variety of schools offering bachelor's degrees around the world, scholars may choose to study locally or abroad. Some can even pursue a degree from home with online courses. Search for your program below and contact directly the admission office of the school of your choice by filling in the lead form.


Read more
Filters
Bachelor
BSc
BA
BBA
Humanities Studies