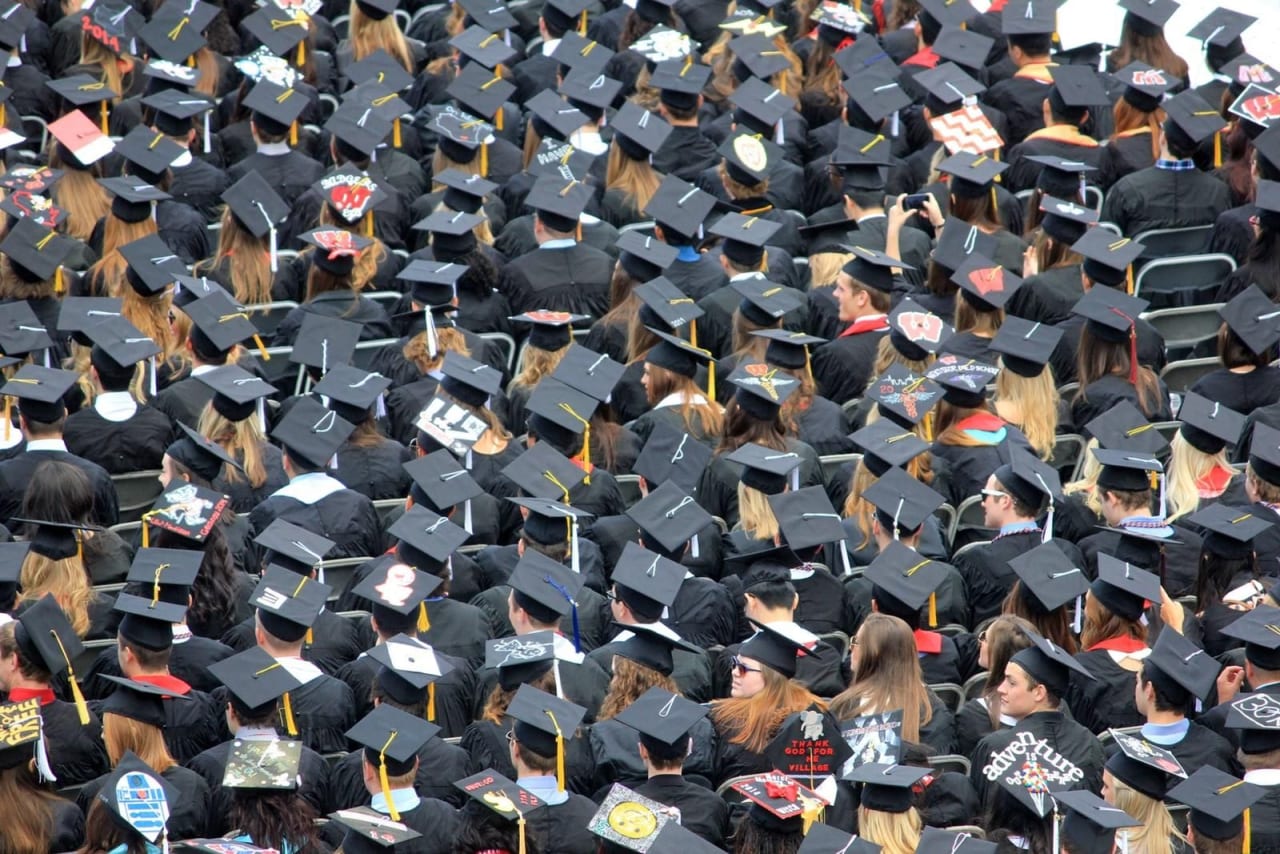 2 Bachelor Programs in Geopolitics 2023
overview
A bachelor's degree offers a solid foundational education in a variety of subjects. Students can major in an area of their choice that will set them on the path to their careers.

What is a Bachelor in Geopolitics? As nations become more globalized, the world needs people who understand the political interplay between countries. That is exactly what a Bachelor in Geopolitics allows a student to do. Students in this field learn about the social, economic, and political factors that affect dealings between governments and their leaders. Individuals learn the history that got the world to where it is, contemporary policies that are in play today, and theories to shape the future of the political landscape.

Upon graduating with a bachelor's degree in geopolitics, students usually gain a thorough understanding of the global stage and the most influential actors on it. They tend to have the ability to understand complex systems. Students can also learn valuable communication skills that can help in any career as well as in personal life.

A Bachelor in Geopolitics takes about three to four years to obtain. As such, students should be prepared to pay for at least three years of tuition and fees at their chosen universities. Tuition rates vary widely among institutions.

A Bachelor in Geopolitics opens an exciting career in international relations. Many graduates of these programs go on to be elected politicians in their home country. Others may serve as a liaison for international charities, manage private think tanks, and work as diplomats. The skills students learn in a geopolitics program can also set them up to be an accomplished international journalist. As the world becomes more globalized, the demand for graduates from these programs will grow.

Due to the value of and high demand for a Bachelor in Geopolitics, many universities across the globe offer such programs. You may choose to study abroad or take courses right from your living room with online programs. Search for your program below and contact directly the admission office of the school of your choice by filling in the lead form.


read_more
filters
Bachelor
BSc
BA
BBA
Social Sciences
Political Science
Geopolitics