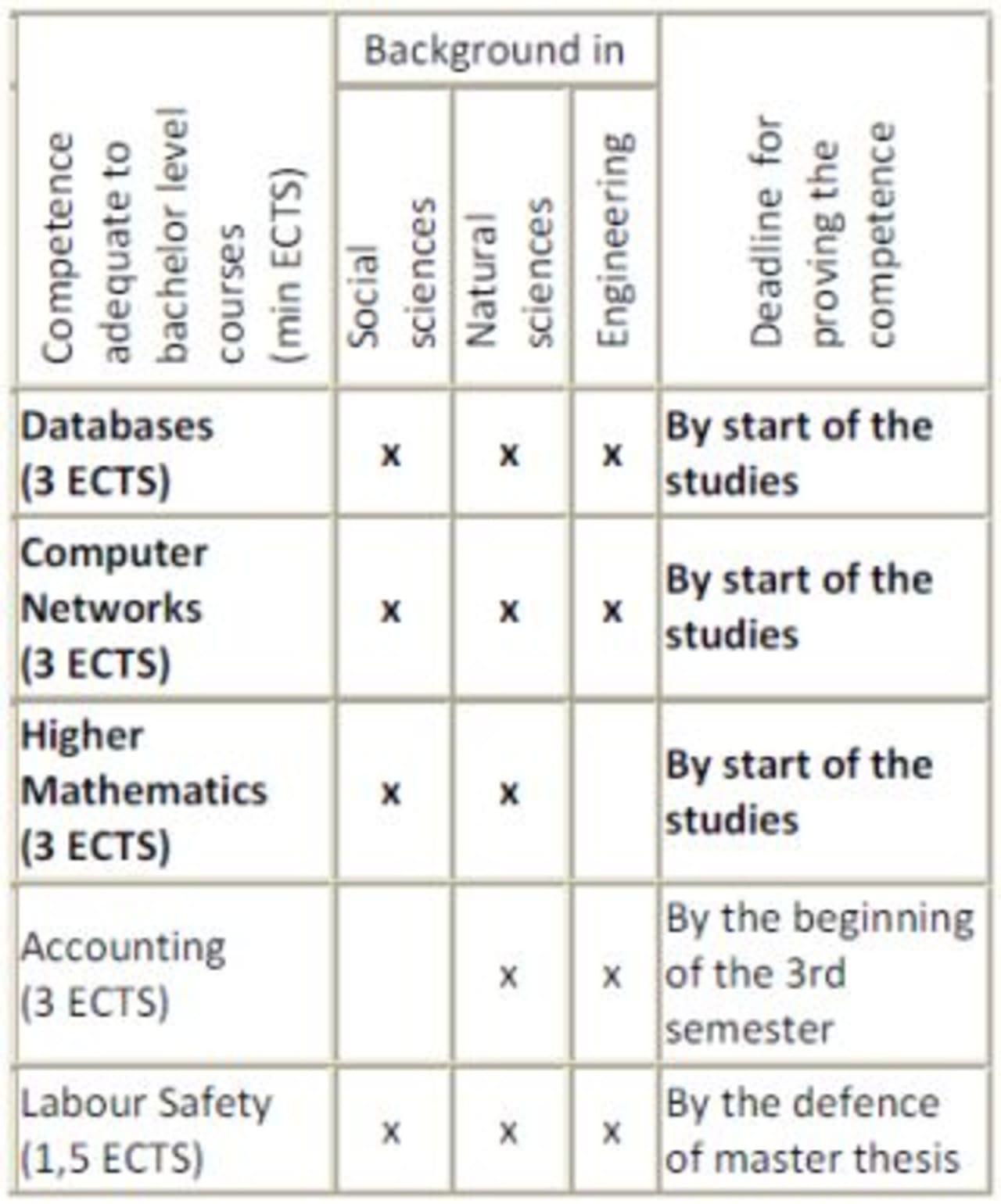 165 Bachelor Programs in English 2024
Overview
In any human endeavors, language is considered to be at the
central point of the human life. Language is rather considered to be a reliable
medium of communication. In many aspects, language is regarded a dynamic medium
of communication and is ever changing. Studying language is thus crucial in any
setting. Human beings need to understand a certain language in a given society.
In many international universities today, a BA English Language degree is being
offered to all students seeking to gain reliable skills on matters concerning
languages. The English language is argued to be the world's most commonly used language. This makes
studying for this degree very important. Students can now study the English language
regardless of it being their first language or not.

BA in English Language covers various aspects of English as a
language. From the literal attributes to the phonetics of the language,
students taking BA English Language have an opportunity to explore the
complexities of this language. The undergraduate course is highly marketable
throughout the world. One can be sure to reliably apply these skills and the
English knowledge in many areas worldwide. Professional linguists can now learn
the best aspects of English language by enrolling for the BA English Language. The
BA English Language curriculum explores the wide English literature while
understanding the English language. This goes a long way to open up on your
personal abilities while improving on your employable skills.
Read more
Other options within this field of study:
Filters
Bachelor
BSc
BA
BBA
Languages
English