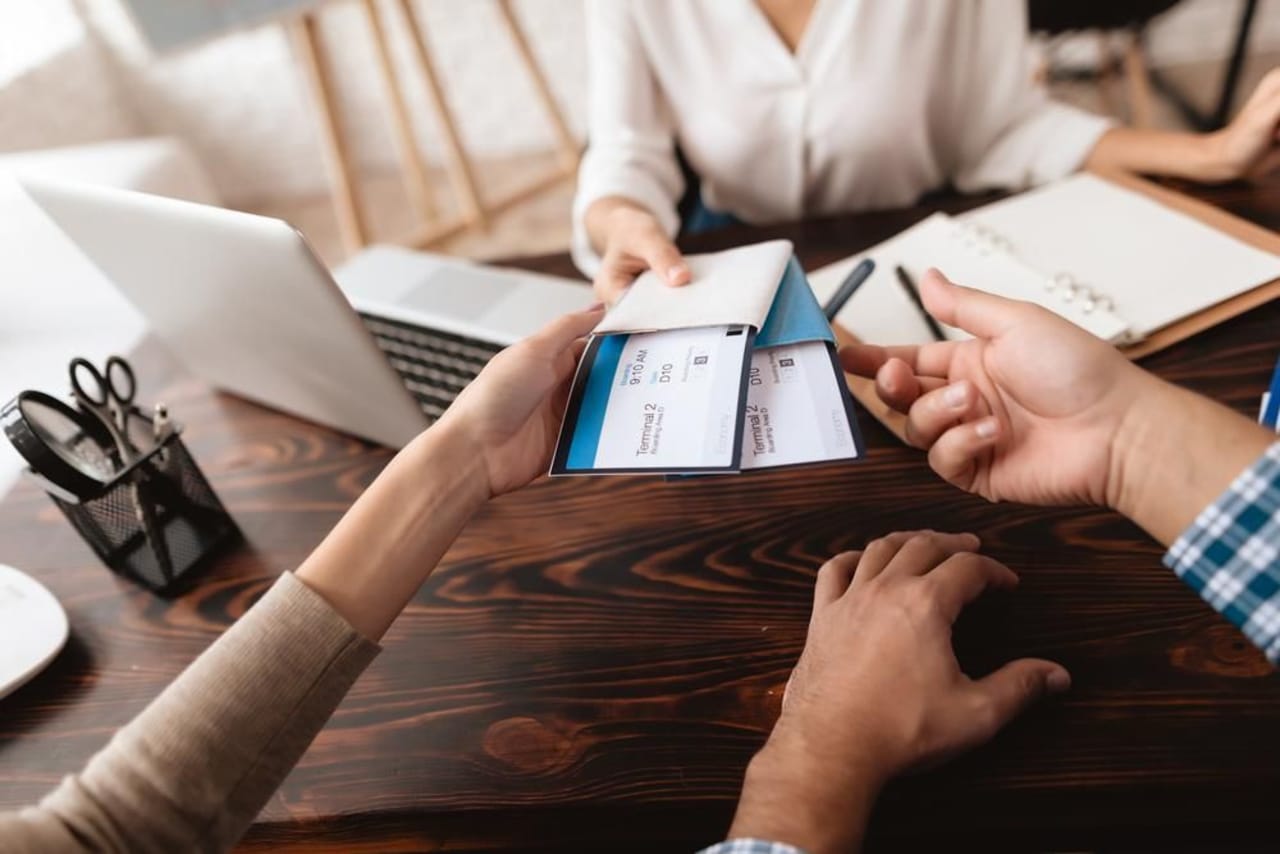 31 BA Programs in Tourism Management 2023
overview
A Bachelor of Arts, or BA, is an academic degree granted to students who successfully complete a thorough study of a particular practice. BA programs generally build upon the knowledge acquired in high school to further develop the skills needed for success in a given industry.

Just what is a BA in Tourism Management? This program typically takes between three and four years to complete, and involves thorough study of concepts and practices related to the thriving tourism and hospitality industries. Typical topics of study in a tourism management program include management science, business administration procedures and practices, sustainability as it relates to tourism and hospitality, and various other tourism-related coursework. Offering a combined education focusing on business administration and tourism and hospitality management, this Bachelor of Arts program prepares students for work on a local, national and international level.

Successful graduates of Bachelor of Arts in Tourism Management programs are generally well-prepared for work across a broad variety of tourism-related disciplines around the globe. Not only are graduates typically able to find work virtually anywhere they choose, but they are also able to apply for more complex, better-paying positions than those without degrees.

There is no set cost for obtaining a Bachelor of Arts in Tourism Management. The cost of such a program varies based on a number of factors, such as the length of the program and the school and country through which it is offered.

Students who successfully complete tourism management programs are well-equipped for work in a wide array of management and administrative positions around the globe. In addition to assuming commercial and entrepreneurial positions, graduates often go on to work in restaurants, hotels and resorts, travel agencies, retail organizations and tour companies.

If a BA in Tourism Management is something you'd like to pursue, utilize our global directory of related programs and use the lead form to help find one well-suited to your specific needs and wants. There are numerous tourism management programs offered worldwide, so search for your program below and contact directly the admission office of the school of your choice by filling in the lead form.


read_more
filters
BA
Tourism and Hospitality
Tourism
Tourism Management