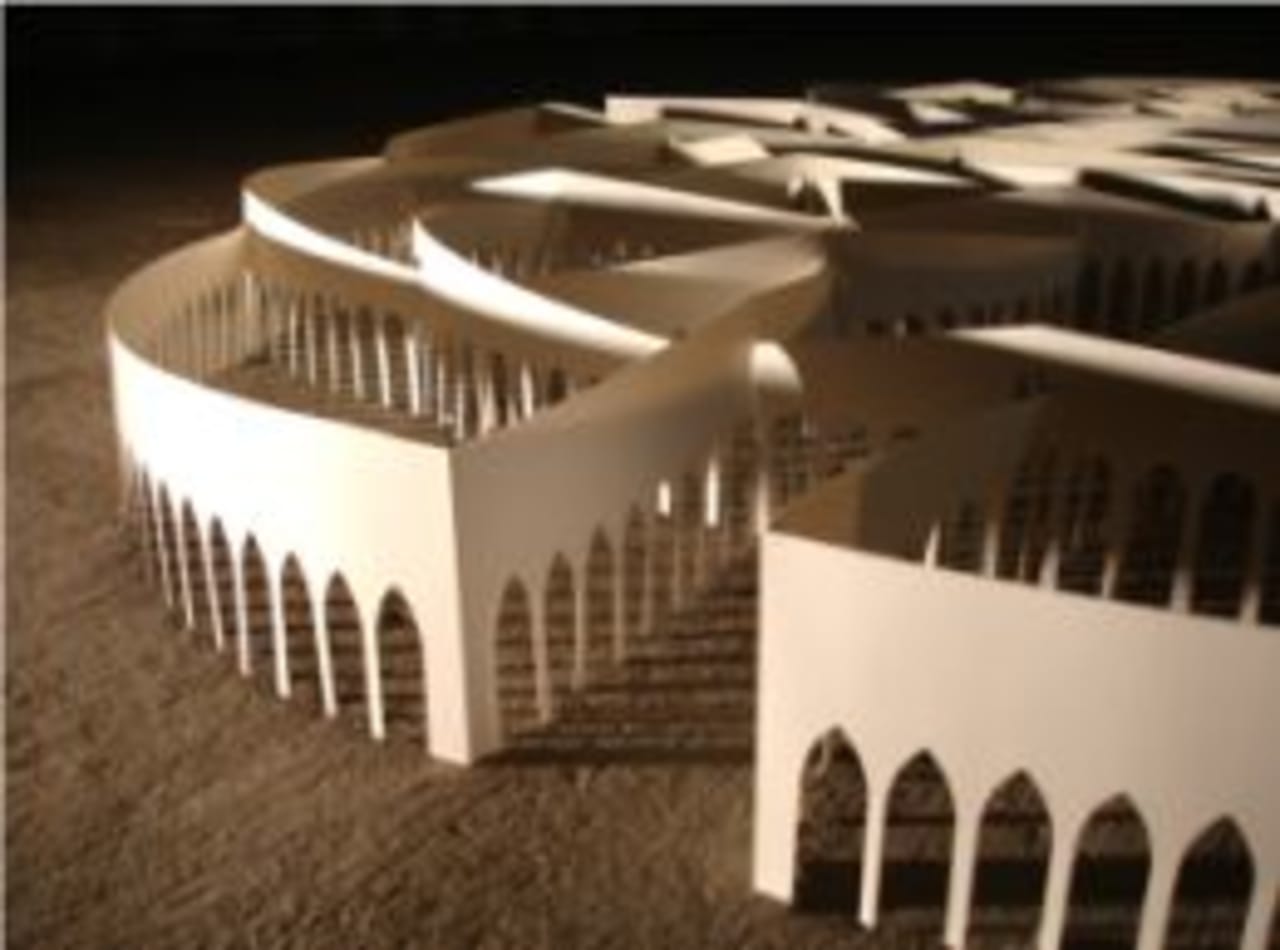 4 BA Programs in Information Management 2023
overview
A Bachelor of Arts (BA) is a great choice for those looking to expand their career choices. Whether just coming out of high school or desiring to move up the ladder within your current company, a bachelor's degree can help you to even the playing field or possibly place you above the competition.

What is a BA in Information Management? It is a program that helps individuals in understanding and developing successful information solutions. Students learn proper personal, organizational and strategic information management principles. There is also a strong focus on communications in its various technological formats. Upon completing this degree, graduates are able to properly create, employ and supervise effective information systems in various business settings.

Students gain a wide range of competencies, which helps them in achieving a variety of different tasks. This makes them versatile, multi-faceted workers, which is desirable to many employers. Earning a degree also increases potential earnings and job opportunities.

There is no one set cost for obtaining a BA in Information Management. There are a few different factors that contribute to the cost, such as the location of the institution, the average cost of attendance and whether you study in person or online. These and other factors can cause the price to increase or decrease when considered all together.

With the extensive use of technology in today's businesses, the career outlook is nearly limitless. A common career path for graduates is computer programming. Individuals may choose to join the public or private sector, and may specialize in a certain one or service all industries. For those with strong sales skills, computer marketing might be a good career field, while those with a knack for education might consider becoming an IT trainer. There is such a strong need for technology that individuals can easily find a way to incorporate a number of their strengths in a position.

If you are technologically savvy and have a passion for innovation, a BA in Information Management could be right for you. Search for your program below and contact directly the admission office of the school of your choice by filling in the lead form.


read_more
filters
BA
Management Studies
Information Management