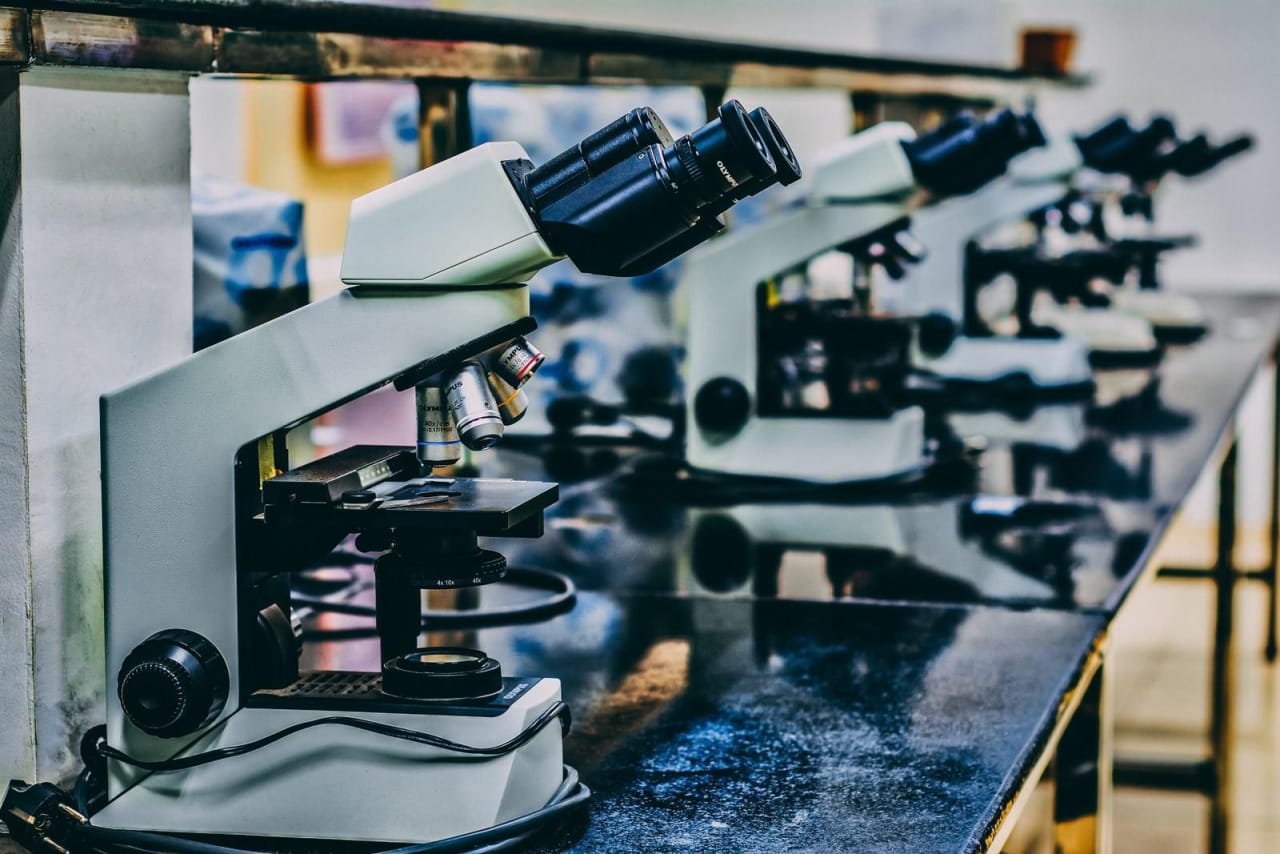 4 BA Programs in Biochemistry 2023
overview
Bachelor's degrees focus on providing students with the understanding they need to have a firm foundation in a field. The completion of this multi-year course of study demonstrates to employers and future educational providers alike that students have a full arsenal of skills and concepts at their disposal when they engage with questions within the field.

What is a BA in Biochemistry? This is a degree that emphasizes core concepts found at the intersection of biology and chemistry, including genetic processes, molecular biology, and related topics within both fields that can only be resolved by understanding how the physical laws of chemistry interact with and affect biological systems in a variety of ways.

Students benefit from having a BA in Biochemistry by understanding the ways that various scientific disciplines come together in real-world scenarios. This makes graduates with the degree in hand more prepared for the kinds of practical scientific duties that come with employment in the field.

Tuition costs can vary quite a bit depending on the university. This is partially due to widely varying global educational philosophies and differences in format and cost of living. Individual research about your prospective schools will provide you with more definitive answers.

Career opportunities for bachelor-level graduates in biochemistry are traditionally entry-level positions in a variety of laboratory settings, including service as research assistants and process technicians. Outside of the lab, candidates also find success moving into a variety of administrative positions that interface with research and chemical engineering staff, as the degree allows them the technical expertise needed to effectively manage those specialists. With advanced study, it is also possible to climb the ladder into various teaching and supervisory positions that require work on specific theoretical and practical questions in the field.

The best way to find a biochemistry program that fits your goals is by casting a wide net, which is why considering international programs is an important step in your process. Search for your program below and contact directly the admission office of the school of your choice by filling in the lead form.


read_more
filters
BA
Life Sciences
Biochemistry